I know you ALL dearly, sorely, irrevocably missed wishlist wednesday last week... So I will double up this week and tell you two things of lusty wantmanship today!
First order of business:
The new CHANEL nail colors... queue nail porn...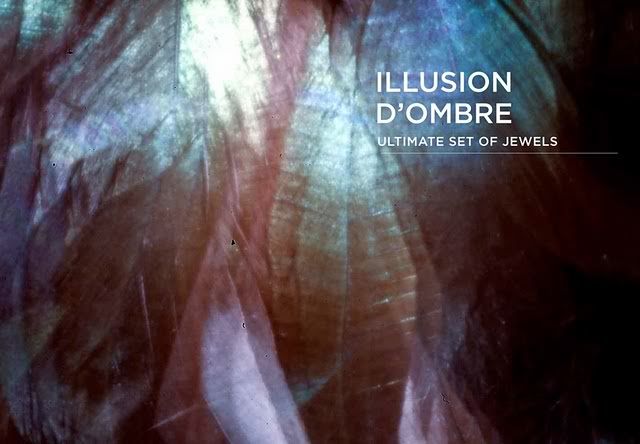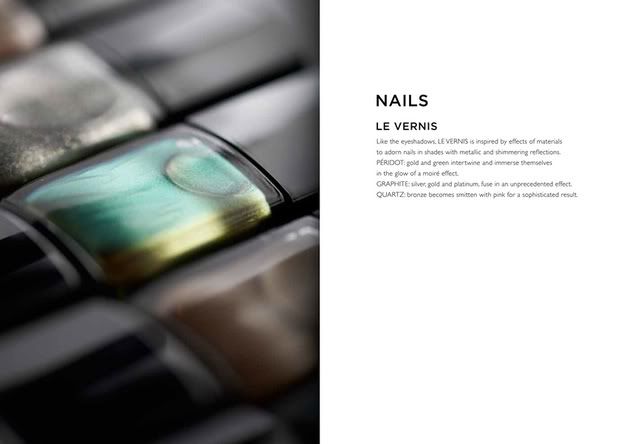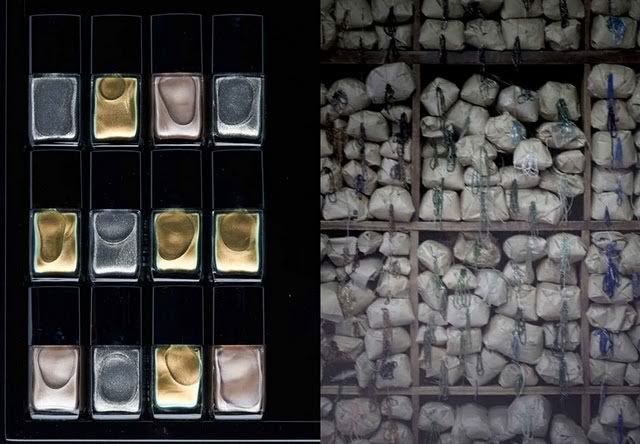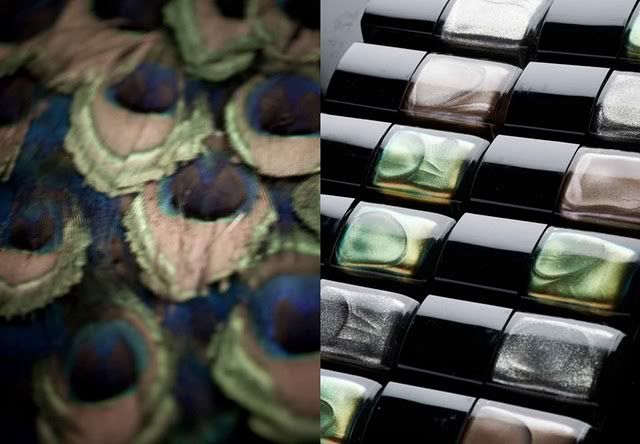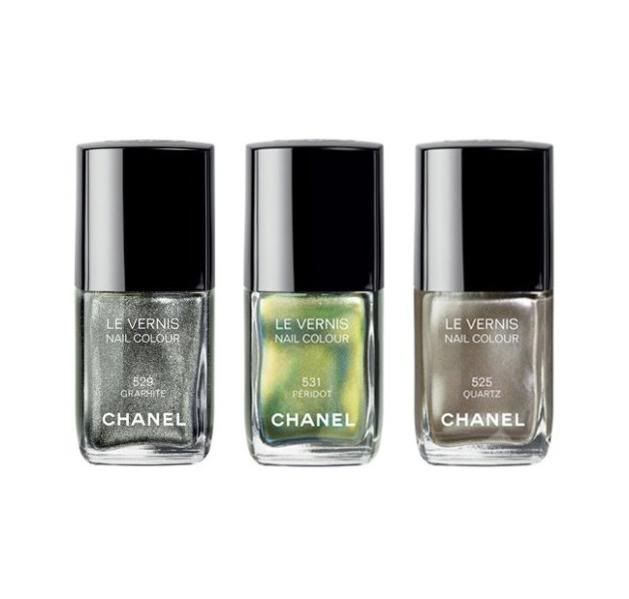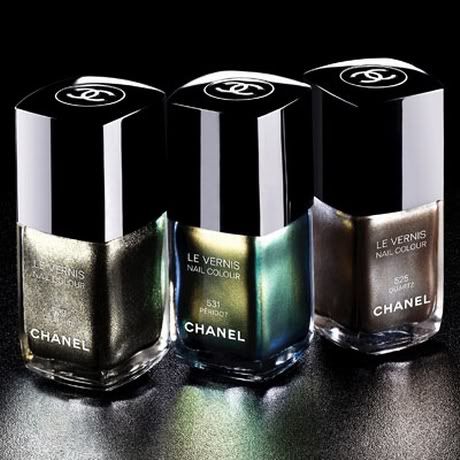 I've never seen a trio of more beautiful, more genius, more subtle, iridescent colors in my life. I would scour my boobs off with an SOS pad for the trio, but I would settle for Peridot, the iridescent green. They're just so damn expensive... And in my experience, Chanel nail colors chip so quickly... I much prefer OPI and Essie and Sally Hansen, even, but goddamn, but I need this trio of Chanel colors this season.
And the second order of business: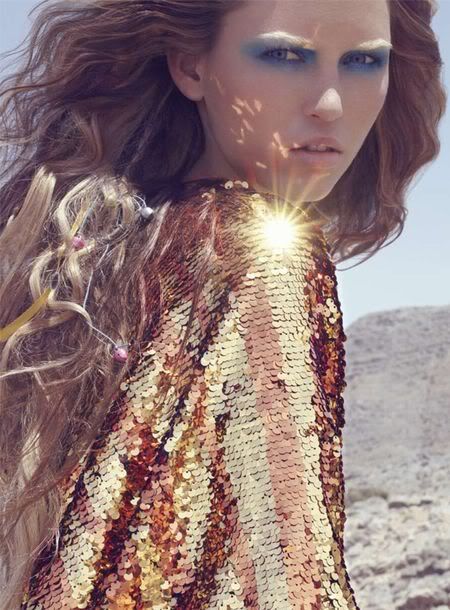 Guess what! I'm bleaching my eyebrows! Stay tuned...