I don't follow many of the mega-blogs. I do follow a couple that I feel really skim the world wide web and deliver straight to my monitor the hand-picked creme-de-la-creme of fashion. For this I have
Studded Hearts
and
Le Fashion
.
Le Fashion is a contributor to Fashionsalade.com and I'm cruising Le Fashion on
bloglovin'
like a rockstar (aka laying in bed on a Sunday evening eating cookies) and BOOM there's my MUG.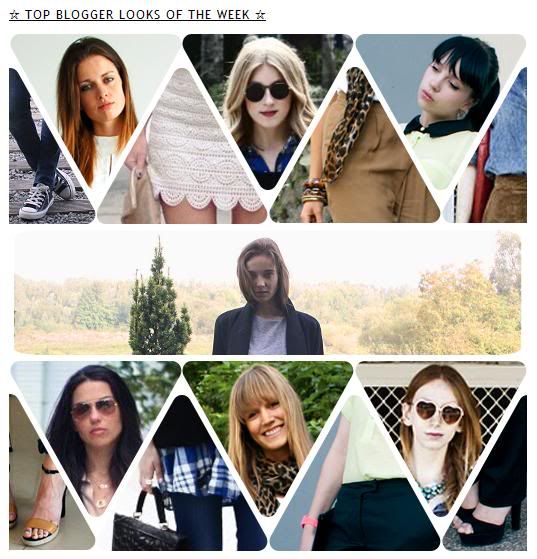 Say whaaat?
See the whole feature,
here
.
She compliments my pairing denim with turquoise jewelry.
Awwwwww shucks, thanks y'all!