Where's my ouija board, bitches? Because I've got a burning question--
Who's going to bring me pancakes, million dollars and a face like this?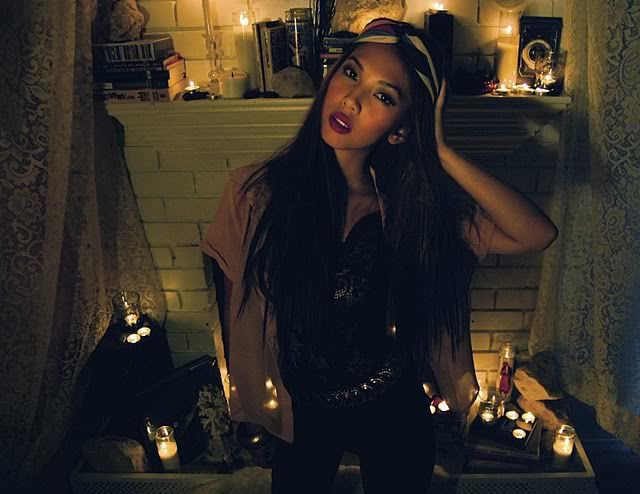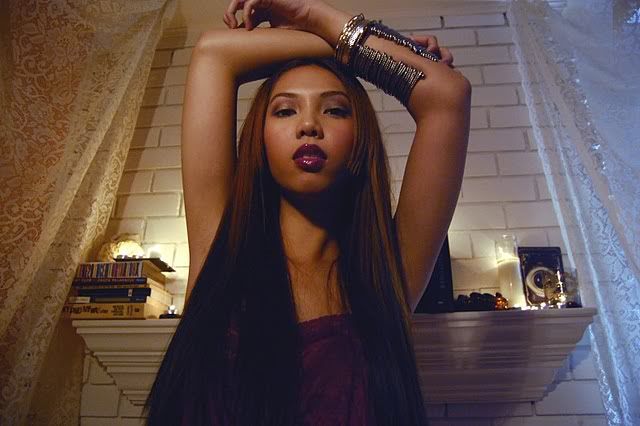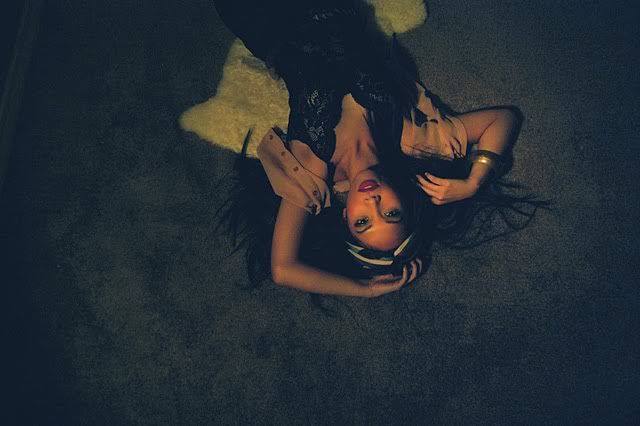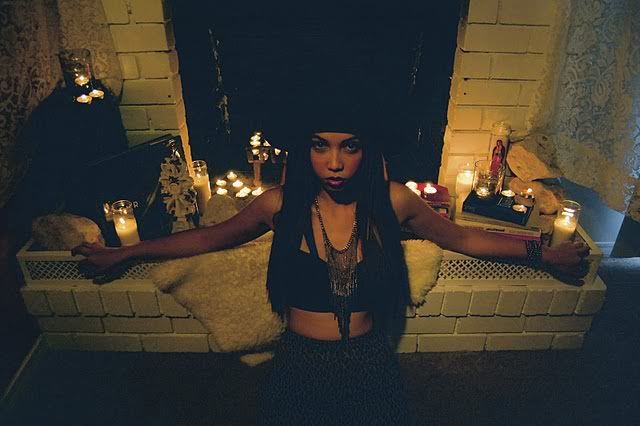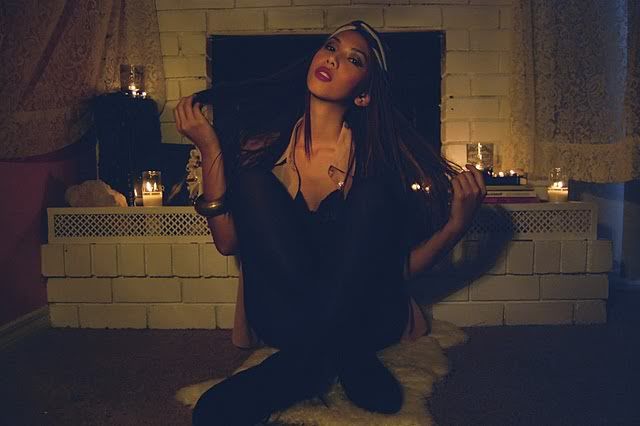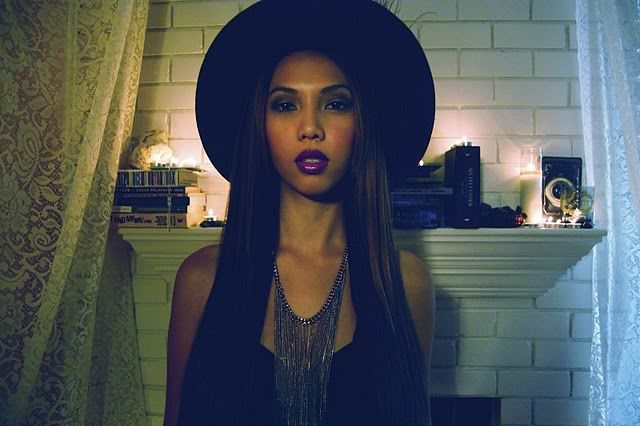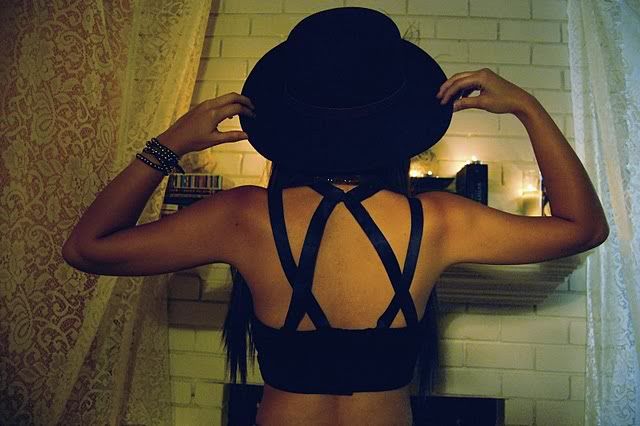 PHOTOGRAPHER: CHELSEA DELZELL of
POPULAR IMAGINATION
MODEL: THAO NGUYEN
STYLIST: CASSANDRA WILLIS
HAIR: RACHEL ANDRIG
MUA: MEAGAN ALZONDO
I think I died and went to fashionable, moody limbo. My dear hometown friend, Chelsea, shot these last weekend. This girl just gets betta and betta.