Living in San Diego is the most amazing decision I never made.
I didn't choose this place.
In fact, my job search didn't extend this far south.
But San Diego found me and I took the job and I wouldn't give it up for the world.
We walked to the Adams Avenue Street Fair last weekend.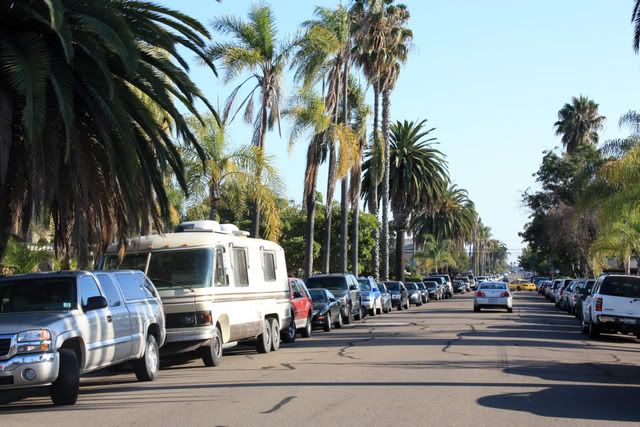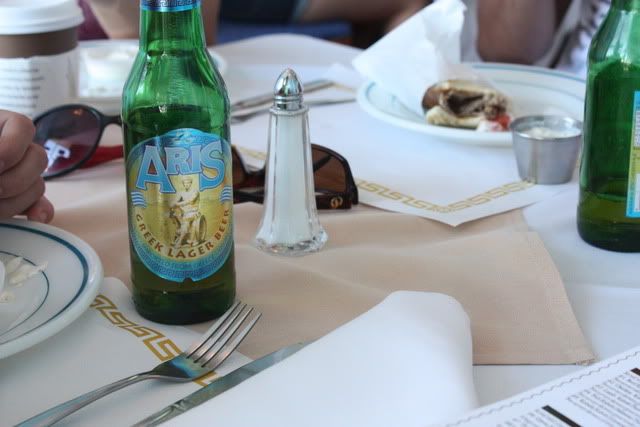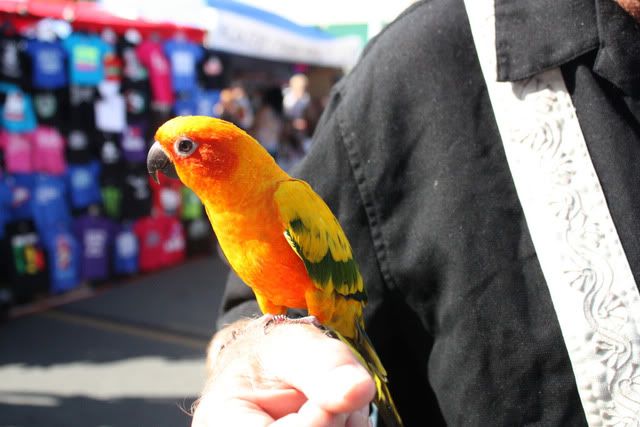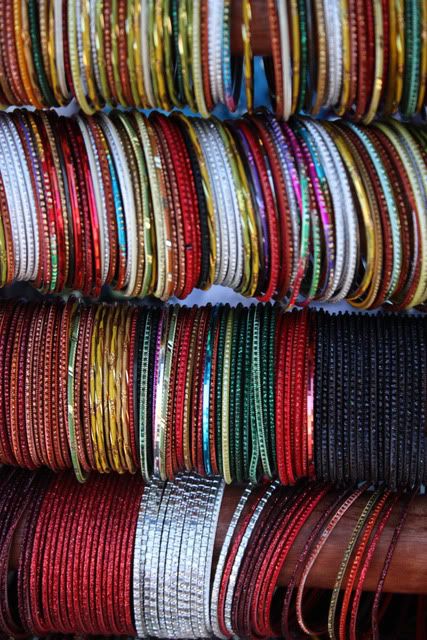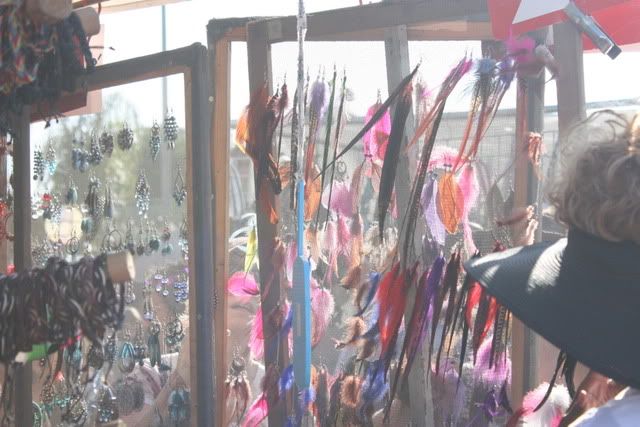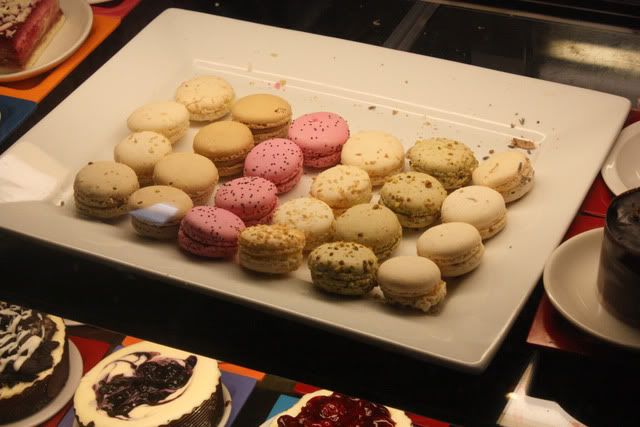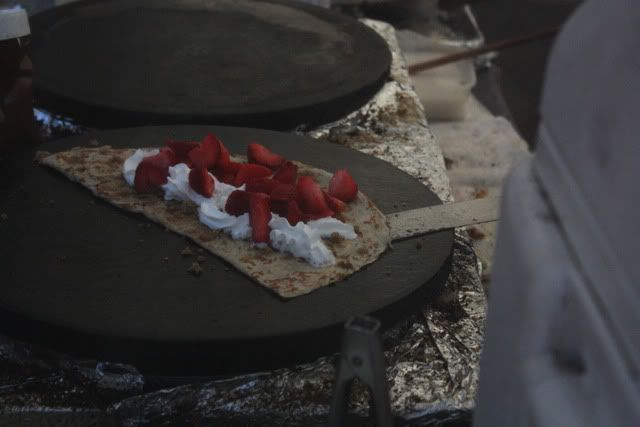 and... GPOY! I wish you could see my feet. Because I was wearing my Birkenstocks like a rockstar.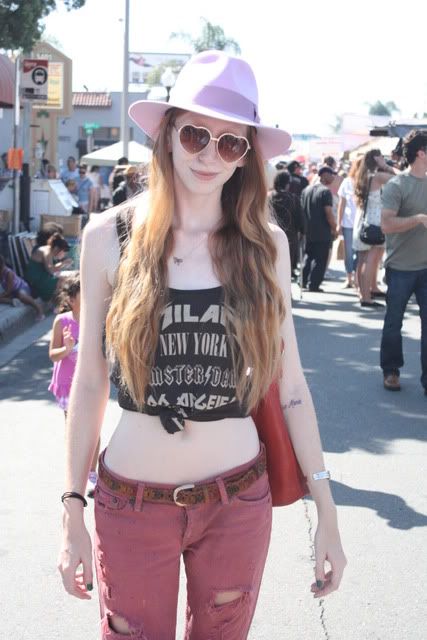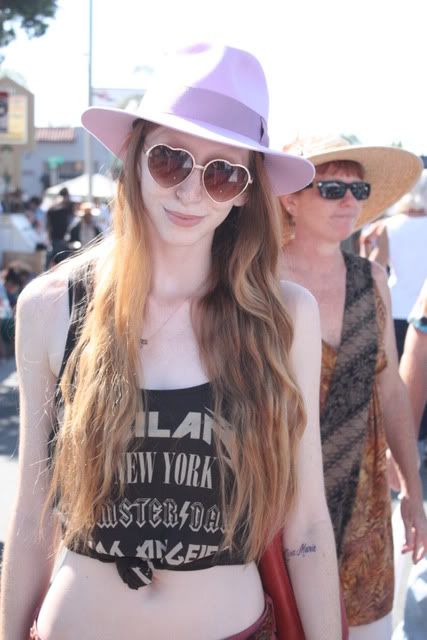 Can you see my bleached eyebrows? ;)