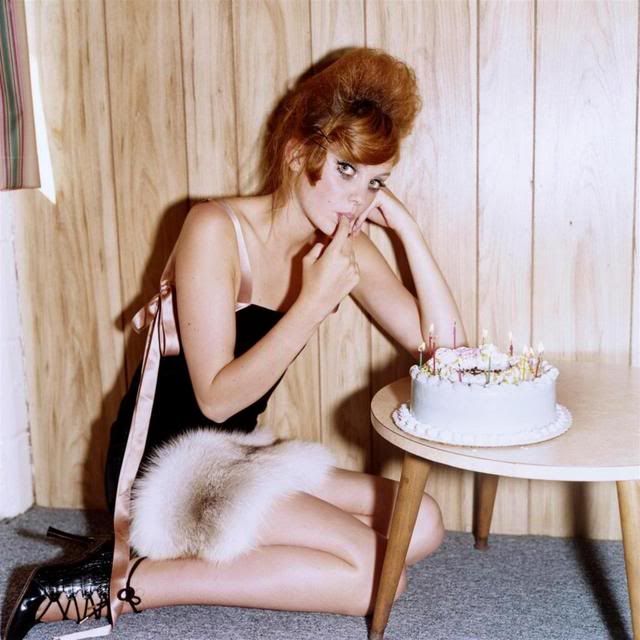 via studded hearts
Today is my birthday. I'm turning 22. This makes me very happy. There are only 3 things I want in this world.
1.) To be this girl: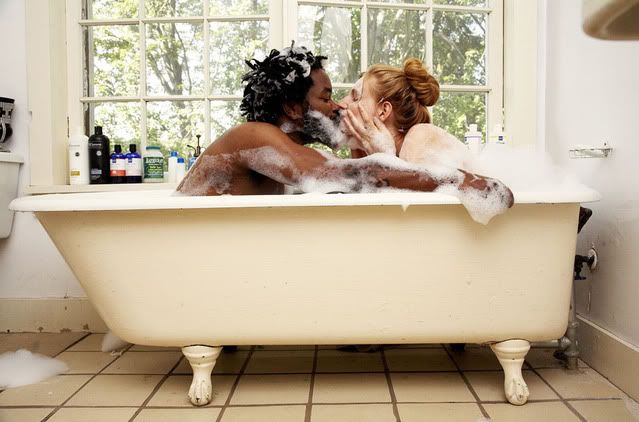 via the selby
2.) This Dior ring: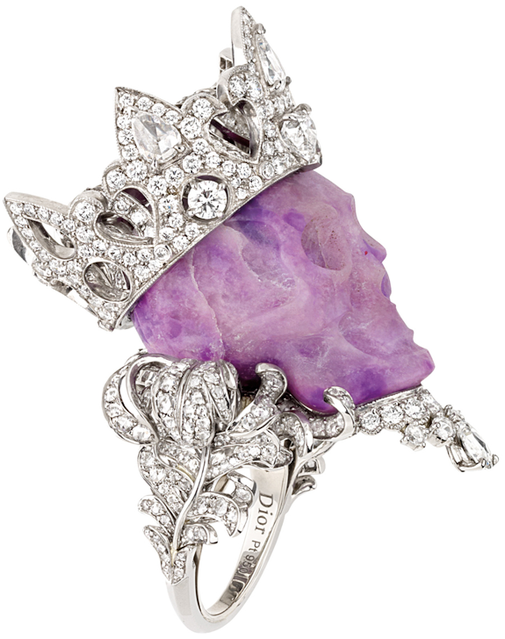 3.) A miniature giraffe:
Love to all and have a wonderful Wednesday! I know I will!