Sooo, perhaps you might recall my mentioning styling my first shoot some weeks ago? Why haven't we seen the photos, mighty AnnaChrist?? Well, my darling, that's because they were being submitted for publication!
And guess what?
THEY GOT ACCEPTED.
They will be published in the October 31st issue of Zeum magazine, the best underground fashion rag I've seen in a long, long time. They're brand new and based out of San Francisco. And here is a peek into their current issue.
The whole issue (all 112 pages of UNBRIDLED GLORY) can be purchased
here
.
[EDIT] TO CLARIFY: I DID NOT STYLE THESE PHOTOS, MINE WILL BE PUBLISHED IN THE OCTOBER ISSUE. THIS IS AN INTRODUCTION TO ZEUM AS A PUBLICATION. With that being said, enjoy.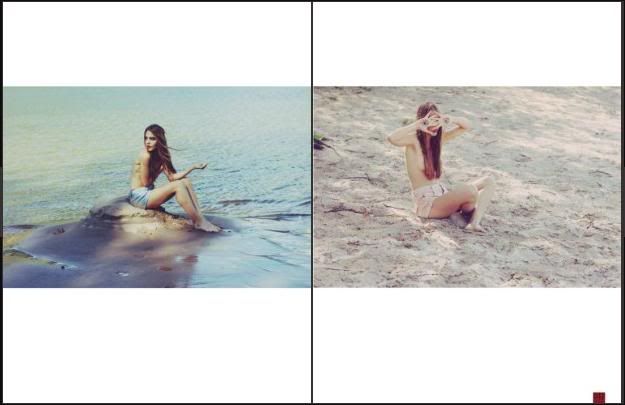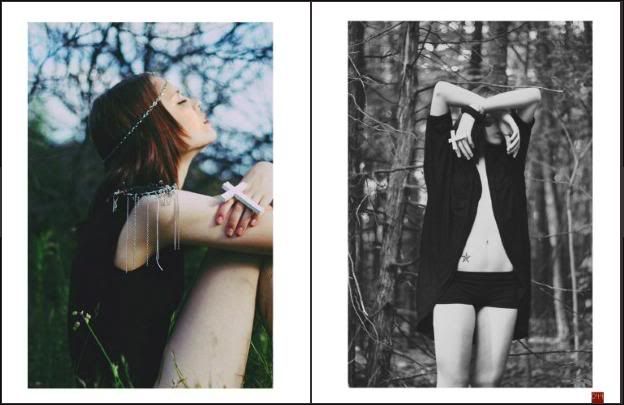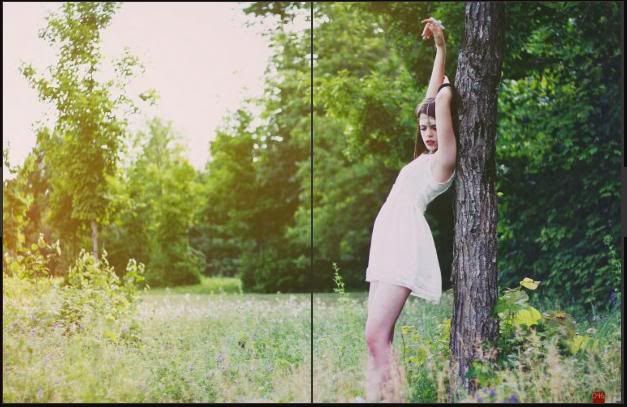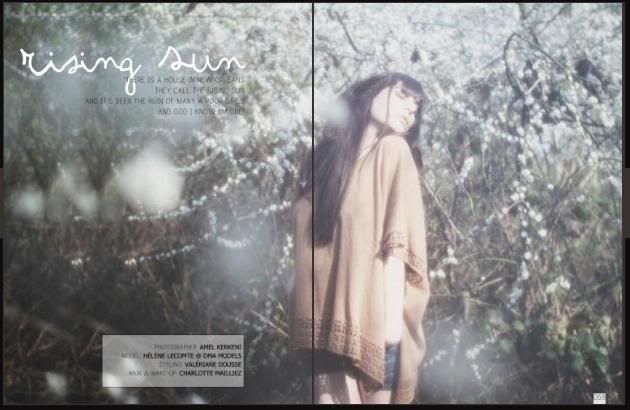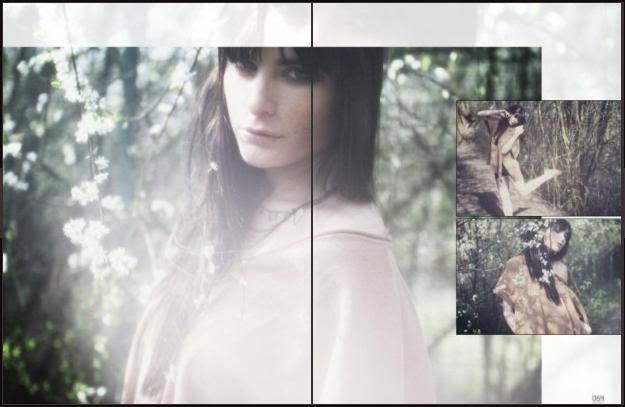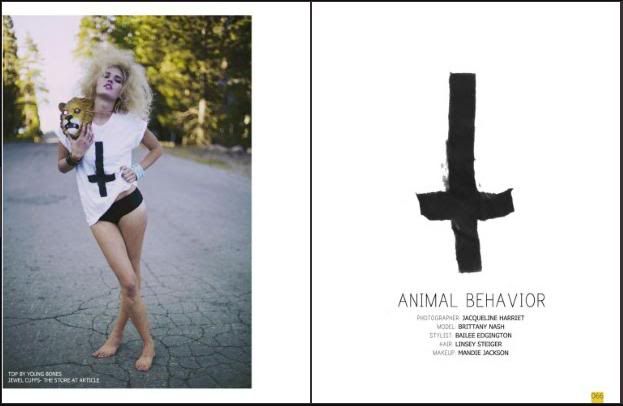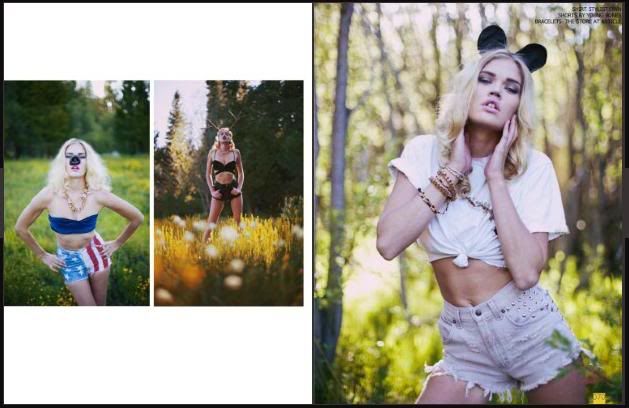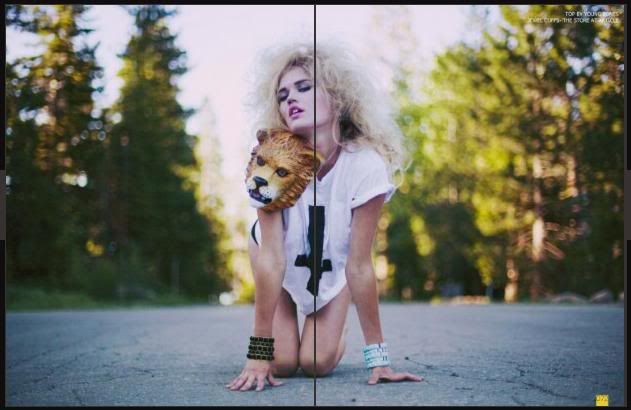 I am so honored that the shoot I styled and shot by Jessica Chavez will grace these pages in October. Don't worry, I'll post those the instant they hit the cyber newstands!