I would like to introduce you to me + him. Quite the power couple.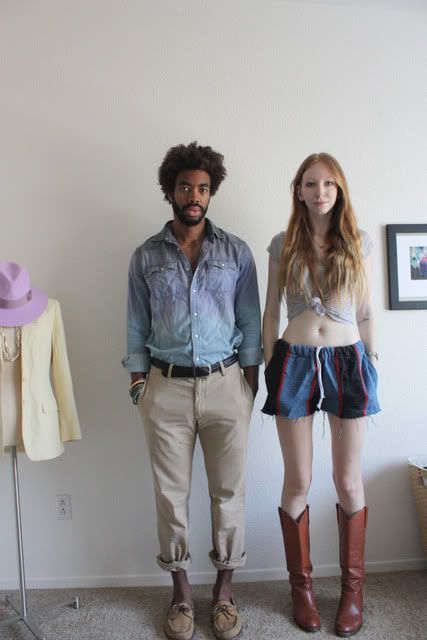 Look! In heeled boots, I am almost as tall as him!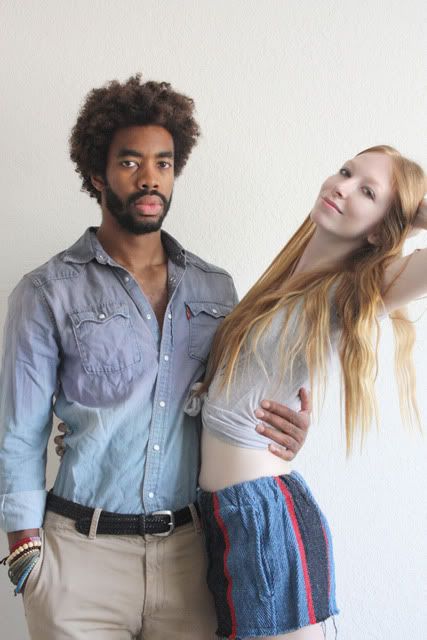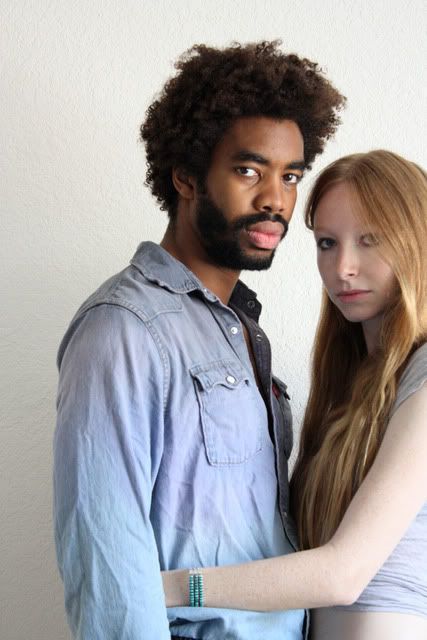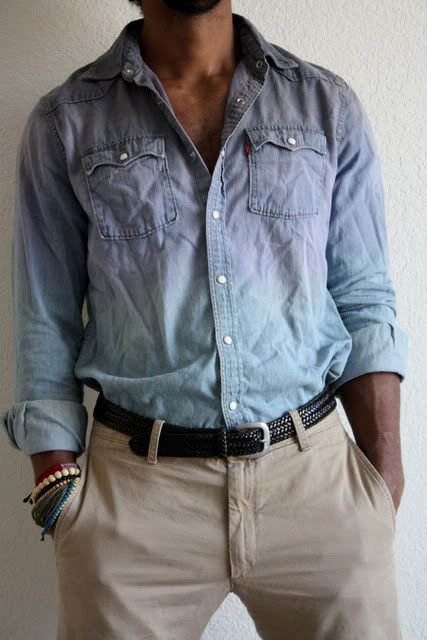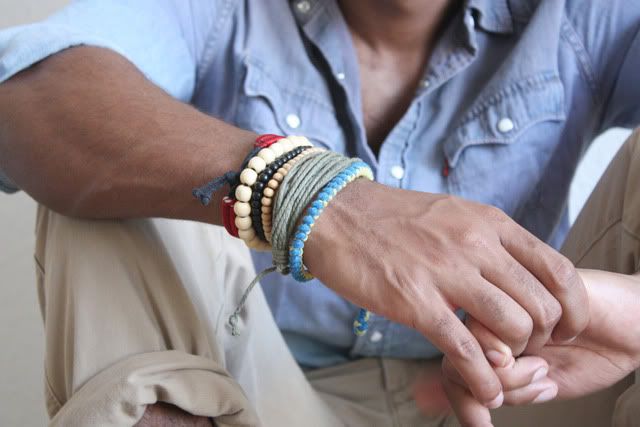 On me: tee, Target; baja shorts, eBay; boots, vintage Frye. I bought those boots off eBay back in 2006? 2007? I ended up paying more than I wanted to (for that is the nature of bidding on eBay and getting competitive) but thank god I did. I've worn them SO much over the years, they look good with everything, are still in excellent condition and the cost-per-wear is probably millicents.
On my handsome boyf: chambray shirt that I dip-dyed for him!
We are the power couple for now, but you want to know who will supercede us in ten years?
I will save you your time and say I am a sick fuck for even posting this, but here goes...
Meet 10 year French model, Thylane Blondeau: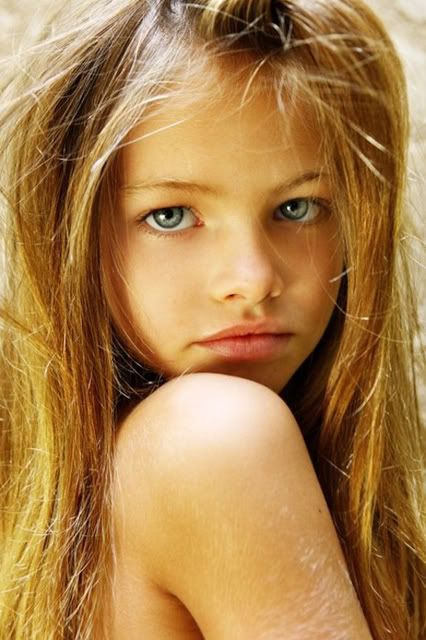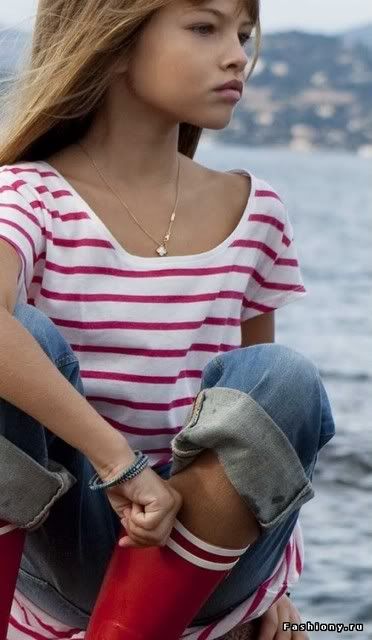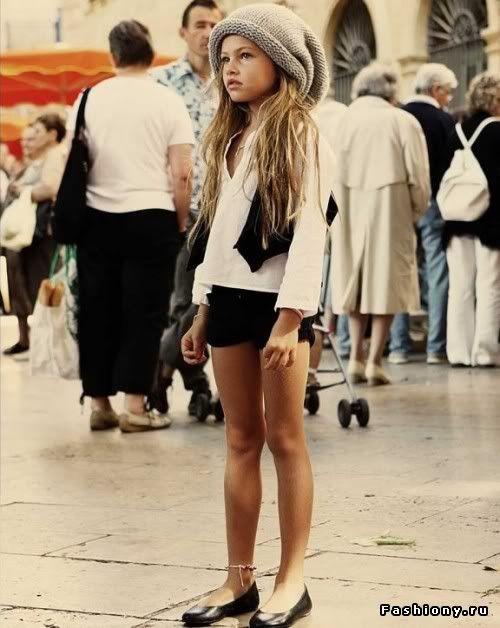 and meet her future husband, the fashionable, handsome little son of
Vintage Virgin
: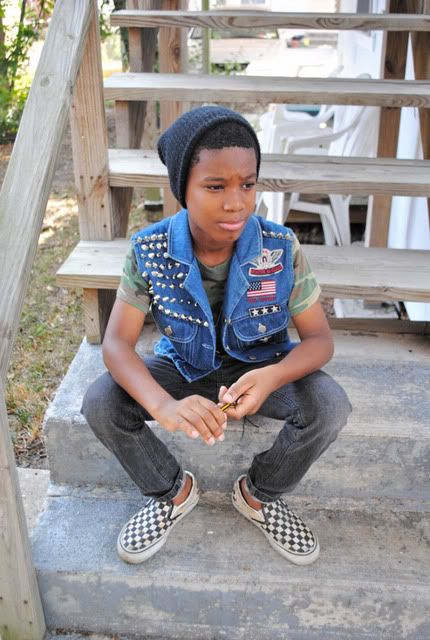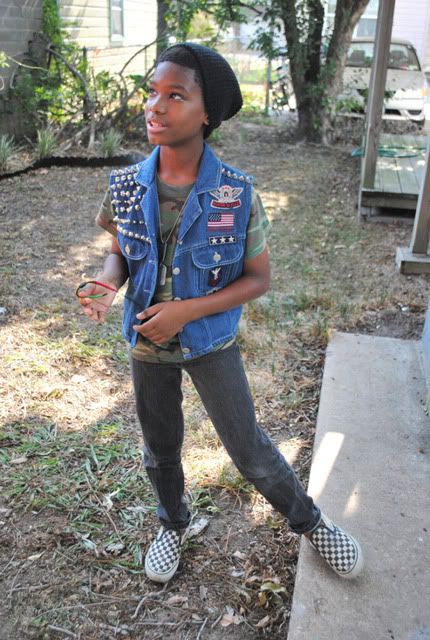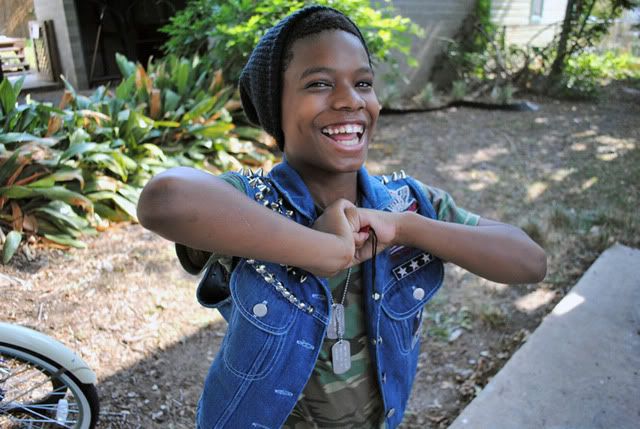 I hope she forgives me for this. And I want you all to know that I have redeeming qualities, too. I'm not always such a pedarrest.