I don't blog much these days and for that I apologize. I have been reading, writing, wasting away at the beach under the pretense of making vitamin D and sacrificing my eardrums in the name of rock'n'roll. Saw The Black Lips (the show that got shut down two songs in), King Tuff, Nobunny, Night Beats, Thee Oh Sees and last weekend I saw Tycho in Dallas because surely I am their biggest groupie now having seen them in LA, San Diego and Dallas. They also signed my tits.
Keep up with me at
orange and lovers
and as orangeandlovers on instagram.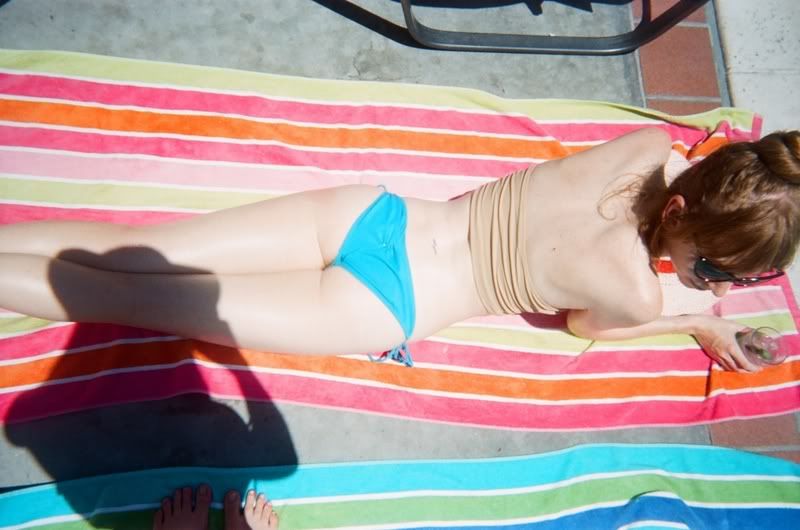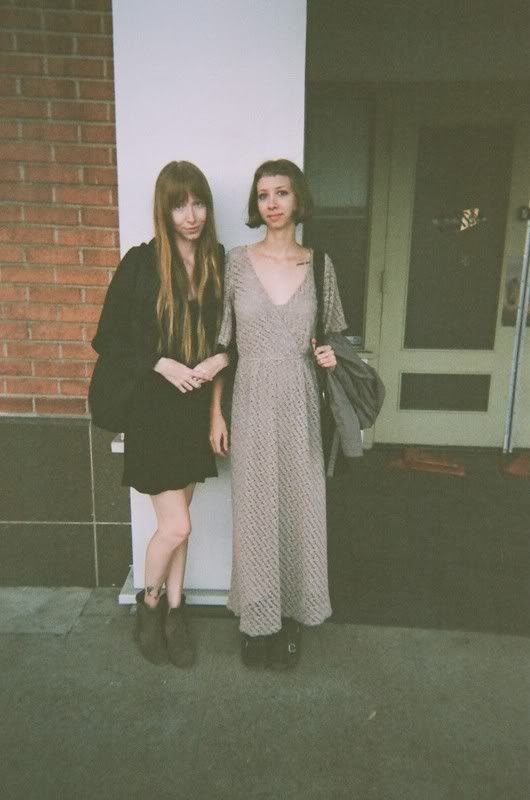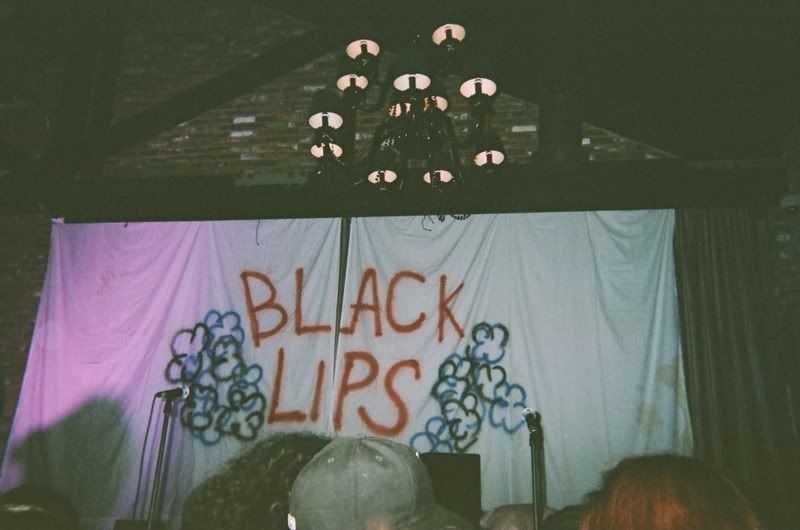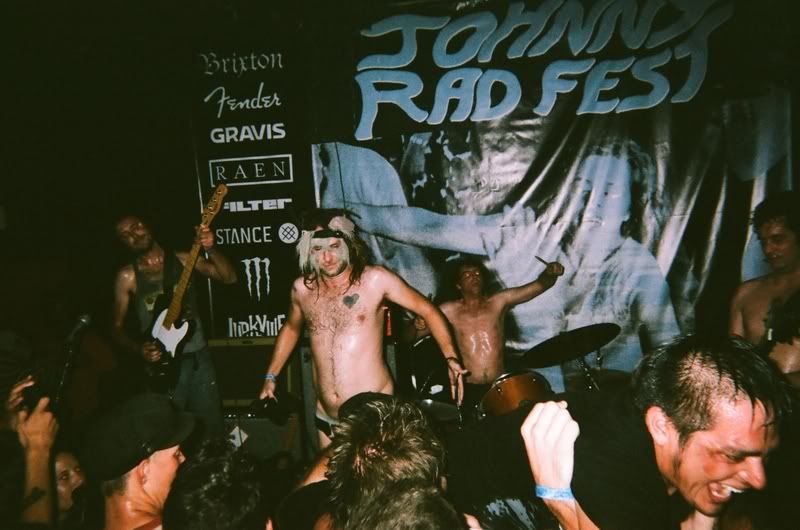 I am wild and free, sunshine in my veins, suffering from unbearable ennui and next stop is Vienna and Munich in November to search for life in unexpected places.