It happened. I got called out on it. There's no denying it.
I have a comb over.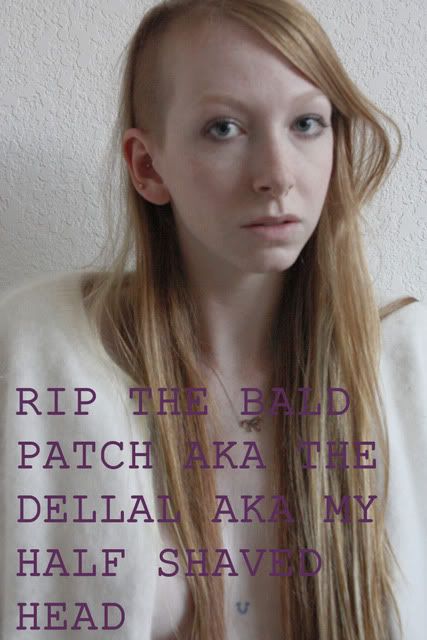 And what a rad combover it is! You'd never guess that half of my head was once shaved and is taking its sweet, awkward time growing out.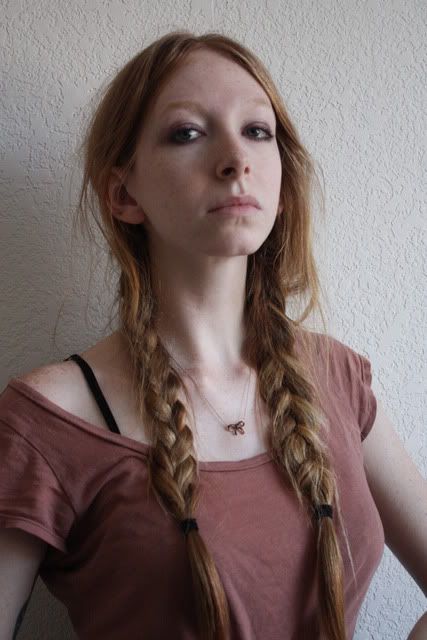 This is everyday me. I haven't washed my hair in three days. My hair has been in braids that long. I sleep in them. Work in them. Whatever. Just a spot of plum eyeshadow.
Now, this is my for your entertainment. Like your dancing monkey or something. Shit, man.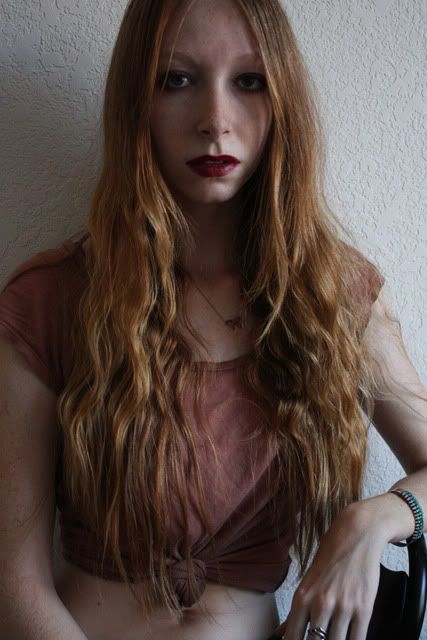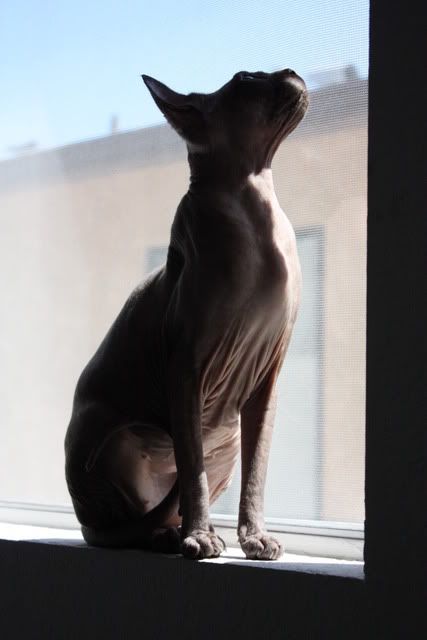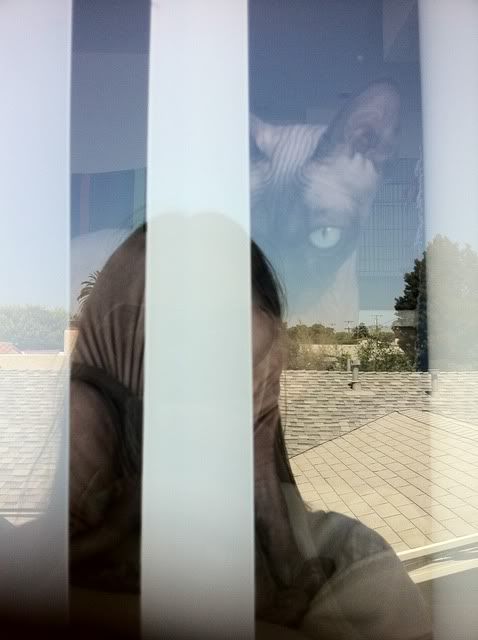 You know what I've been crazy about recently? PURPLE AND RED. Which is why I'll probably dip dye my ends royal purple... Seeing as how I have red hair...
Googled "purple and red"