Oh, hello. You're just in time for Wishlist Wednesday!
Now, I'm not much into runway fashion but I do have a place in my heart for Chloe. And as per usual, I liked their F/W 2011 collection.
I'm tired of the same damn silhouettes-- skinny jeans, pumps, slouchy tees and blazers.
Let's get away from that, shall we?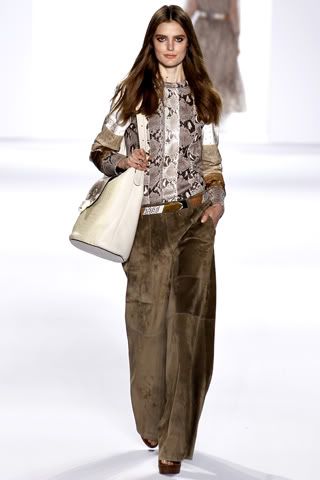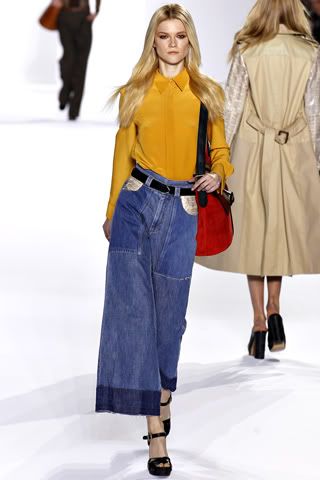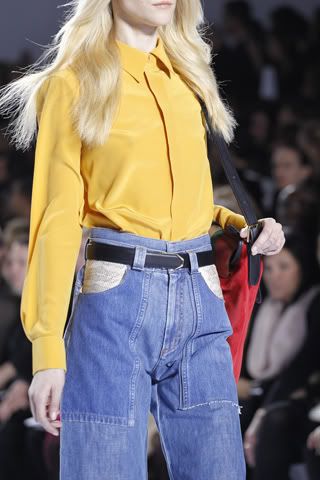 I love the high-water wide leg jeans with the button-down all tucked in.
But. A new silhouette for the masses is not the main feature today.
It's those huge. Scrumpious. Carry around my life and then some. Leather bucket bags.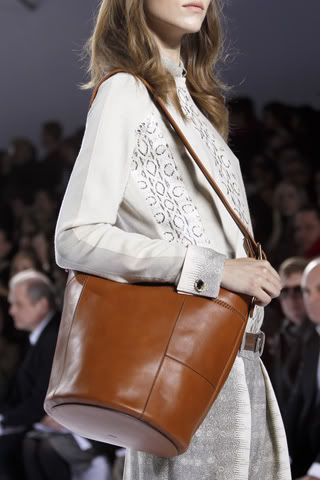 Now if you say, "Why, Anna-Christina, why don't you go get a Great Big Chloe Bucket Bag?" I will lolz in your FACE. "Because I am not rich, my little pumpkin flower."
But a past-season Coach bag has presented itself to me in a vision of great lusty wantmanship. eBay, here I come.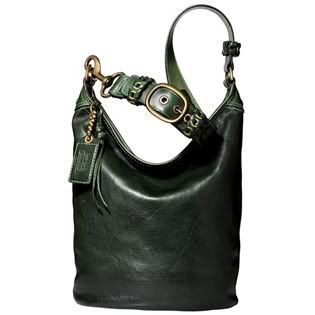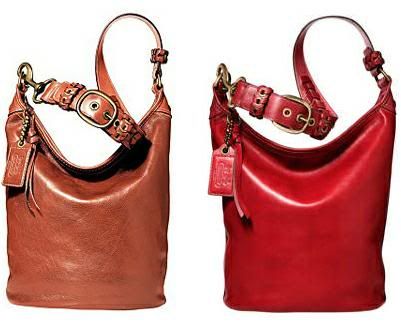 Let's take a vote on color, shall we?
But before we part ways, here's a drop dead sexy look from the same Chloe show...