The thrift store near my house was having a sale. I got this heavy-weight, nubuck leather skirt for $1.50, I kid you not.
I would also like to take this opportunity to introduce you to my spectacular new photog,
Miss Molly Jean
. She's adorable, hilarious, unassuming and pretty damn talented.
It's about to be awkward transitional time between summer and fall. And I feel leather skirts bridge this gap so well. I only own like 2938759387 of them.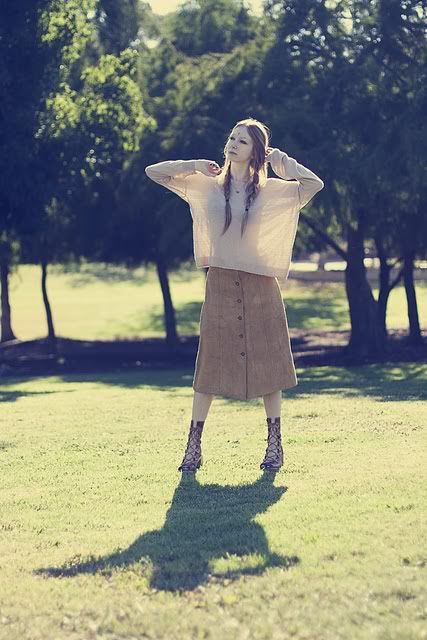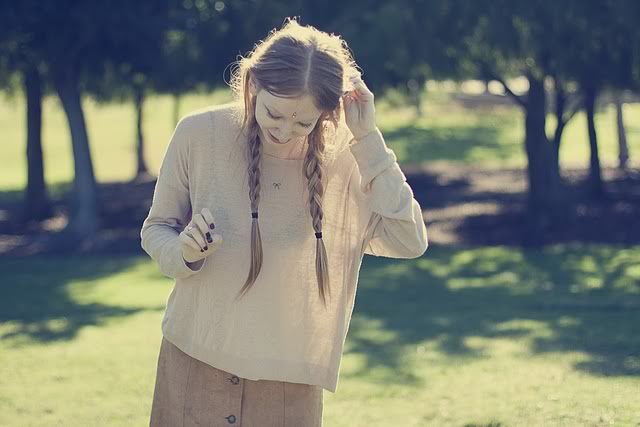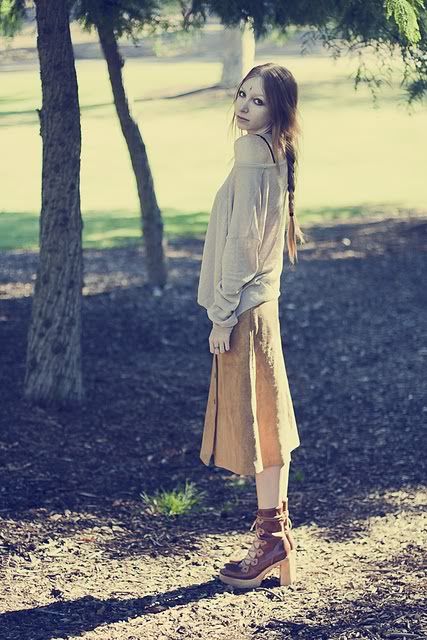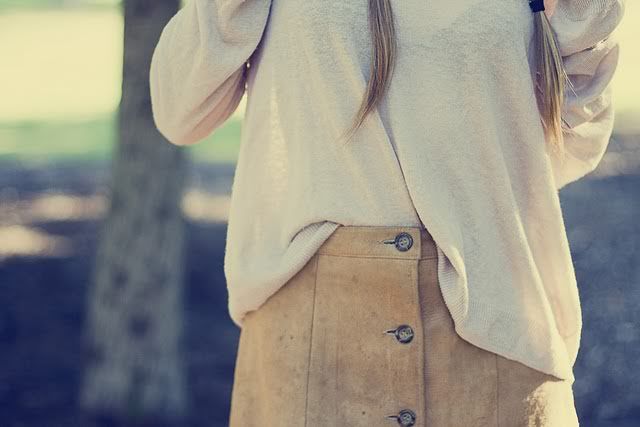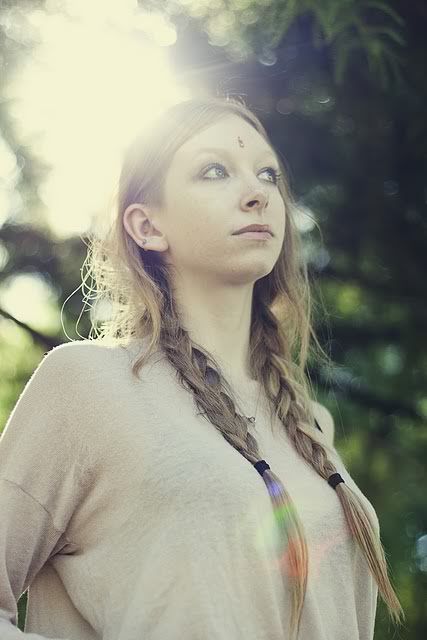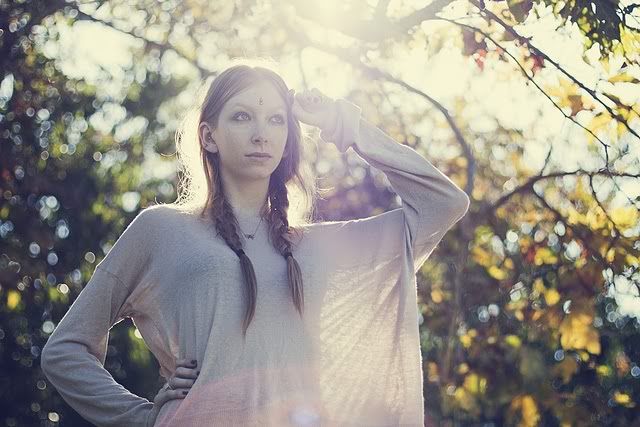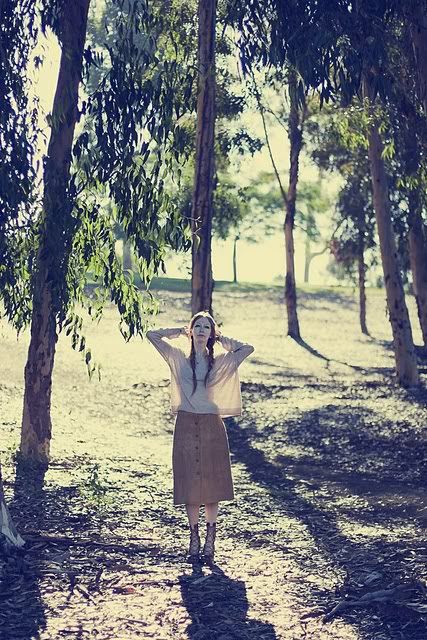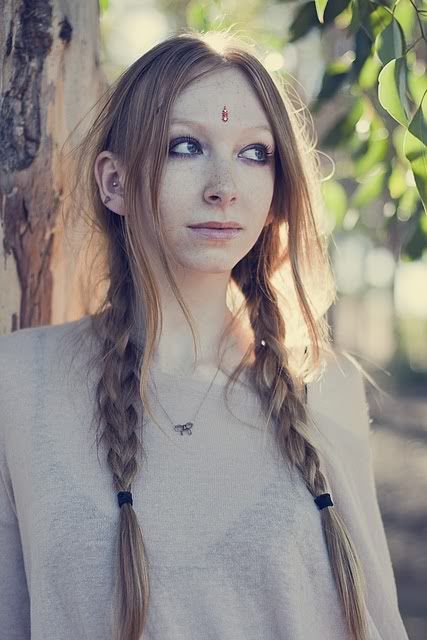 Top, Abound; skirt, thrifted; shoes, Etsy. Nail color is Plum Luck by Sally Hansen.
All photos by
Molly Jean