TWO WEEKS IN A ROW wishlist Wednesday comes true. Last week, bleached eyebrows came true for me and this week: CHANEL Peridot nail polish! Surely you remember
the entire post
I dedicated to this overpriced, tiny vial of MAGIC.
Well, a friend that works at Neiman's back home in Dallas hooked me up with her discount. We won't name names but she knows I am eternally grateful.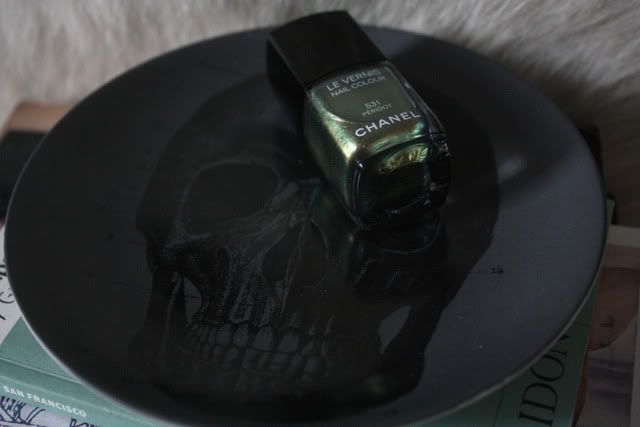 ISN'T SHE LOVELY?
Wanna know what else I scored this weekend? Well besides the free swag I got to keep from the photoshoot I did horseback in Dallas and besides the incredible amount of raping and pillaging (thrift shopping) I did, I got these: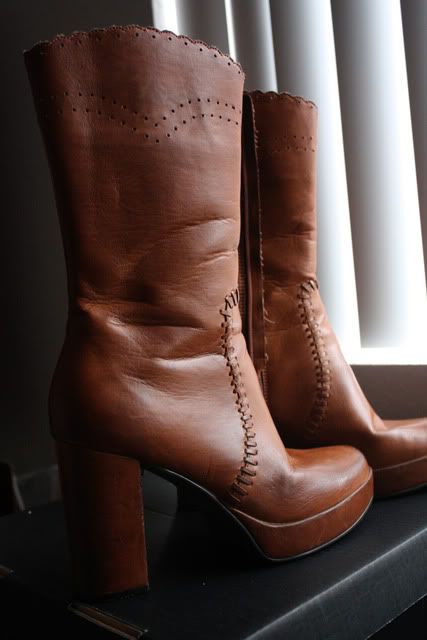 For $12. Be jealous.
But O'Mighty AnnaChrist, why are you telling us these things? Wishlist Wednesday is for items that you lust after and do not (yet) own!
I am here to answer your call, little ones.
First item of lusty wantmanship-- a bag by
Simone Camille
.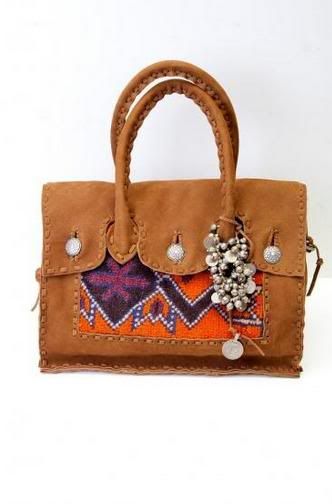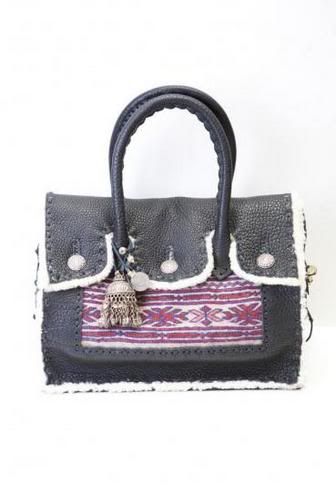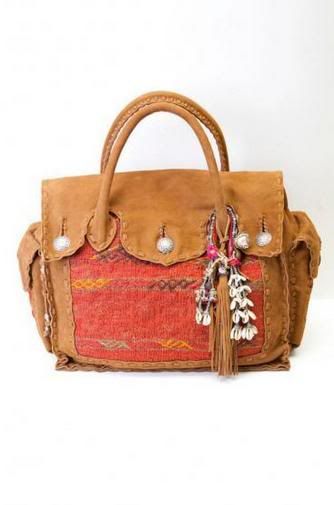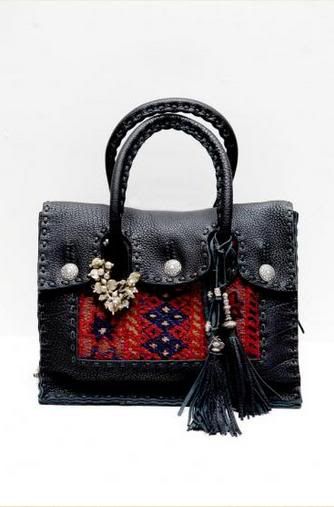 But with hefty price tags (between $850 and $1000), I'll have to settle on hunting down item of lusty wantmanship number two-- a lava lamp.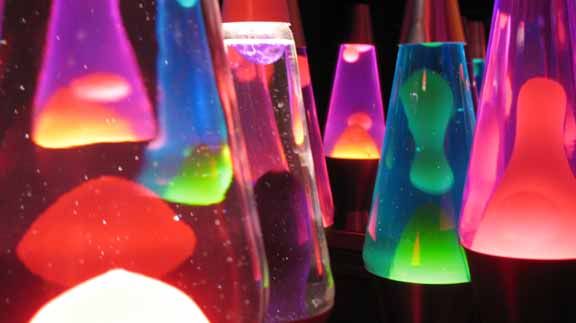 Why the fuck did these ever go out of style?