Well, well, well. If it isn't October again. And to start pregaming for Halloween, I have brought you something very special today. A scary striped sweater. I got this sweater for $3 at a thrift store like a year ago and people either love it or they hate it. Doesn't matter either way to me, because I'm going to keep wearing it. Because it is scary.
I AM YOUR WORST NIGHTMARE.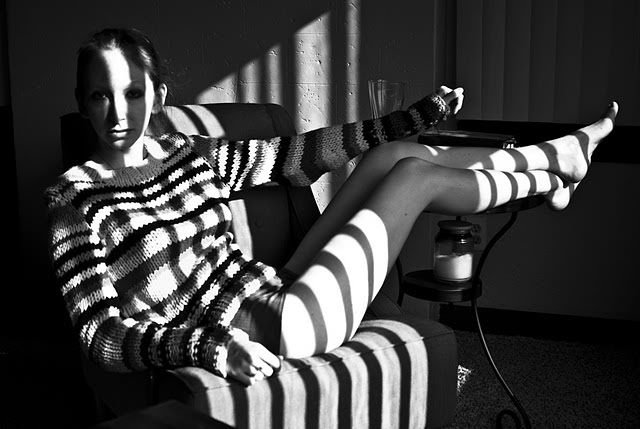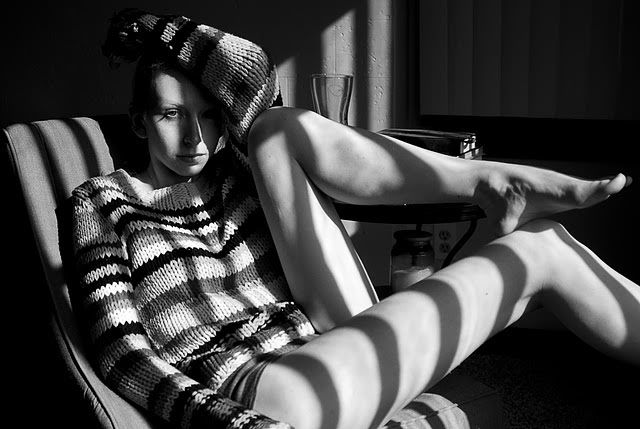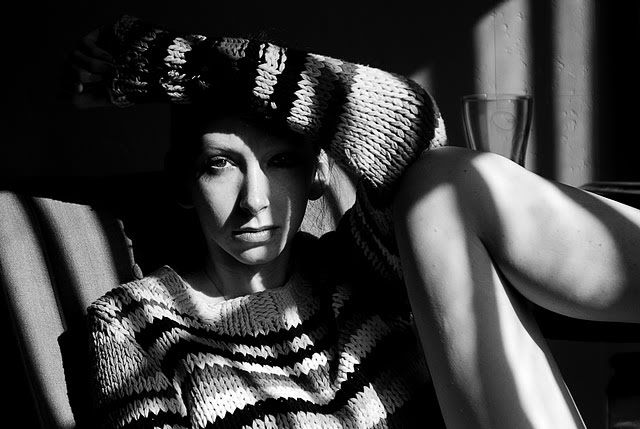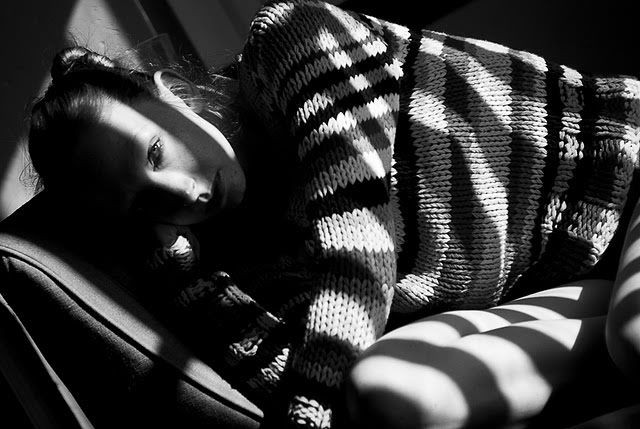 Just an evil doll lurking in the dark. No big.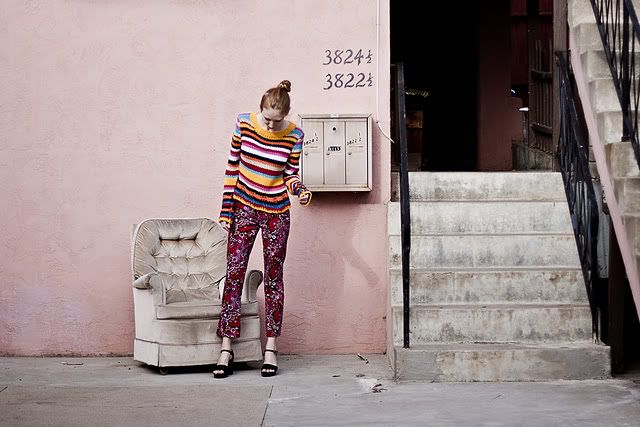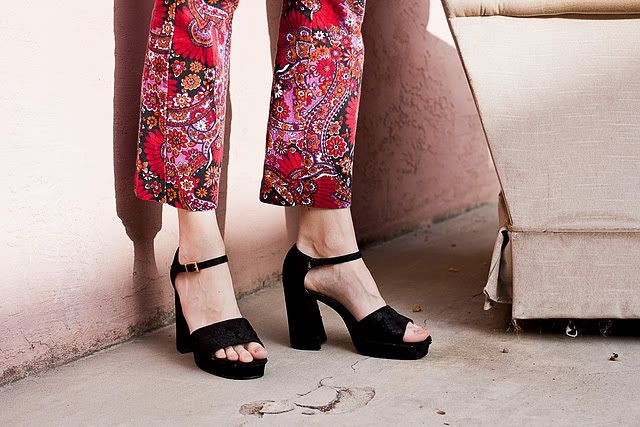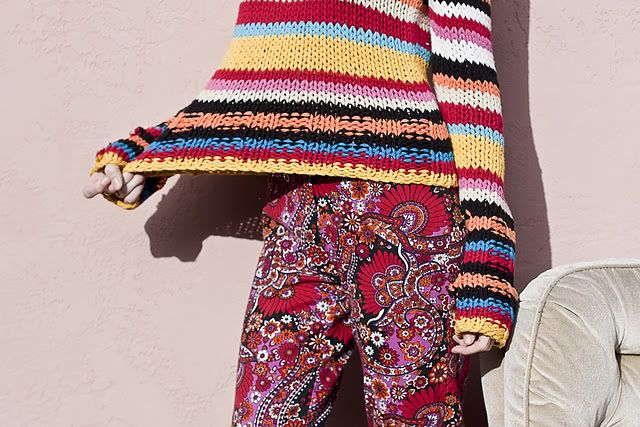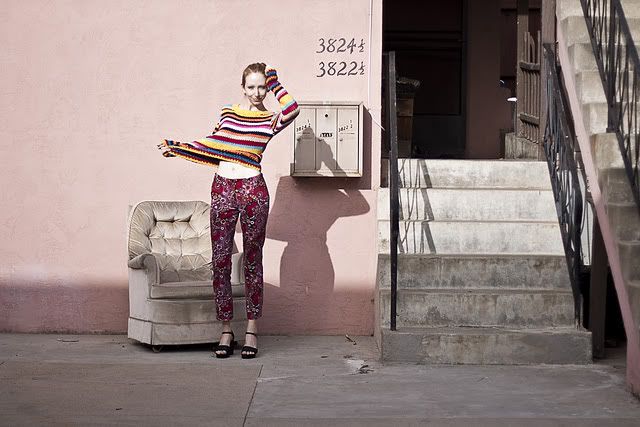 Are you TERRIFIED now?
Okay, then I'll stop. I don't want you to lose sleep over this.
Sweater// thrifted, $3
Paisley pants// vintage, $10
Black velvet heels// thrifted, $8
All photos//
Molly Jean
And may I point out how crazy talented Molly Jean is?