November 2nd is Day of the Dead, y'all. You will find me in San Diego's historic Old Town on that day observing the holiday by drinking margaritas before work, bitches.
And adoring all of the sugar skull imagery. Let it be known: I love skulls.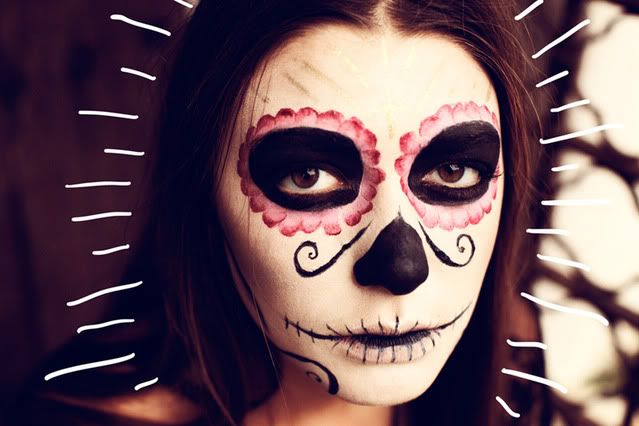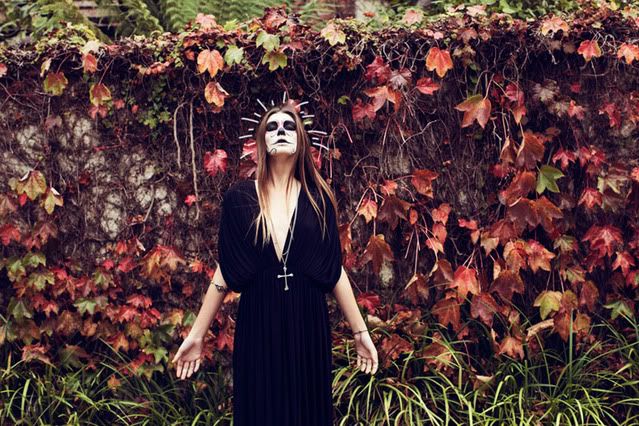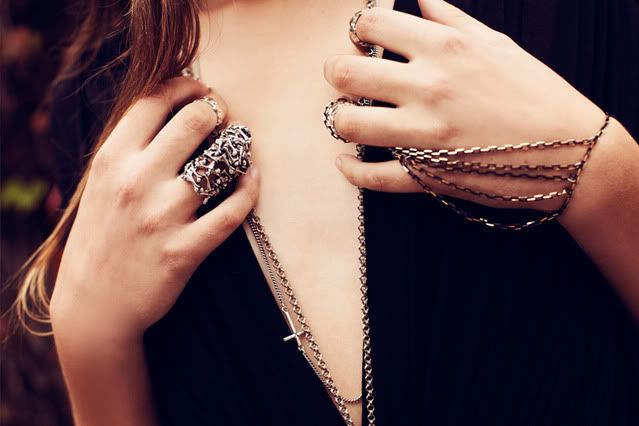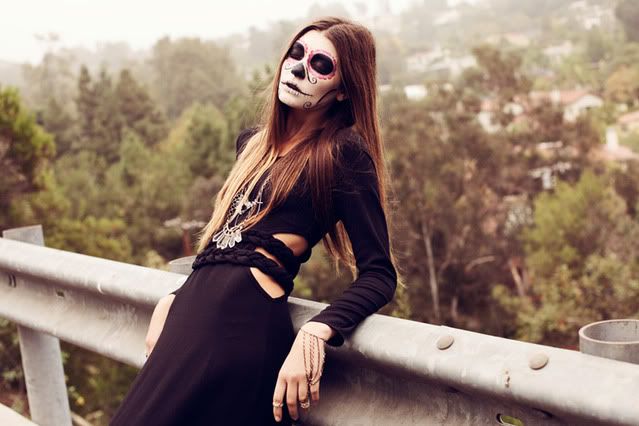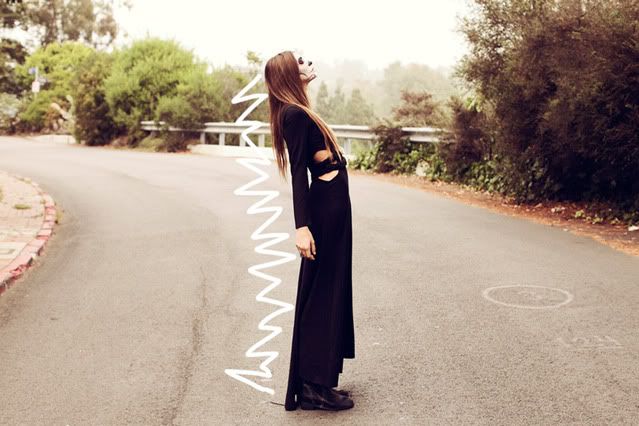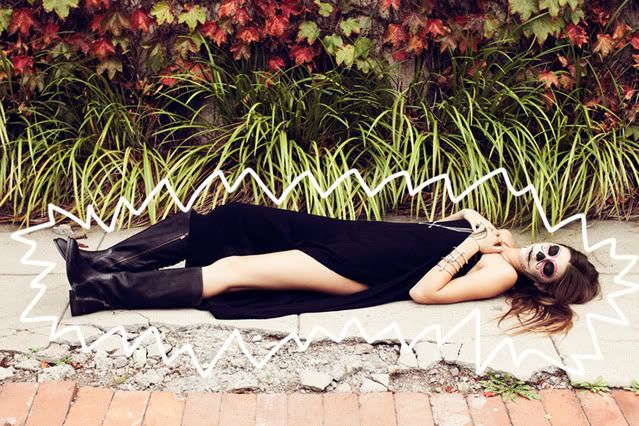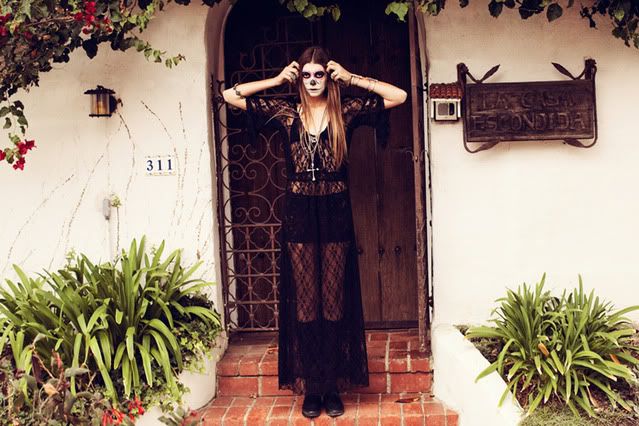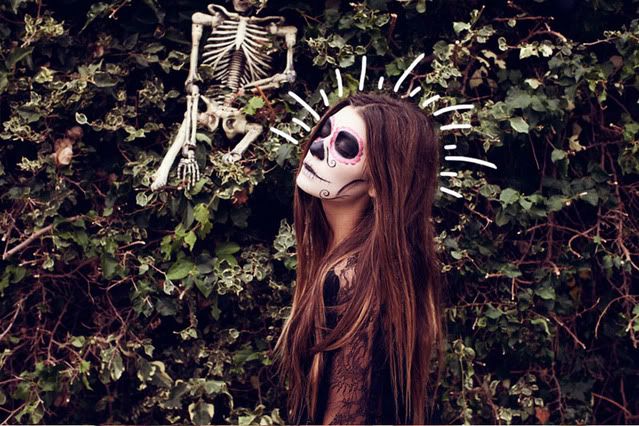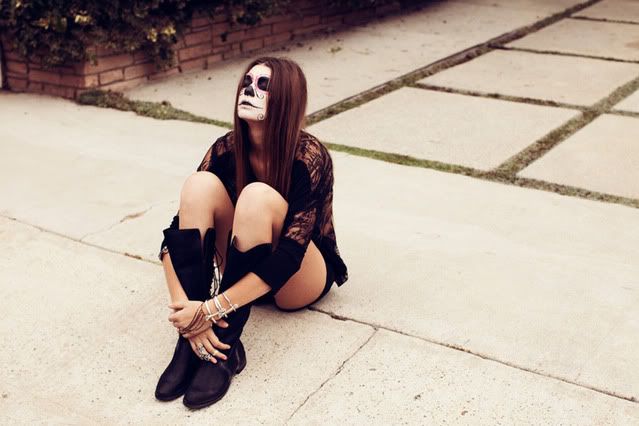 Planet Blue lookbook
And this necklace by Me & Ro is a stunner. I first saw it at Barney's in Los Angeles when I was interning as a stylist on an Elle Magazine shoot a couple weeks ago. The necklace is such a dainty stunner-- but get this. It's scrimshaw. Which means its etched out of ivory and is ridiculously delicate. Like you shouldn't get it wet.
This defeats the purpose of dainty charm necklaces, in my opinion. I like dainty charm necklaces to be "everyday" jewelry, where you wear it day in day out, in the shower, to bed, always.
So alas, I shall just dream of this carved ivory beaut.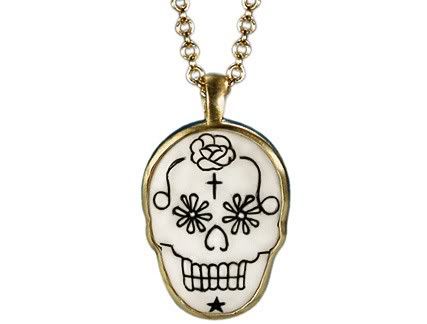 Me & Ro, 18K gold and ivory, $900,
here
.