These words describe the designs of Andrew MacClaine's f/w 2011 collection that I had the honor of helping model for the website catalog.
I thought this was a neat association-- here's a Trend Report from Who What Wear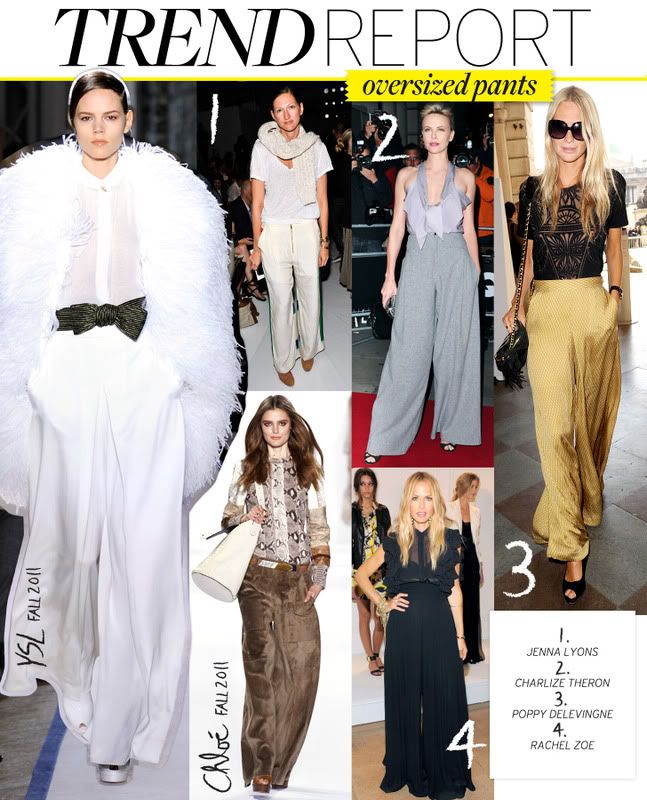 And here's Andrew's version-- in a silk samurai print no less!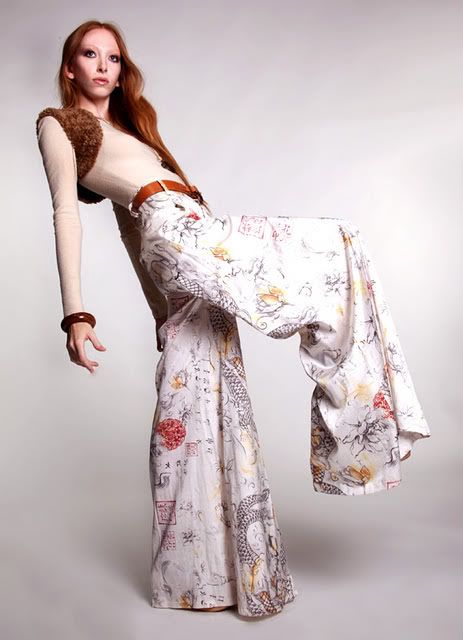 AMAZEBALLS RIGHT? Those pants are making me look good. ;) Here's the other designs I got to model.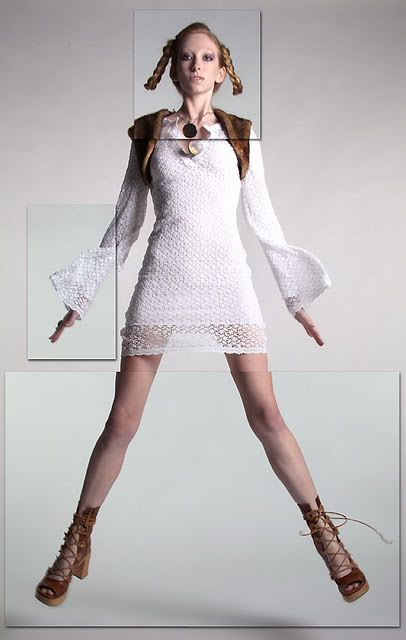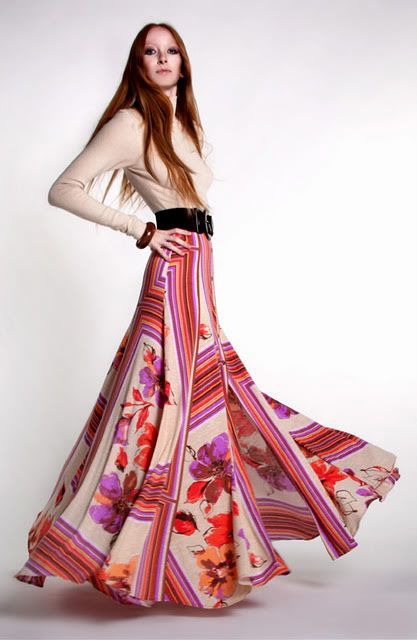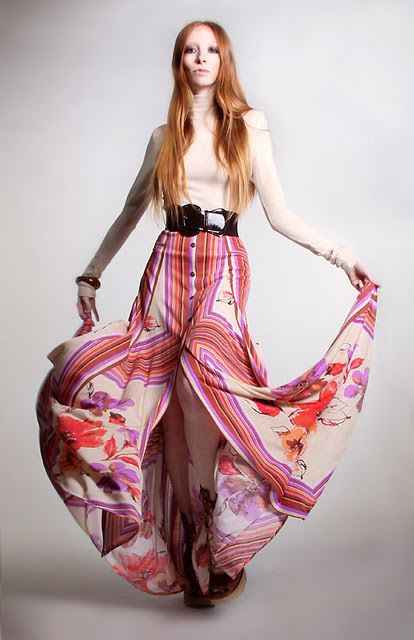 Photo: Victor Ciccarelli
Clothing Designer: Andrew MacClaine
That was such a fun photoshoot! Got two other photo shoots this weekend... Wish me leg or tell me to break a luck.