This is bordering on sudden obsession, but I have the biggest boner for hawaiin and citrus prints right now. WHICH IS IRONIC because I don't really like citrus fruit in real life. But on fabric? Whew, is it getting hot in here or is it just me?
And here comes Wishlist Wednesday.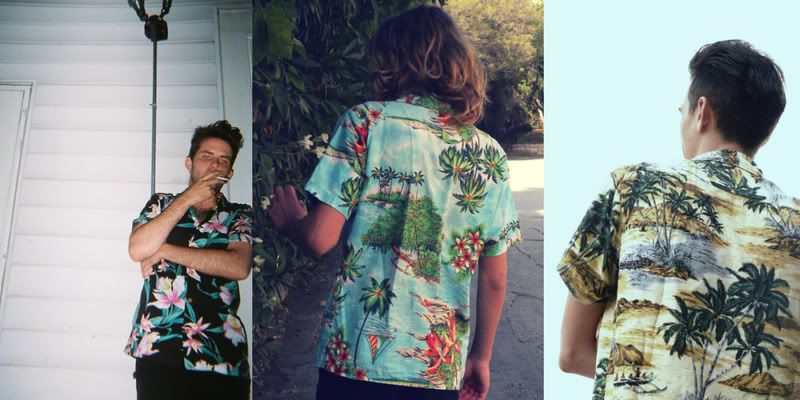 Don't worry, I already found myself a nice one for under $10 on eBay. It'll be in an outfit post soon.
The citrus print is such an ecstatic cacophony of color and spritely tang.
Olivia's Pizazz
is a wicked blog (she looks like a hot version of Mabe Funke)and this collage is all images from her site.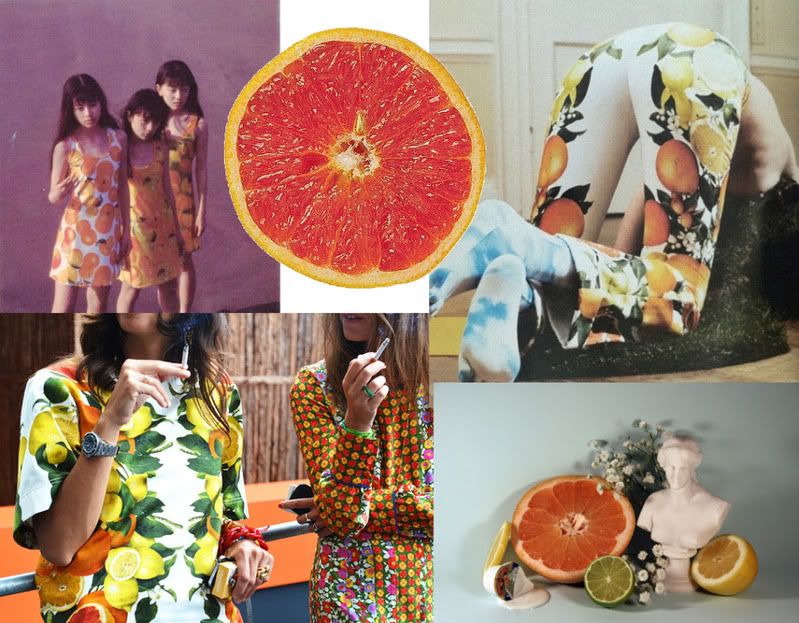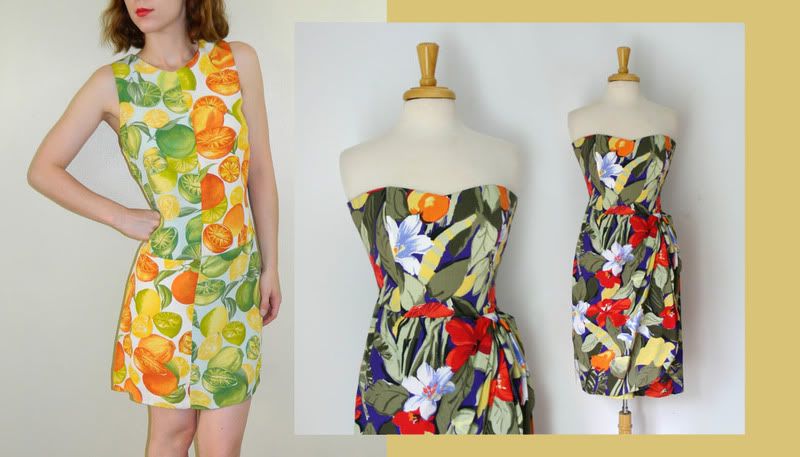 Dirty deed done dirt cheap-- two frocks currently on Etsy. Citrus dress (left) available
here
for $48. Tropical dress (right) available
here
for $30. Not bad, not bad. Too bad neither are my size.
But you know how I can get in the mood? Coasters and earrings. They're one size fits all!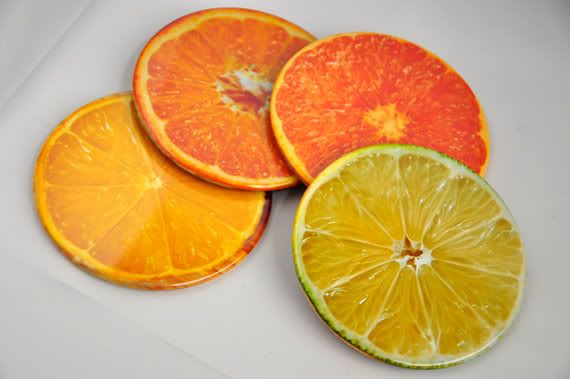 Coasters
, etsy, $12
Earrings
, etsy, $8
But the truest items of lusty wantmanship are: every single, goddamn piece from the Jill Stuart s/s 2012 show. Honest to god, I'll wash your car and suckle your child for this collection.
Ooooh.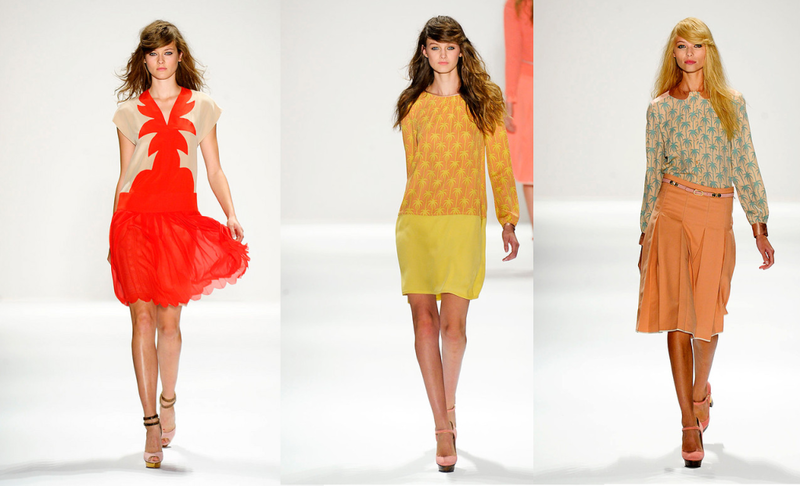 Aaaah.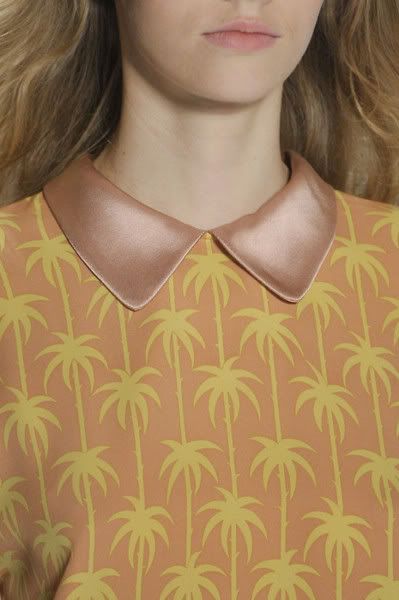 The moneyshot.