Have you seen Breezy? It came out in 1973 and it is fashion inspo GALORE. And a rocking soundtrack. But don't expect much in the plot department and it's definitely got the creepy older man vibe. If you're into that. Wink wink.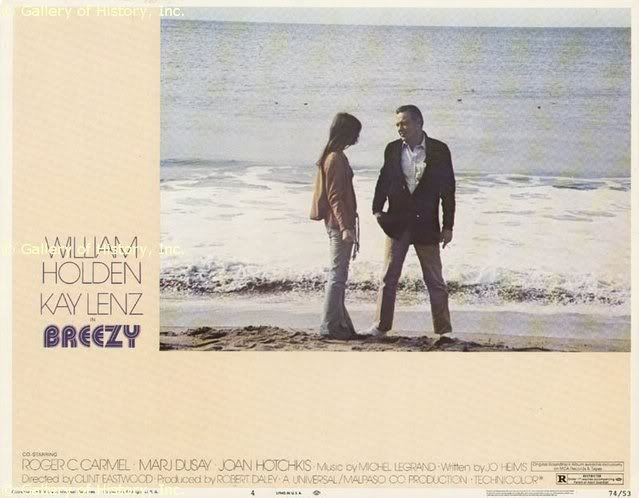 This is by no means a literal translation of Breezy but this outfit was totally inspired by the vibe. Molly and I went shooting in the old train station in downtown San Diego. Enjoy.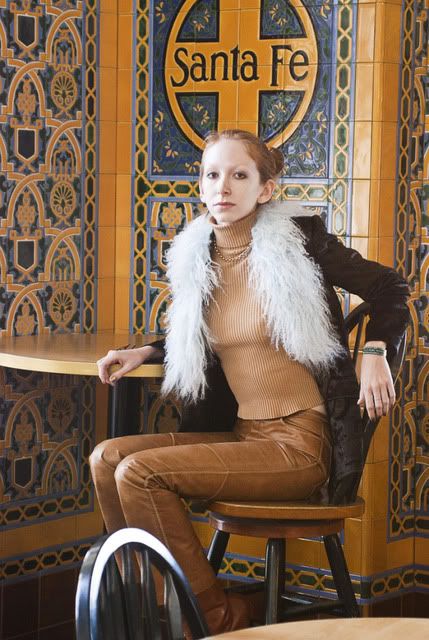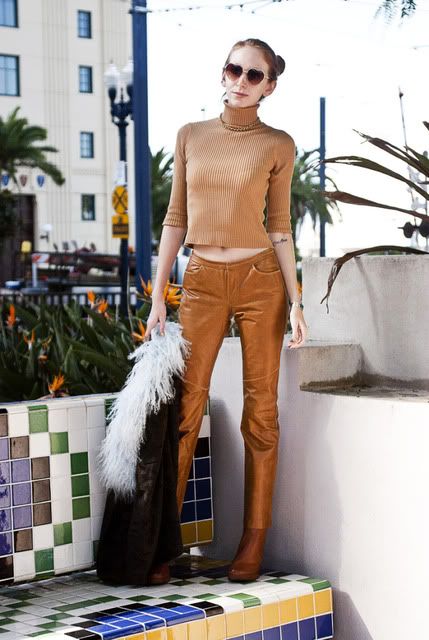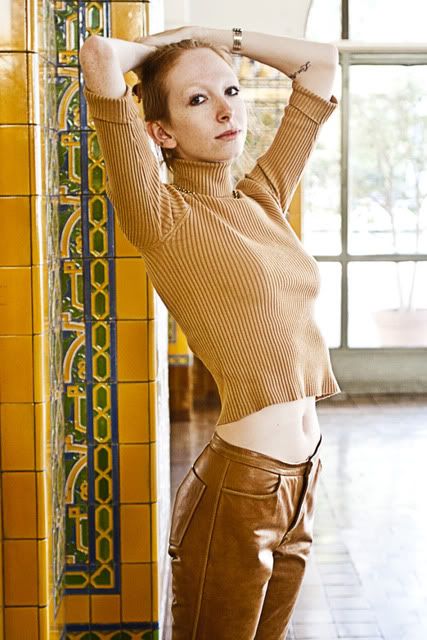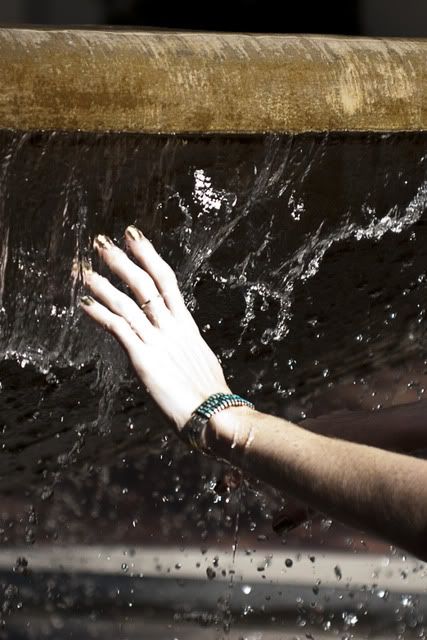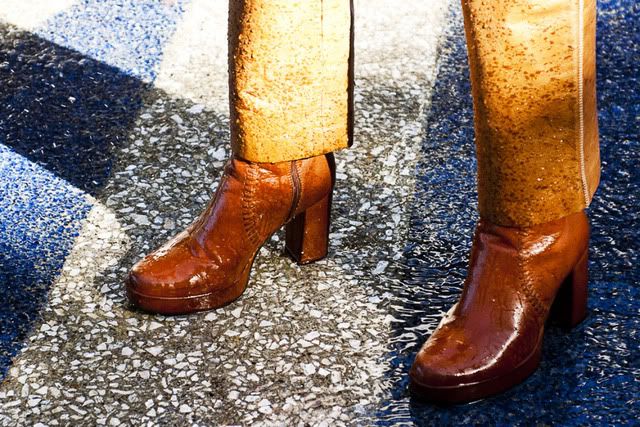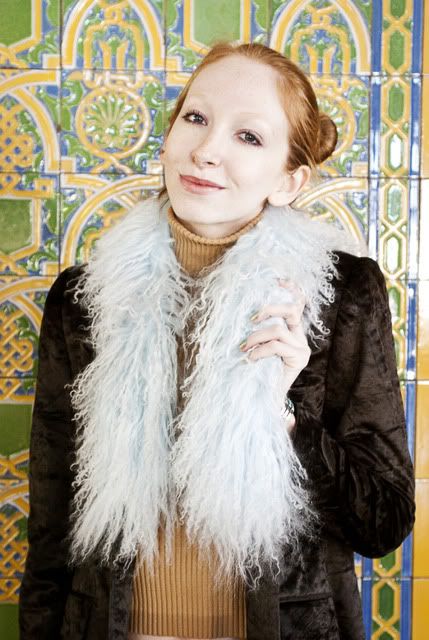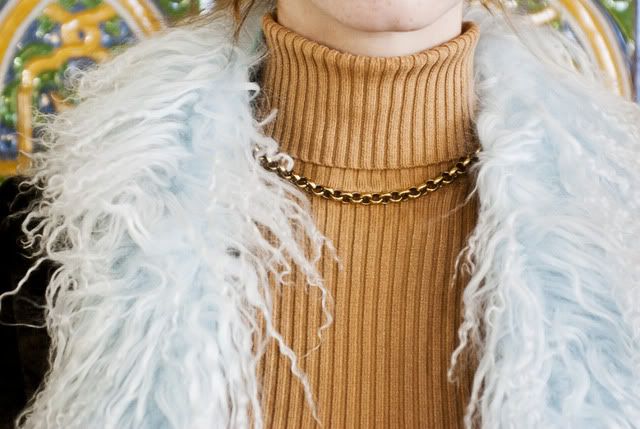 Still loving my bleached brows? Still loving my photographer,
Molly Jean
? Yeah, I know, me too. And that's the CHANEL Peridot nail color in ACTION!
brown velvet blazer// Ralph Lauren, eBay, $10
removeable blue fur collar// eBay, $8
gold chain necklace// Ralph Lauren, Ross, $10
ribbed turtleneck// thrifted, $2
brown leather pants// originally Gap, but
Chelsea
got them at a thrift store and gave them to me!
brown leather platform boots// thrifted, $12
Total cost of outfit: $42
Awww yyeaaahhh