So I'm cruising
Oracle Fox
and run across an editorial that so reminds me of a movie and both invoke a feeling and it all makes me want ghetto hoop earrings. Which takes us straight into wishlist Wednesday.
So follow me on this one.
Exhibit A: Swimming Pool (2003)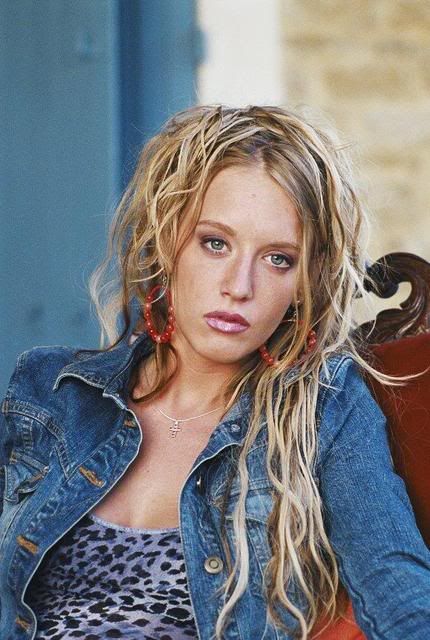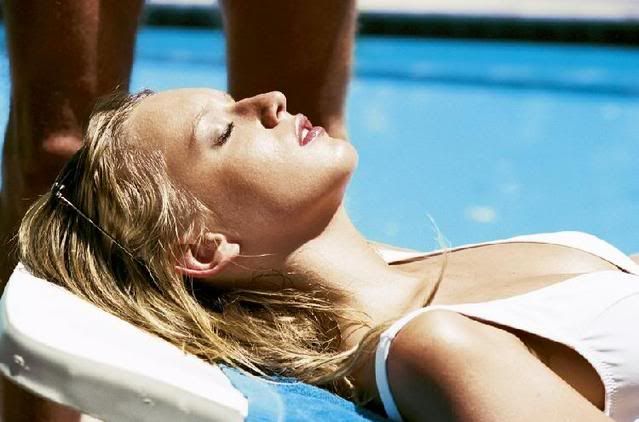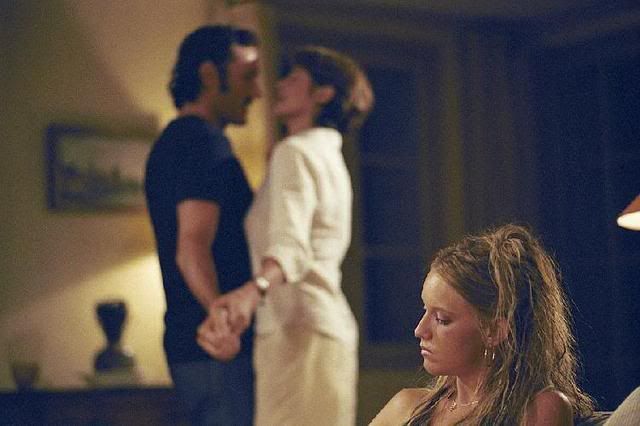 The movie was a mind fuck and the main chick was a rich, trashy, bitchy blonde French brat.
Exhibit B: Chloe Cassidy by Purienne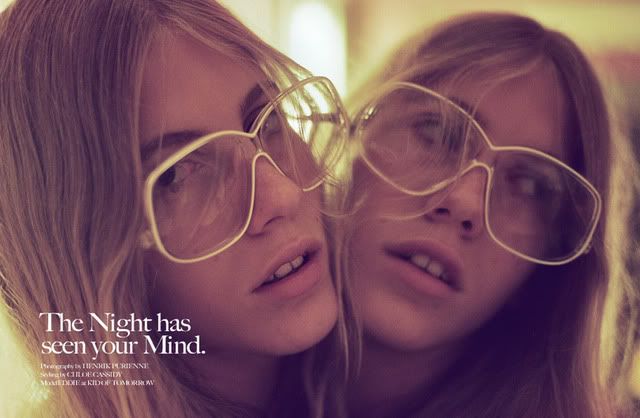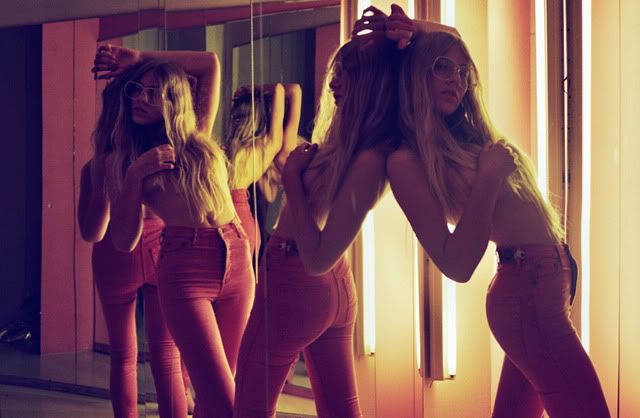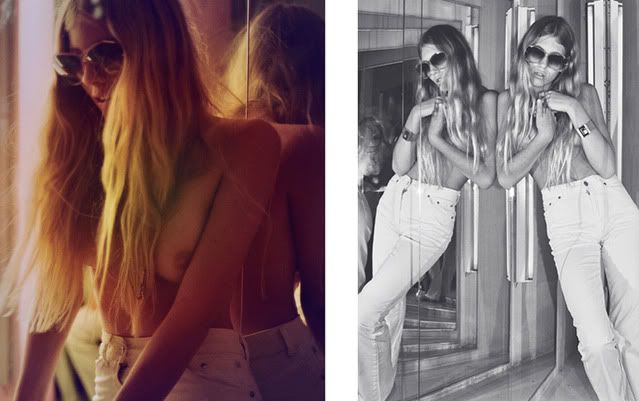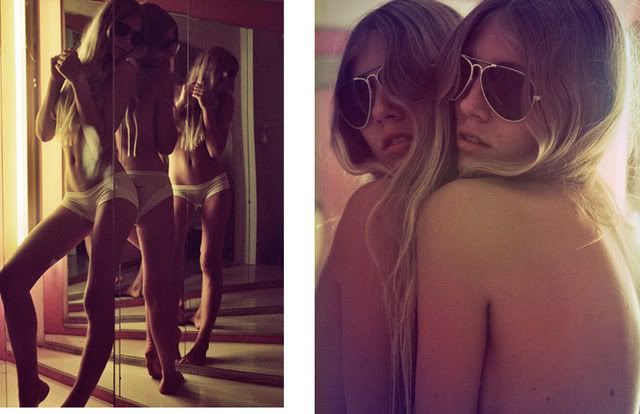 Golden light, lots of titty-- the same vibe is happening in this editorial as is in Swimming Pool. And there is one item that I would punch a baby in the face for-- that somehow sums up these trashy, rich, bitchy, blonde French brats that I would so love to emulate... and that is the (diamond micropave rose gold) ghetto hoop earrings.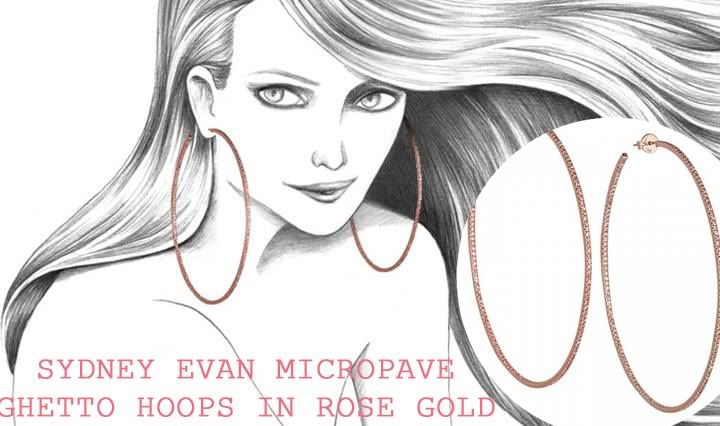 Sydney Evan Jewelry
They're $5k, they're enormous, they're trashy, they're feminine and they're drop dead gorgeous. Keep in mind, I don't have my ears pierced, except for the awkward, asymmetrical side hole on my right ear. Which is why it would be even better to have one of these insane hoops hanging off-balance from one ear. le sigh.
(That was a French sigh, btdubs)