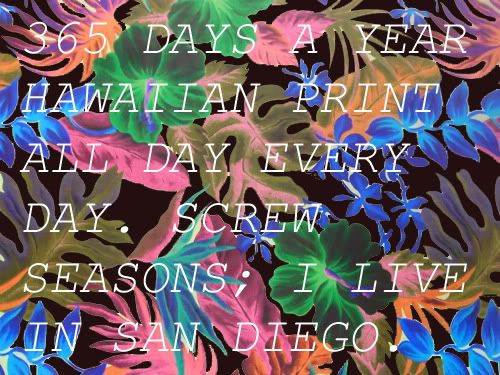 All year long. So I'm walking to the grocery store and poke my nose into one of the many thrift stores in San Diego and found this shirt. It is Hawaiian style but not technically Hawaiian print-- because the flowers are not exotic! They are HYDRANGEAS. Can you believe this? Wannabe run-of-the-mill hydrangeas trying to be on a Hawaiian shirt. HMPH. Well. The shirt was $1.50, so I got it anyways.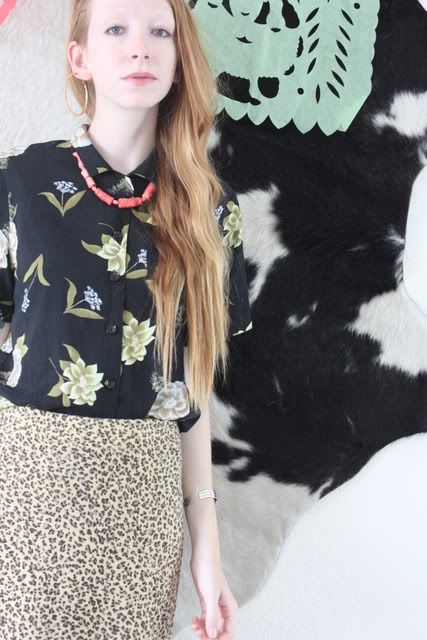 shirt// thrifted, $1.50
skirt// thrifted, $3
boots// thrifted, $12
coral necklace// gift
And finally, in spirit of Halloween: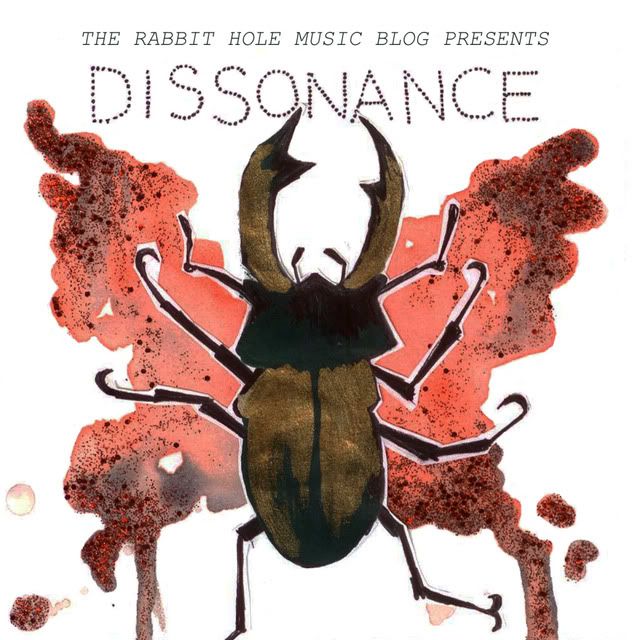 This is a free mixtape put out by
The Rabbit Hole Music Blog
for Halloween!
Download here!
It's a mix of witch house and gothy electro. It's not the usual haunted house soundtrack, but think of dark indie music to get faded to while handing out candy. My boyfriend and his friend run the blog and I did the album artwork. We all know how much I like to watercolor creepy crawlies. So go download for free and be merry this weekend! And like The Rabbit Hole Music Blog on facebook because they put out free mixes every month.
And their last one,
Autumnus
(perfect studying tunes), is the BEST. Or maybe
Summer Emancipation
(get up and DANCE). I can never decide.
PS: I'M SELLING MY
PALE PINK STUDDED MARC JACOBS BALLET FLATS SIZE 39.5
ON EBAY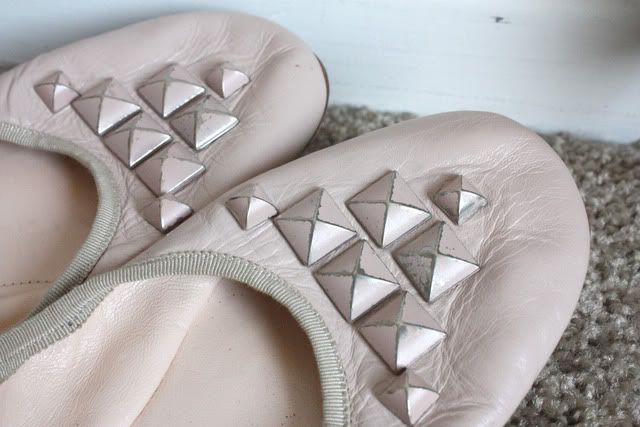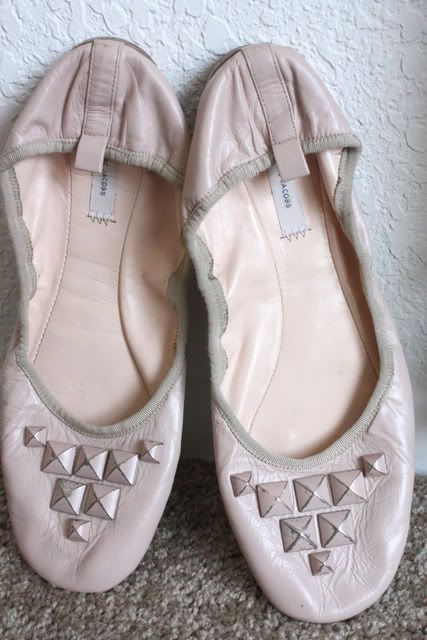 SEE HEREEE