Cake had it right all along.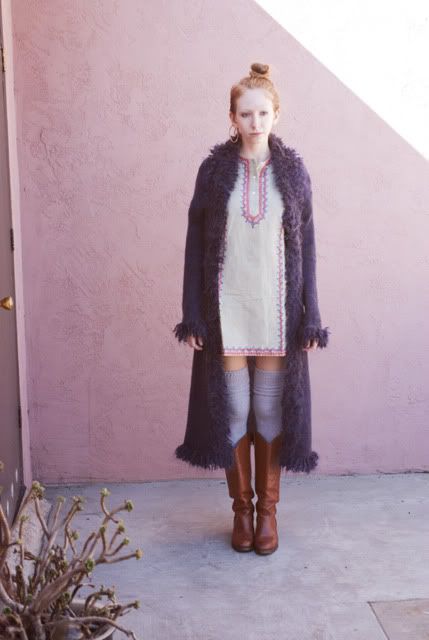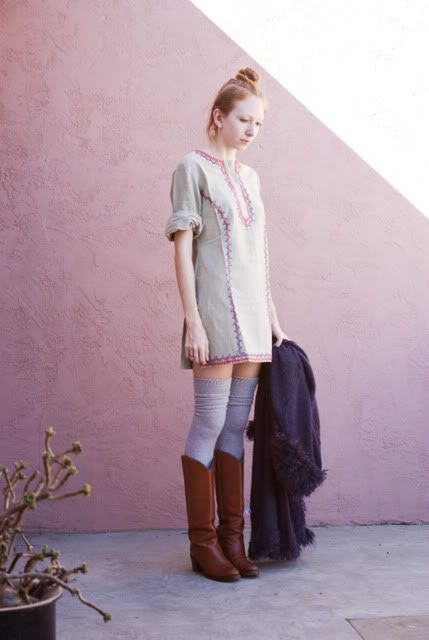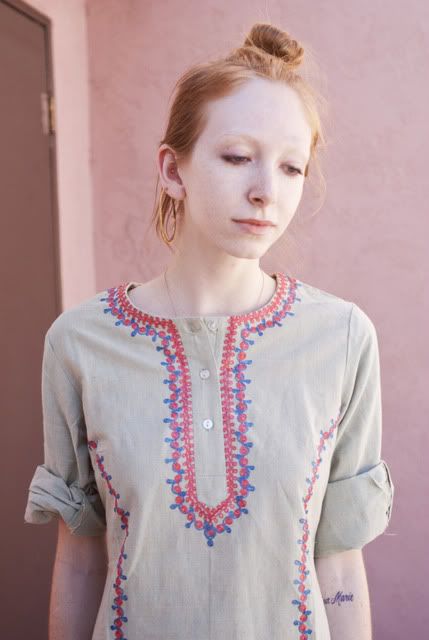 Photos by
Molly Jean
long sweater// thrifted, $10
Mexican dress// thrifted, $3
thigh high socks// American Apparel, $18
vintage Frye boots// eBay
I've been vibing on ethnic garb recently. And this is a silhouette I've been rocking a lot BECAUSE I CAN'T WEAR HIGH WAISTED. High waisted is like MY THING. It's my favorite and I don't even BUY anything normal waisted anymore. But.... I did just get my navel pierced and high waisted irritates the fresh piercing! So I'm wearing shorty-short-short tunics and dresses with low-waisted cutoff shorts (hidden) and thigh high socks (for warmth). It leaves that new piercing alone and well, ain't all that bad looking.
Even if it isn't high waisted.