And just like that.
It drops.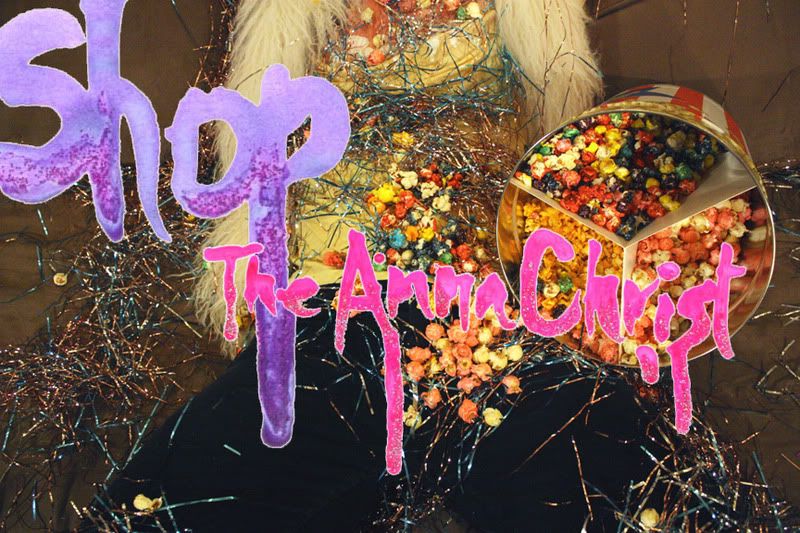 Thanksgiving day. It's just me, my cat, a homemade sweet potato pie and the launch of my Etsy store,
The AnnaChrist
. Check out the widget to your right! I sell tees, made by yours truly, for the rad, smart and brave. And here is the lookbook.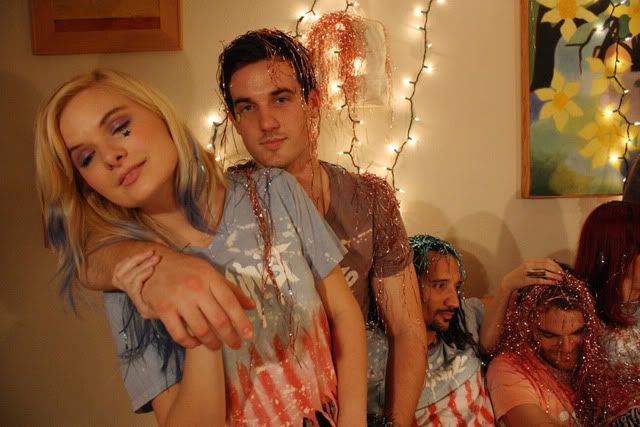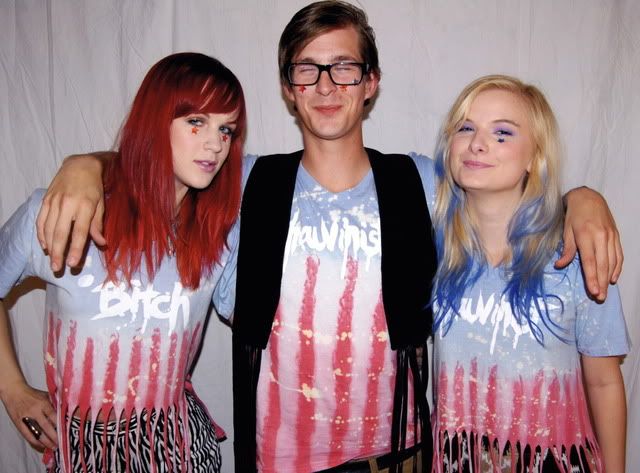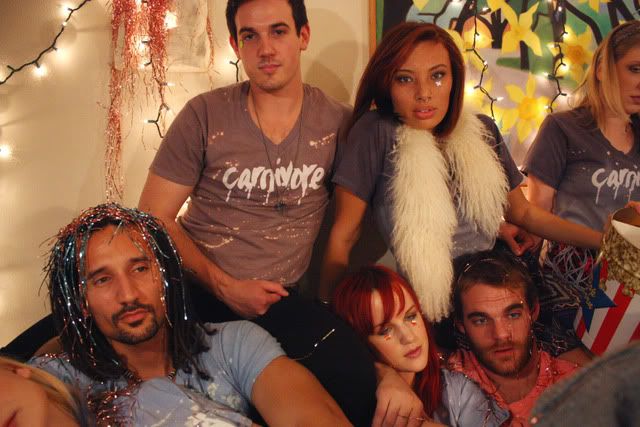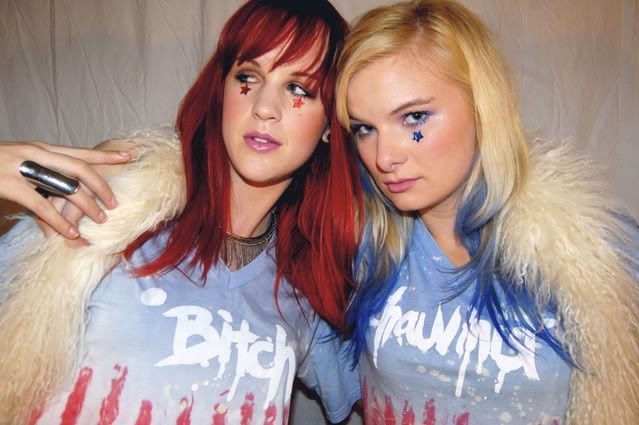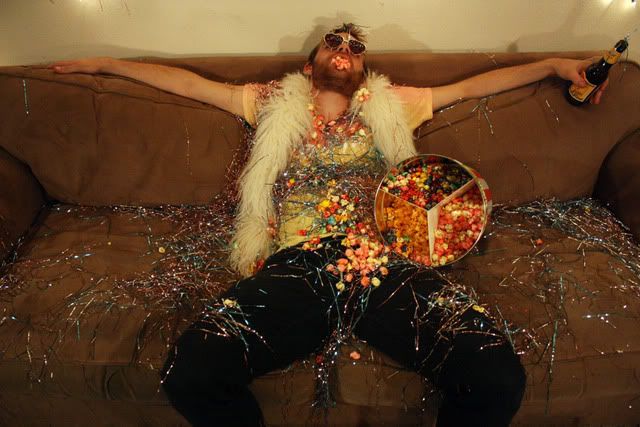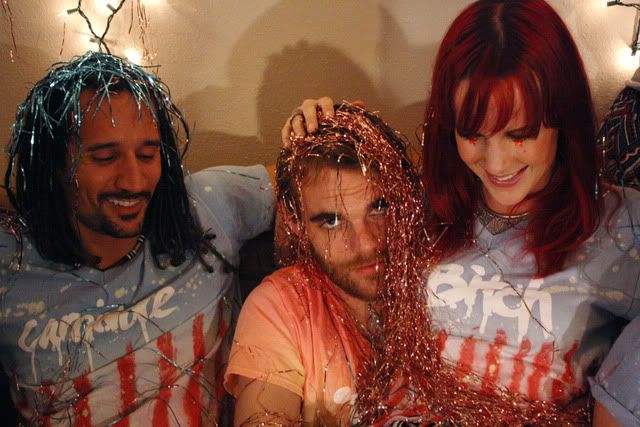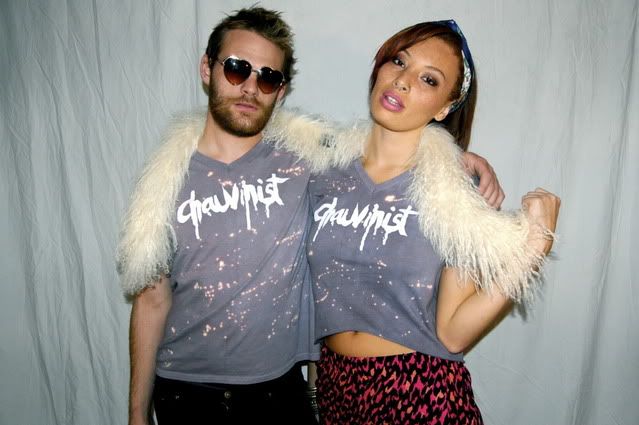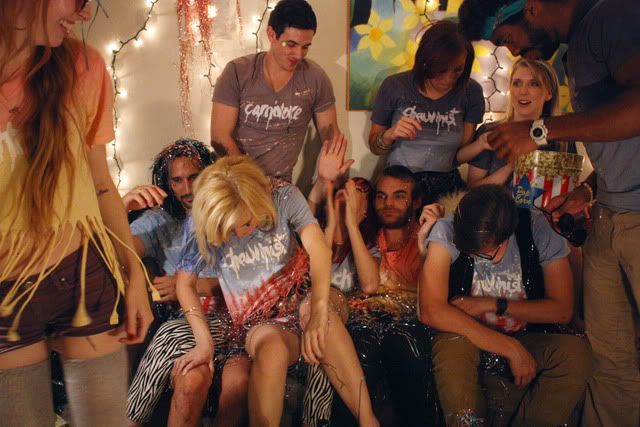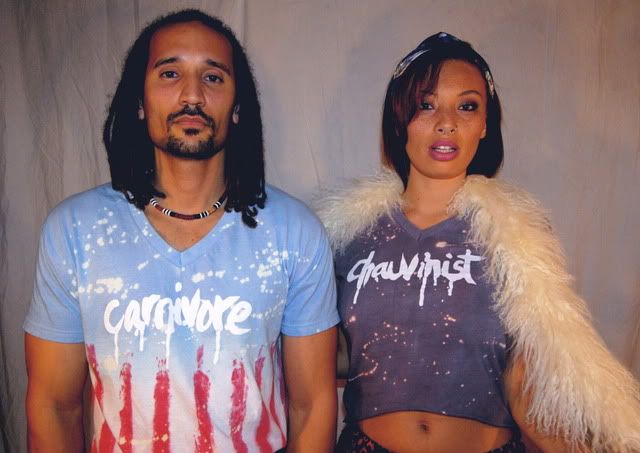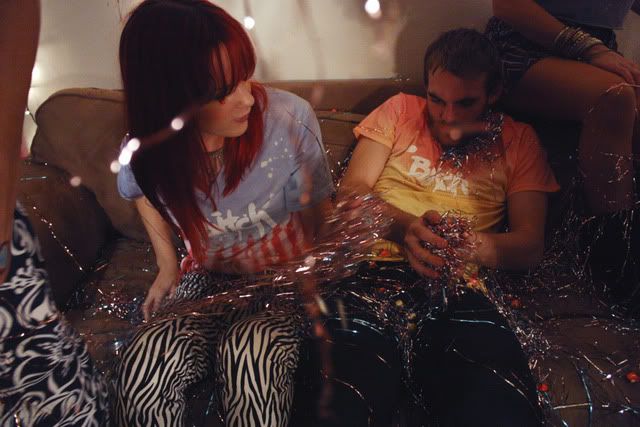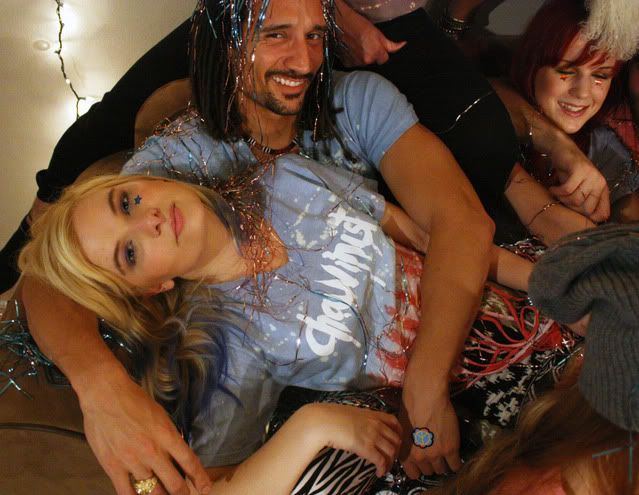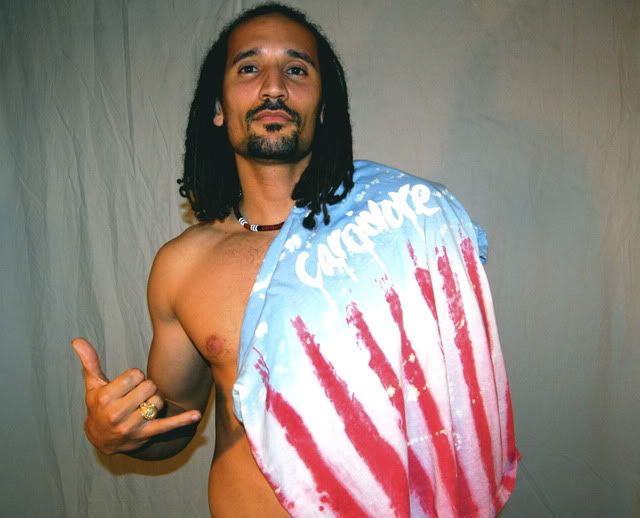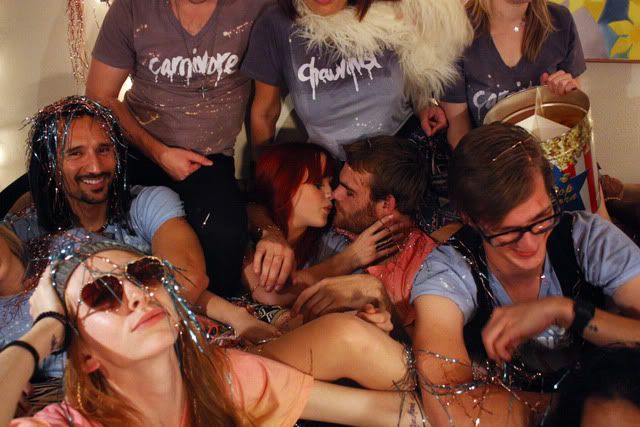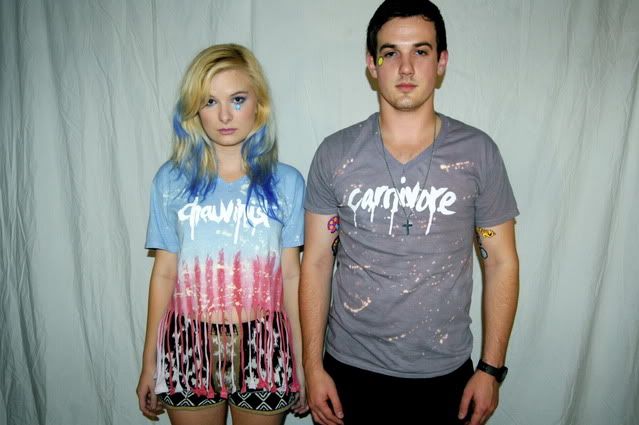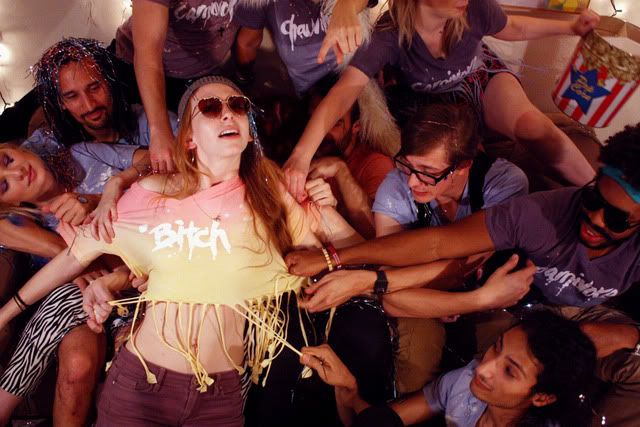 And here's the money shot--
Photographer// Chelsea Delzell
Makeup Artist// Ashanta Morris of CoQuet Studios
Art Direction// Chelsea Delzell
Stylist// Anna-Christina
Models// Monica, Thao, Melissa, Catherine, Stef, Anna, Jared, Francis, Ilia, Derek, Javier, Sean
Buy the shirts,
here
! Like
The AnnaChrist
on Facebook! The lookbook in its entirety is posted on Facebook as well as breaking updates!
But before you do any of these things, between now and Christmas, use the coupon code "blogmore" at checkout for 30% OFF!! AND if you buy an AnnaChrist tee, style it YOUR way in an outfit post, email me the link! Once a month, one stylish blogger will be picked and they get a fully-custom AnnaChrist tee (however they want it) for FREE! So they can give it to a friend, or keep it all to themselves.