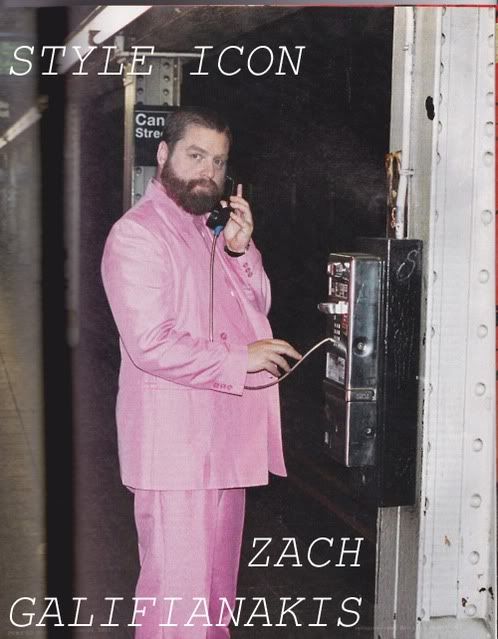 WISHLIST WEDNESDAY: I want endless summer, year round brights and bottomless mimosas.
Fuck seasons, I live in San Diego. That's my new motto.
Achieve Zach Galifianakis' look with the Versace for H&M magenta suit! Trust me, I've already been dropping hints to my boyfriend!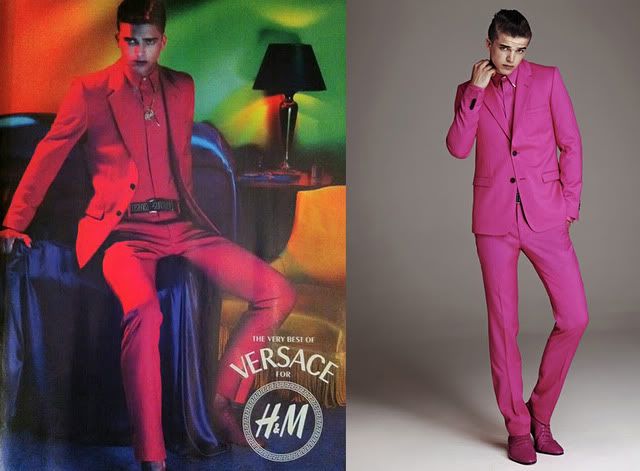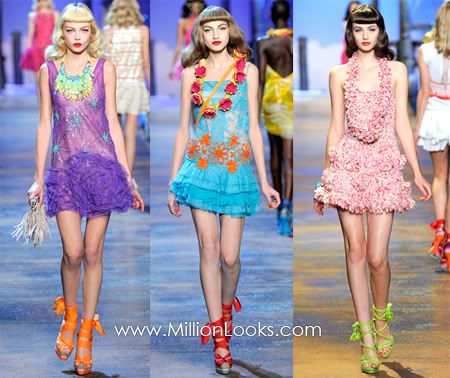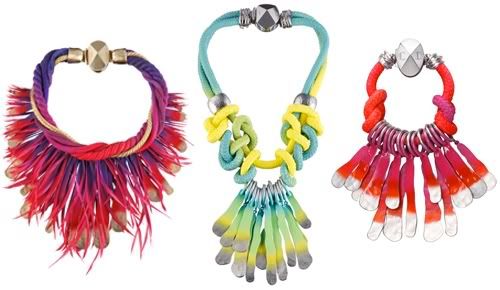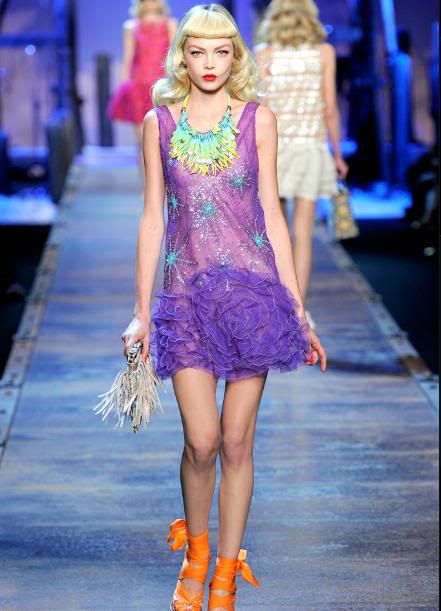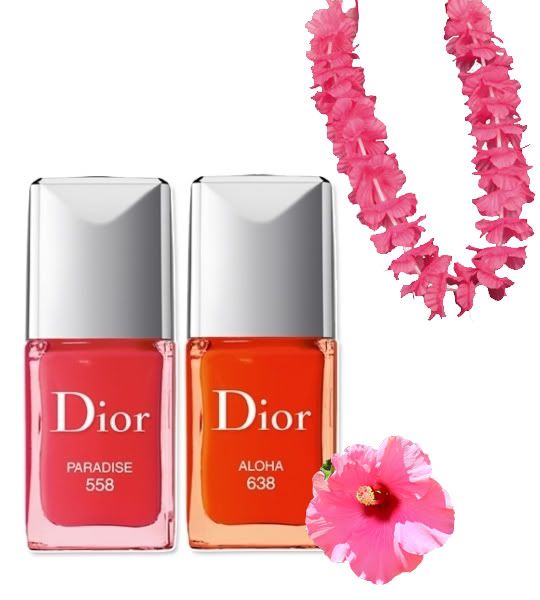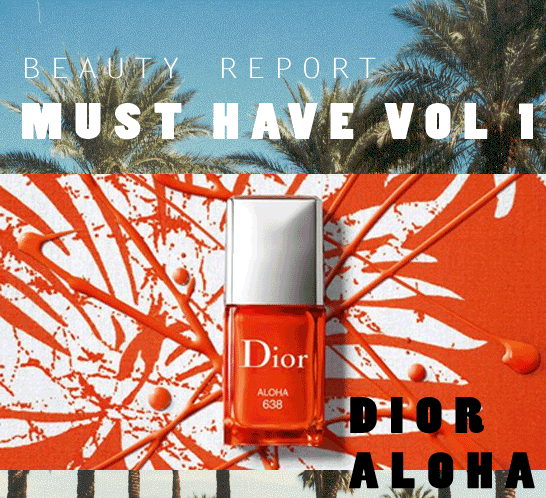 All from Dior s/s2011. Which didn't stir my loins a year ago, but now has them certifiably frothing. The colors, the necklaces, the polish. I will be recreating all of this on the cheap in the coming (winter, HA!) months. Since I have to pinpoint an item of lusty wantmanship in the spirit of Wishlist Wednesday, and I cannot just say "everything about Dior s/s 2011", I guess I'll have to pick the nail polish. Le sigh.