You know how I was emphasizing that Hawaiian print is not just for old men?
Well, crochet is not just for old ladies.
I find inspiration everywhere, we know this. These are vintage crochet patterns (all available on Etsy) that are really driving home the fact that I NEED TO LEARN TO CROCHET.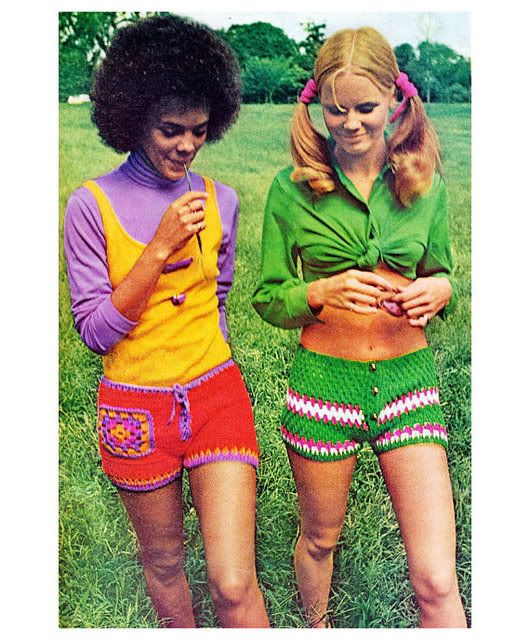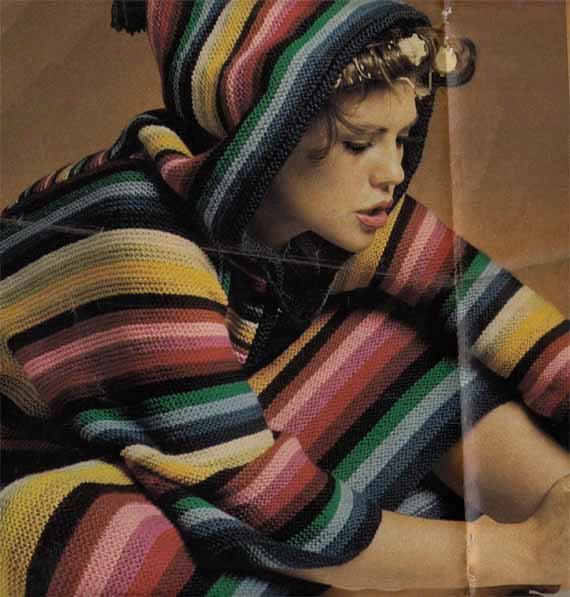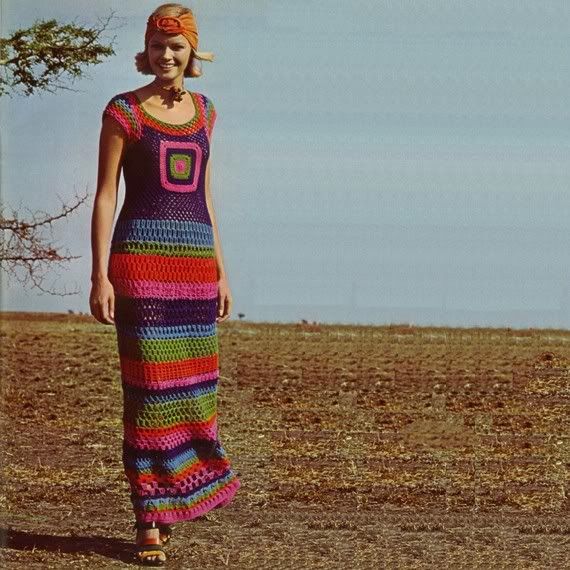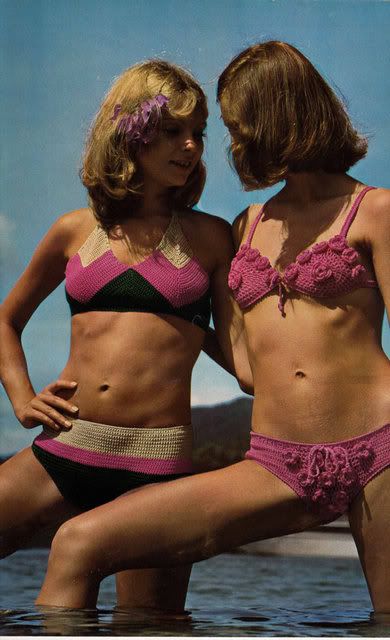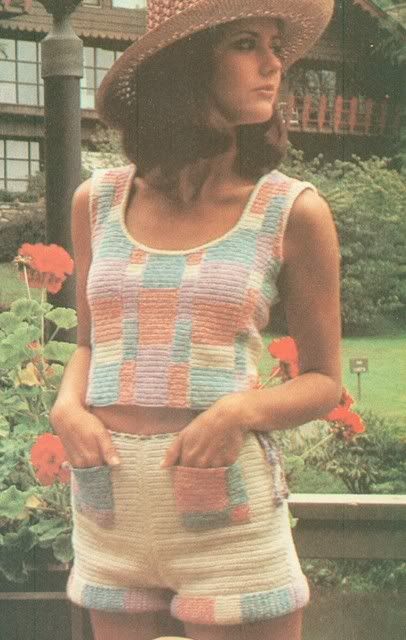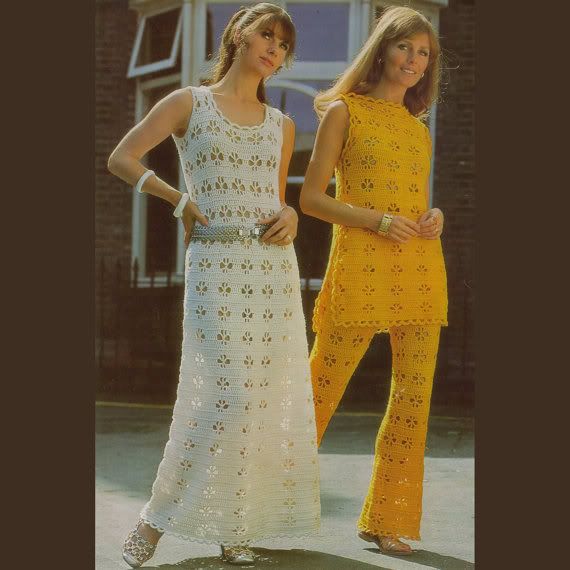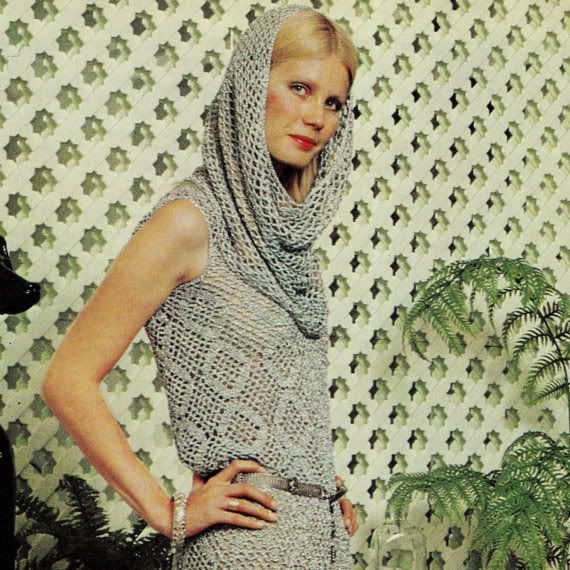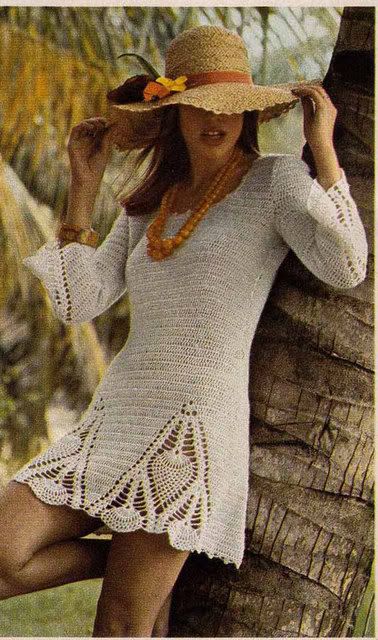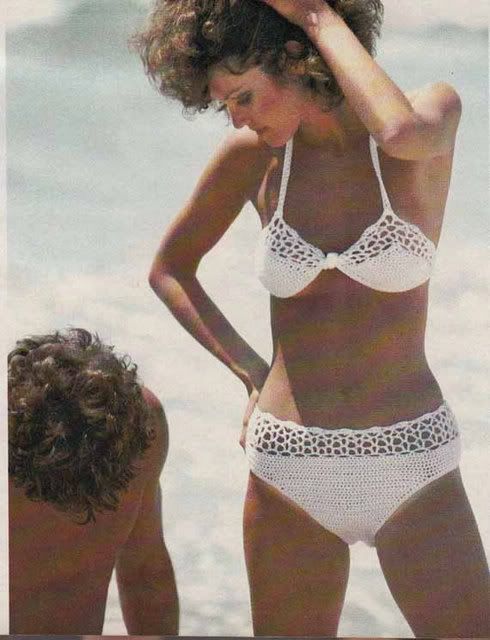 Pardon me as I go find my crochet needles.
UNLESS of course you already have yours out and want to crochet me something fantastic and take my money?
Eh? Eh?