Elle Turkey, I am on to you. I know where you drew the inspiration.
Enter the Void (2010) was the best film I saw last year. And it is the direct and obvious inspiration for the editorial in Elle Turkey October 2011. The lights, the colors, the model choices, the neons, the Asian characters on the sign, the props.
If you haven't seen Enter the Void, do so now.
If you haven't seen the editorial yet, keep scrolling.
The inspiration: stills from Enter the Void: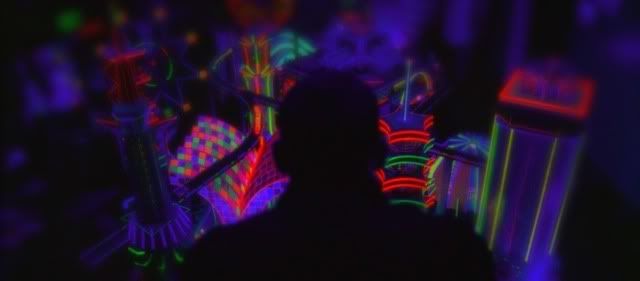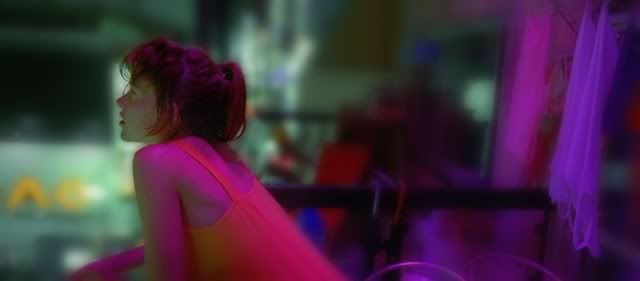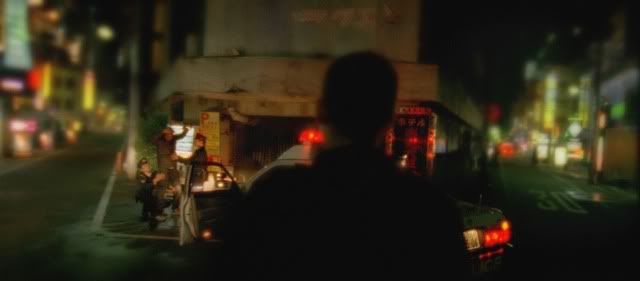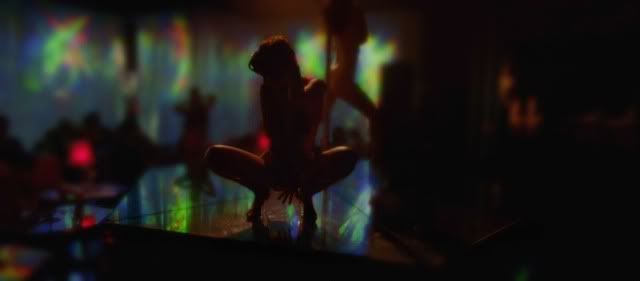 The inspired: Elle Turkey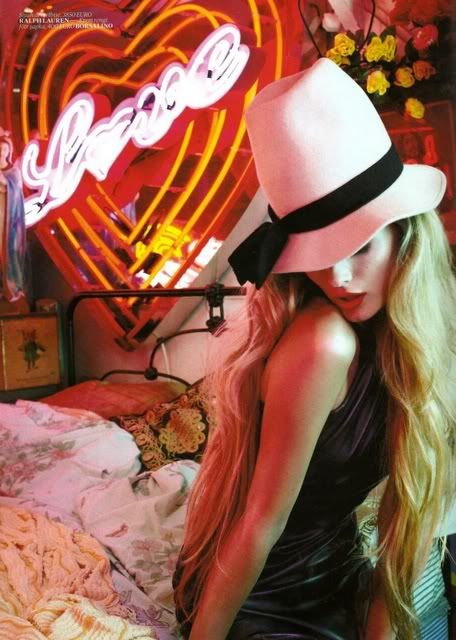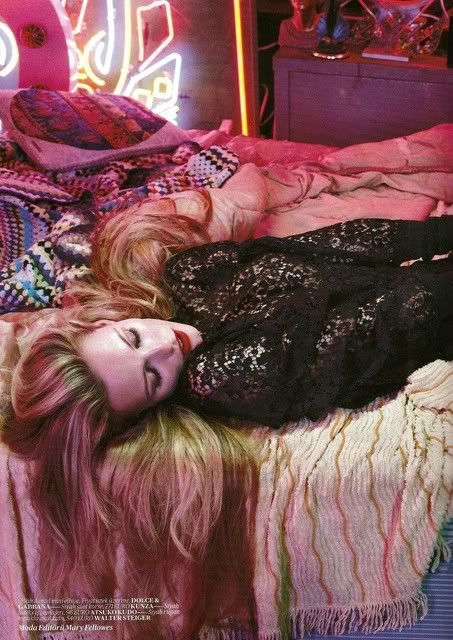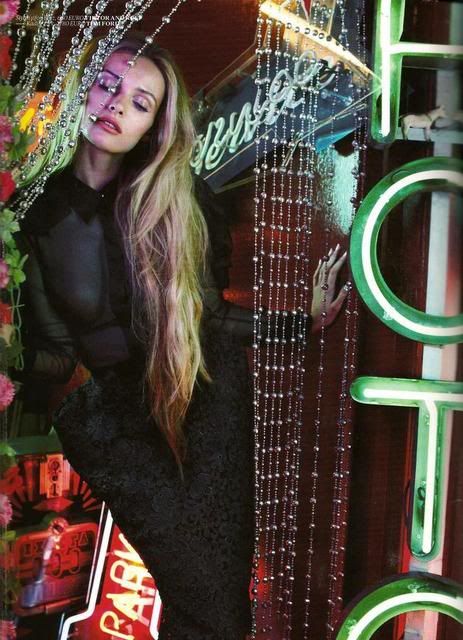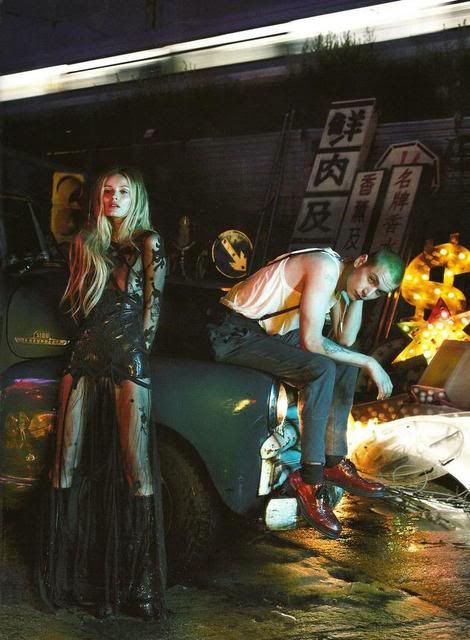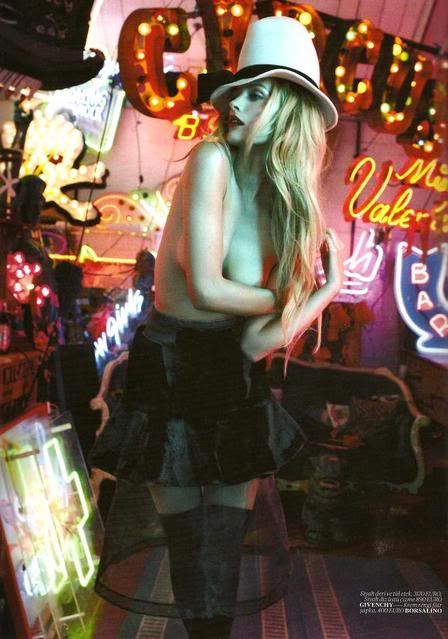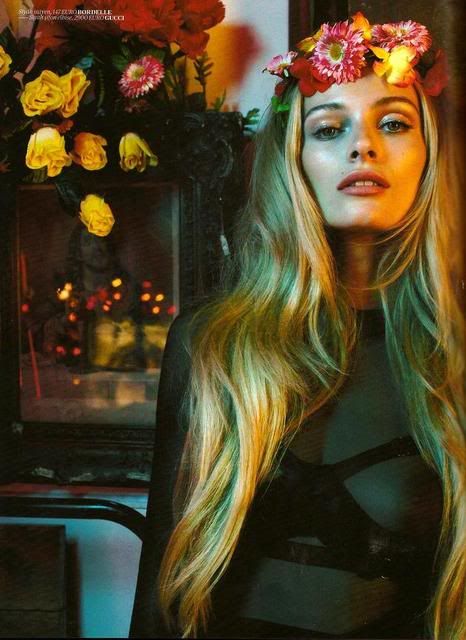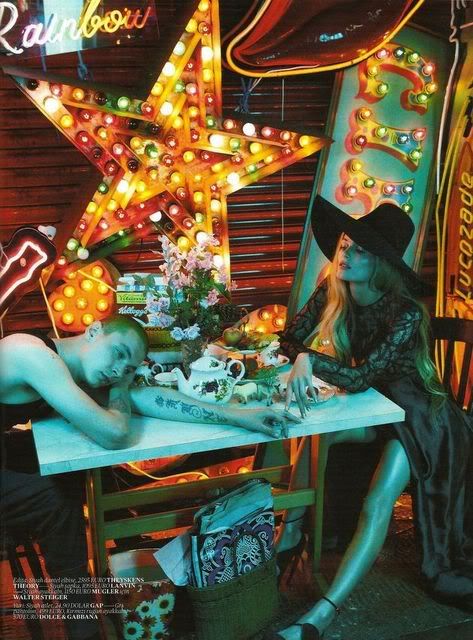 Mama likes.