Guess what! It's Wishlist Wednesday!
And this week's item of lusty wantmanship is a VACATION!
But that's about as realistic as wishing for a star-spangled pony. On a pink yacht.
So instead here are some items that put me in vacation-mode without ever leaving home.
Staycation-mode.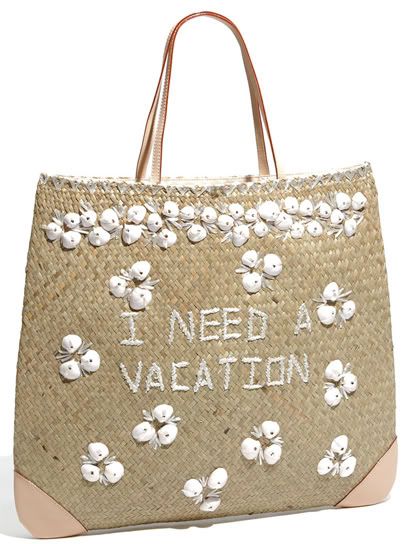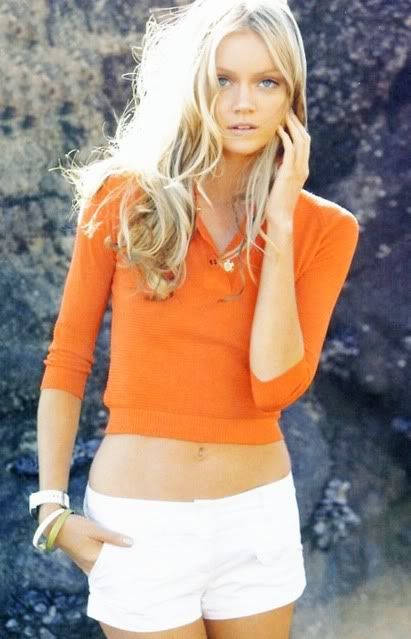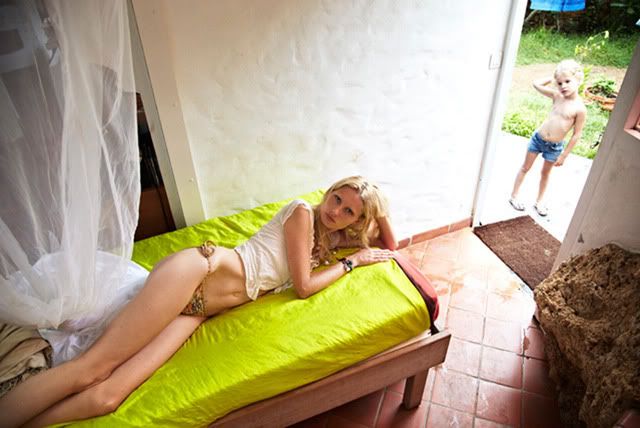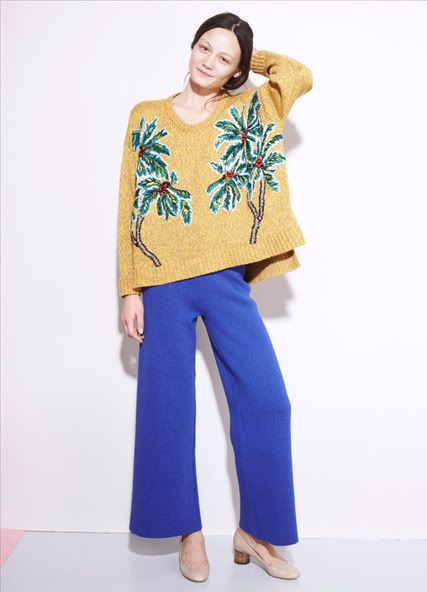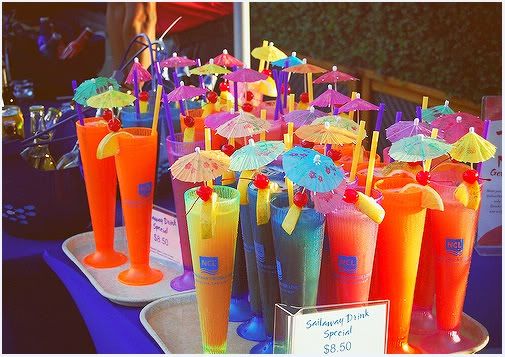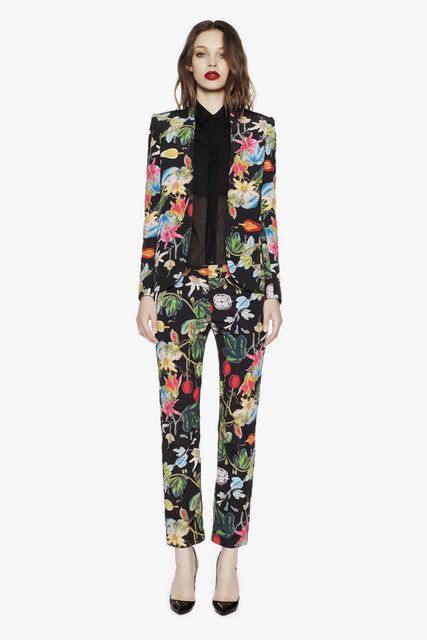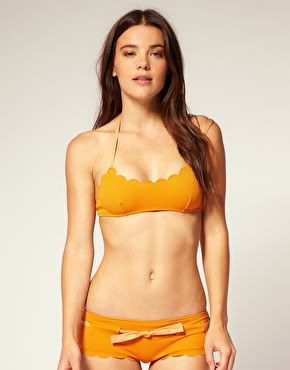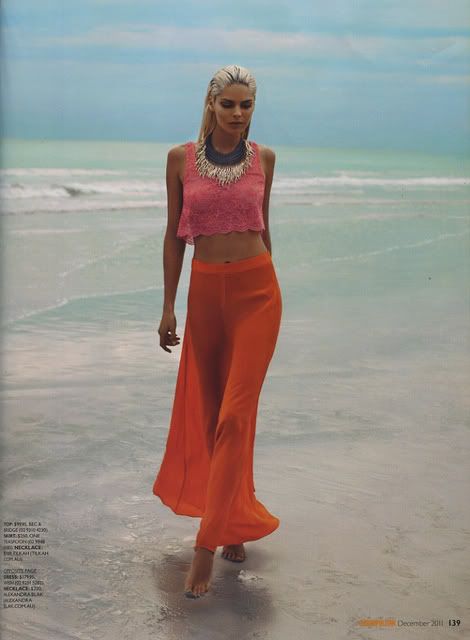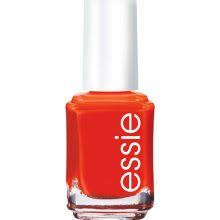 1. I Need a Vacation straw tote, Kate Spade
2. image via tumblr
3. image via Oyster mag
4. Orange slice straw tote, Kate Spade
5. Stella McCartney
6. image via tumblr
7. Camilla and Marc
8. Orange scallop bikini, Chloe
9. image via Cosmo mag
10. Essie in Clambake
RANDOMLY, IN OTHER NEWS:
I was featured as the best dressed reader of the day on the Teen Vogue site!
Shhhh, don't tell them I'm old as balls.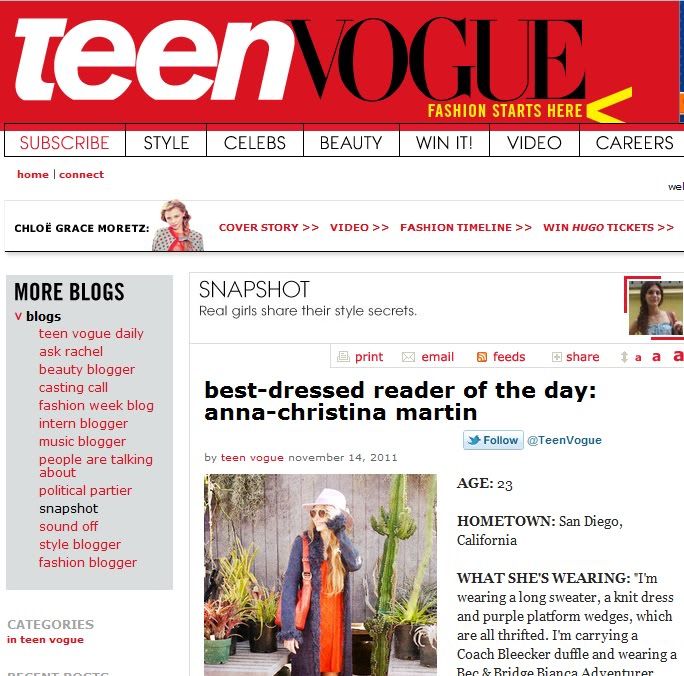 See the whole feature,
here
!