I've never been truly broke before. But here I am and making the most of it. Summer is kind of coming to a close and here's what I wore every, single, goddamn day and how I did it for cheap. No outfit here is more than $60. Except my new Bec & Bridge Bianca Adventurer fedora! I did not wear it all summer (it came in the mail a few days ago) and it definitely doesn't meet the budget requirements (it was a gift).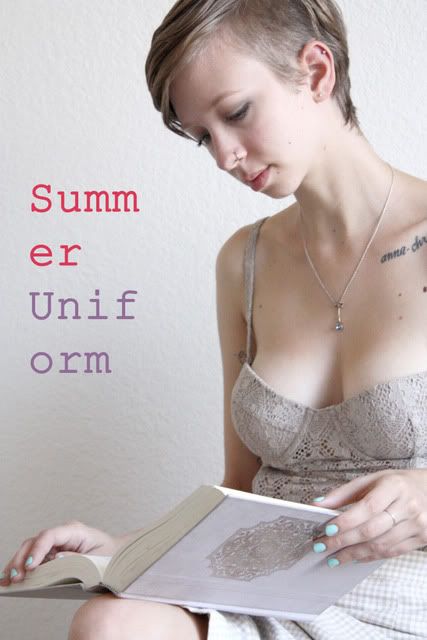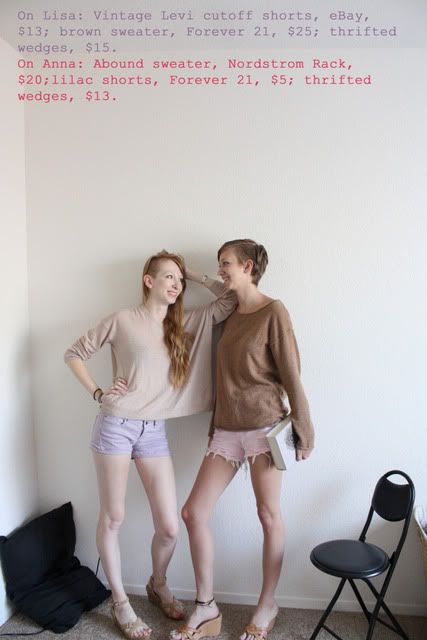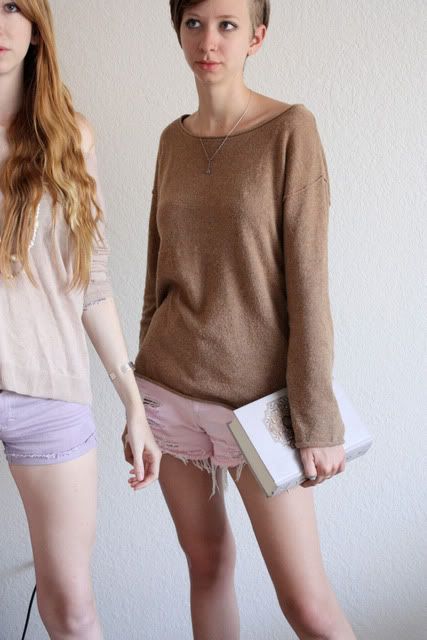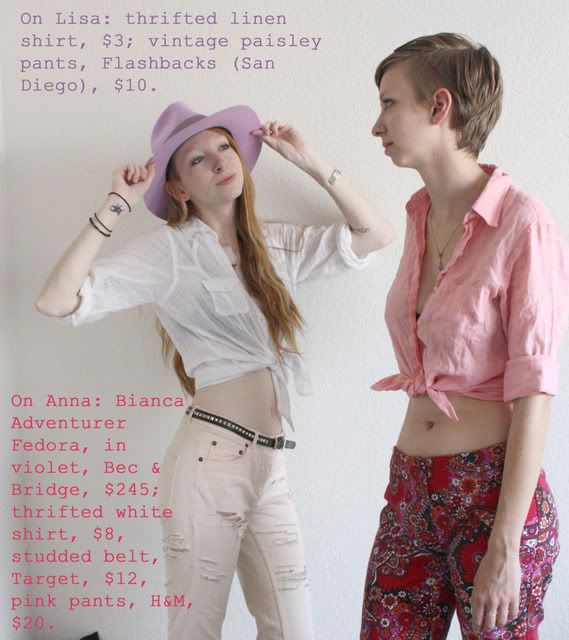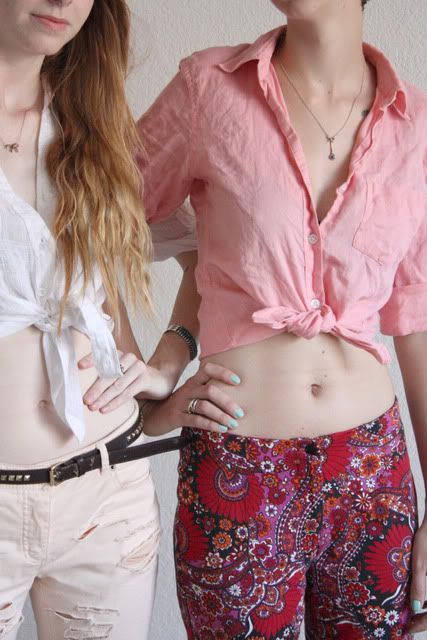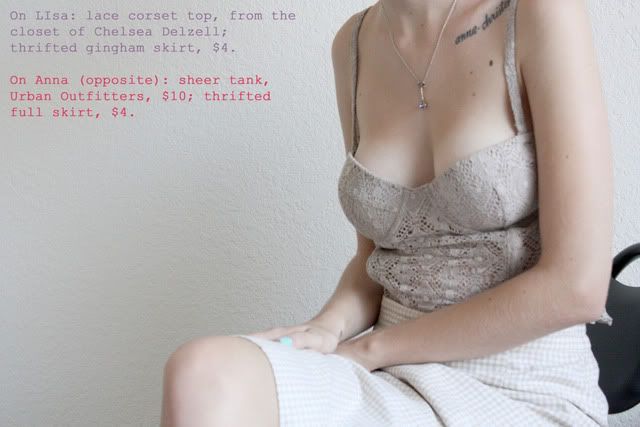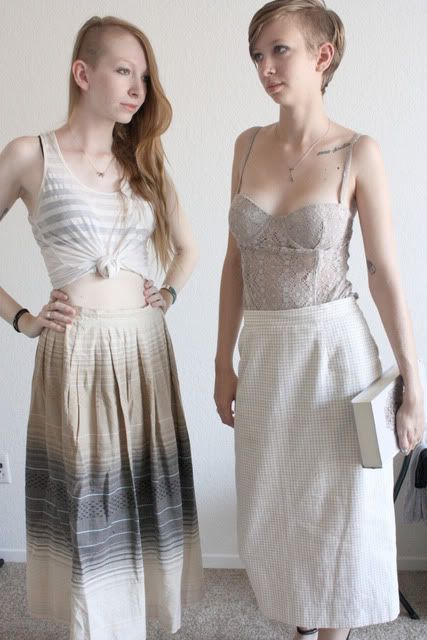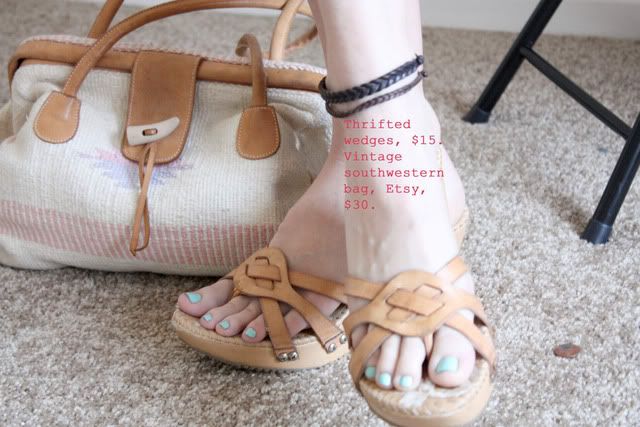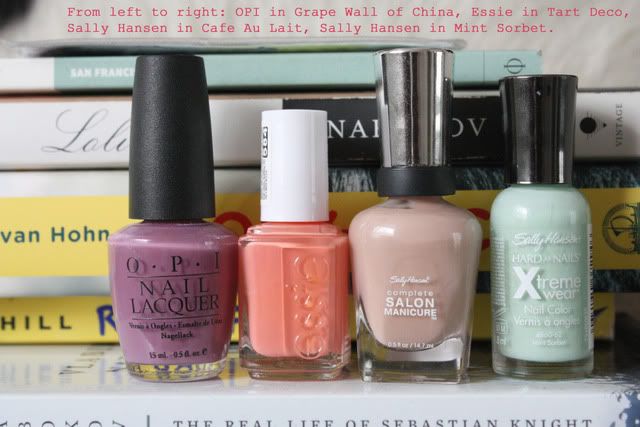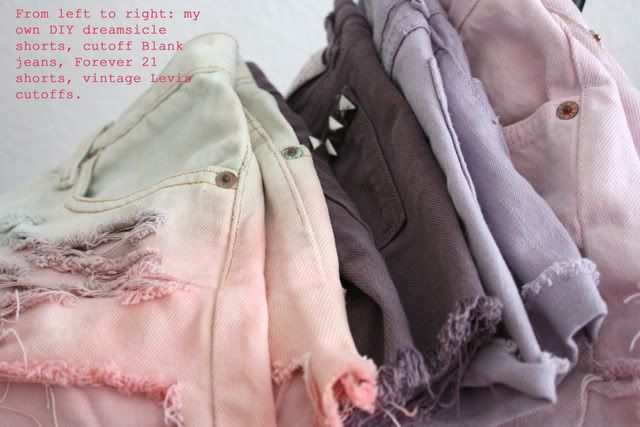 The book that keeps making appearances is Dance with Dragons by George R. R. Martin. Because these nerdy sisters love the Song of Fire and Ice series. Got hooked when I saw HBO's adaptation of the books, Game of Thrones. Stop what you're doing right now and go watch it. If you like fantasy and titty, you'll agree.
Now for some behind the scene shots!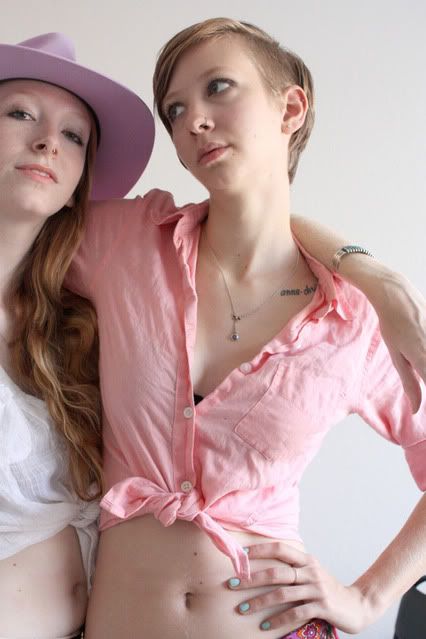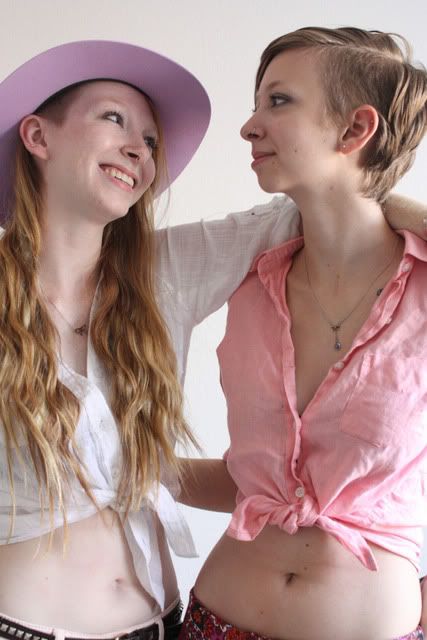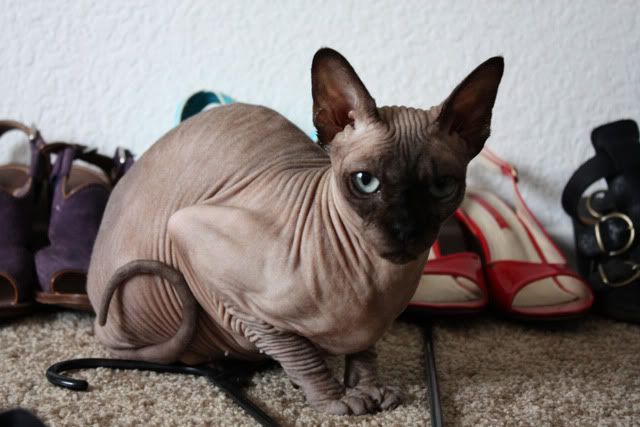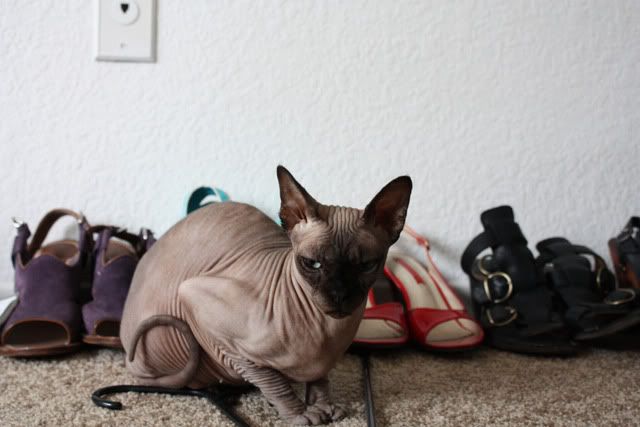 All photos by me.