A long, long time ago I saw a sneak peak at the "Violet Haze" s/s 2011 collection by Bec & Bridge.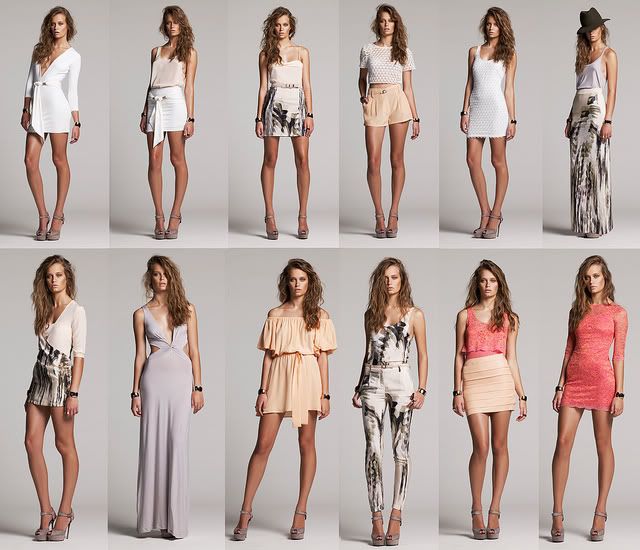 I don't really follow runway fashion anymore, but it came up on tumblr and my heart was taken by the Bianca Adventurer fedora, a collab between Akubra hats (the Stetson of Australia) and Bec & Bridge.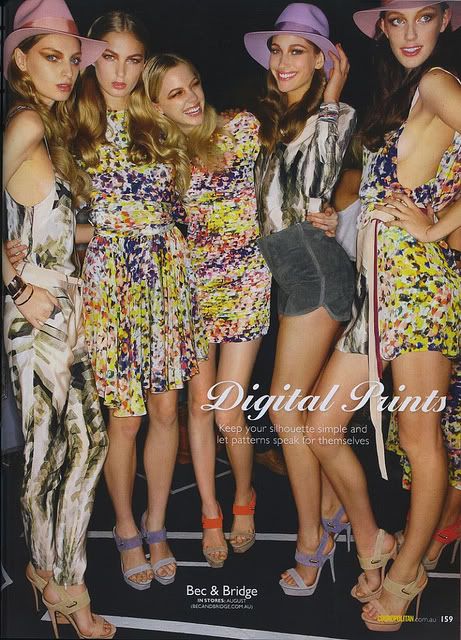 My father, being a purveyor of fine hats, got it for me for my birthday. Appropriate, no? A hat from Dad from the Violet Haze collection? Hm. Yes.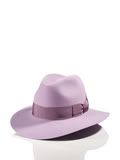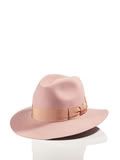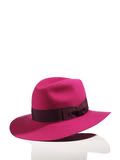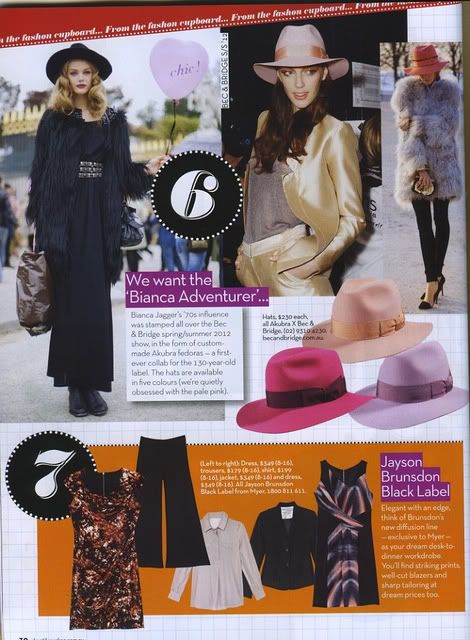 All above images from the
Bec & Bridge blog
.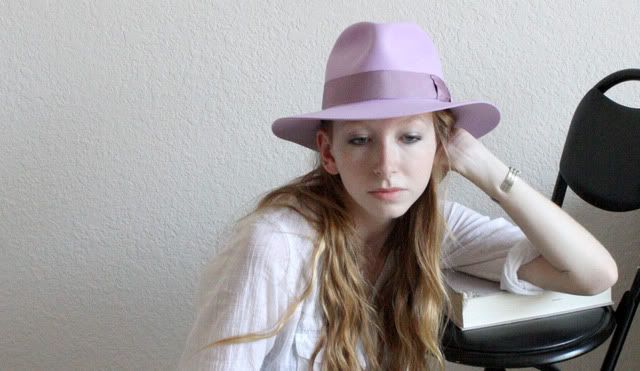 And mine came in the mail yesterday!

Go get yours
. Fall is coming. Be prepared.