I have an overwhelming desire to move to New Mexico. I have no idea where in New Mexico. Santa Fe or Taos, I think. I want to see White Sands and be surrounded by southwestern decor and pastel landscapes. And where the cost of living in less than in California. I won't be leaving San Diego any time soon, but I can dream.
Georgia O'Keeffe's paintings only make it worse.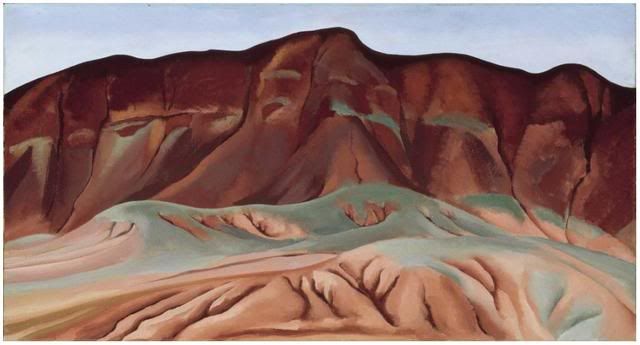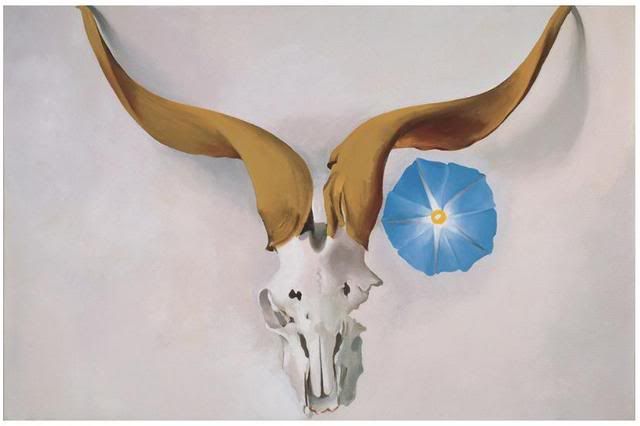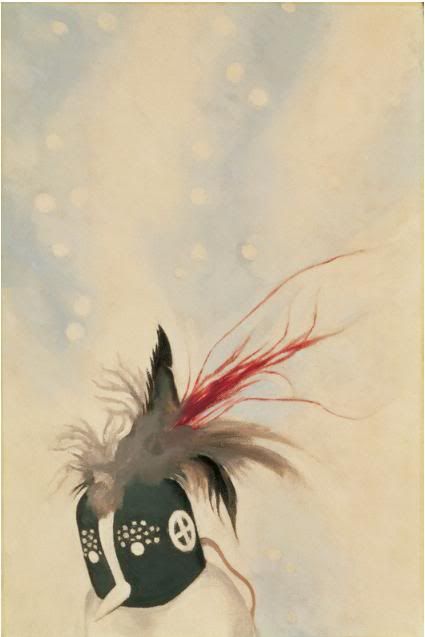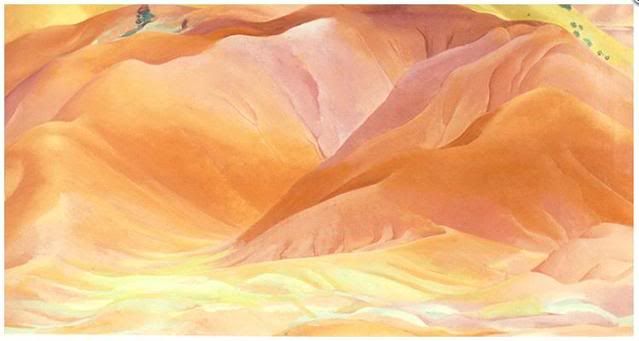 I want cattle skulls and southwestern blankets and turquoise jewelry to be staples in my diet.