The Dellal has served me well for a year and a half now. It was fun, easy, interesting. But I'm retiring it. As a farewell, here's some of it's best moments.
Cutting It Off: The Beginning. Photos by Andrew Edmonson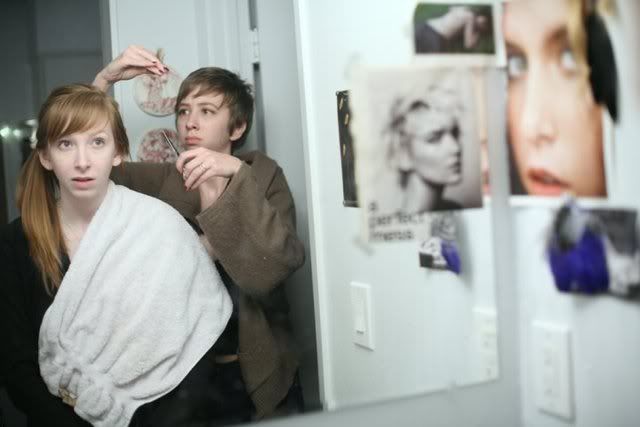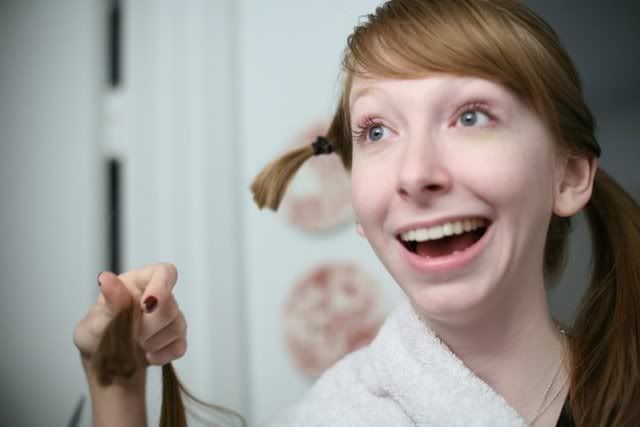 The Glory Days. Photos by Chelsea Delzell, of
Popular Imagination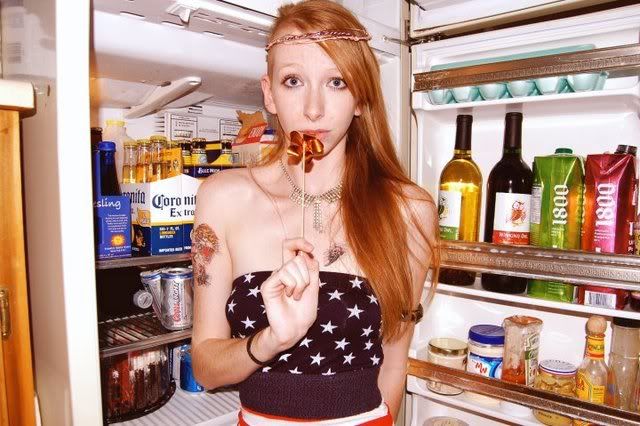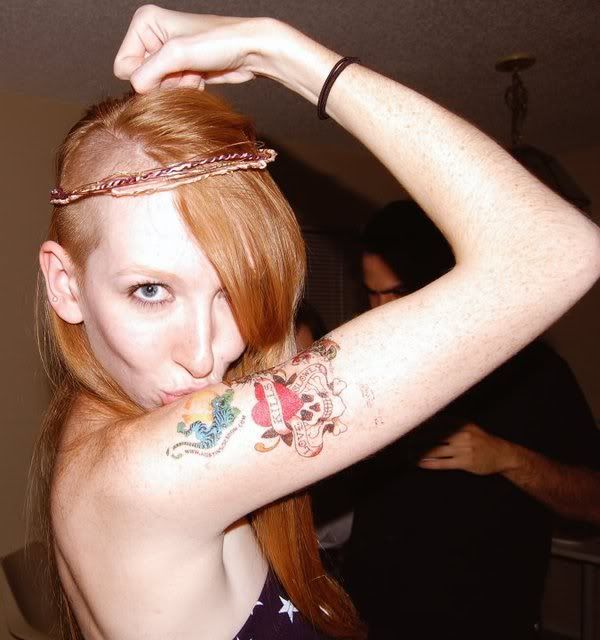 We had some good times, bald patch. Photos by Lonny James Huff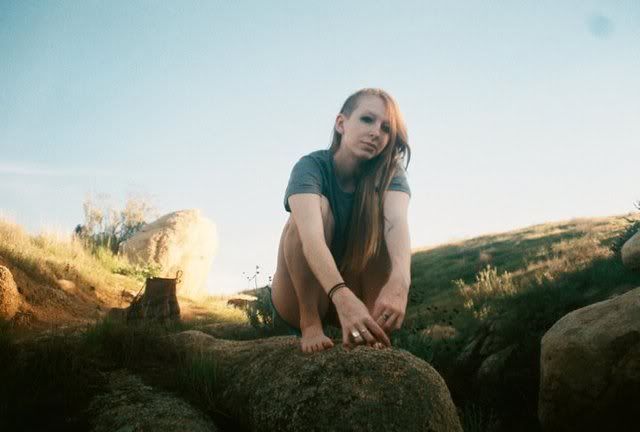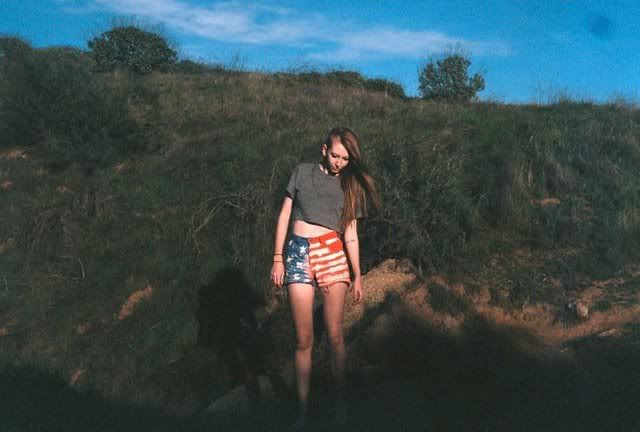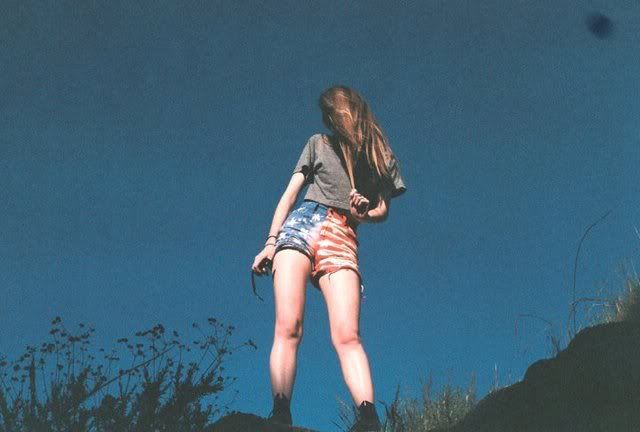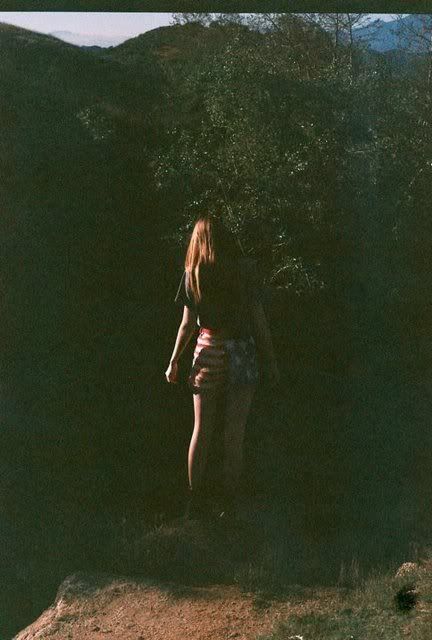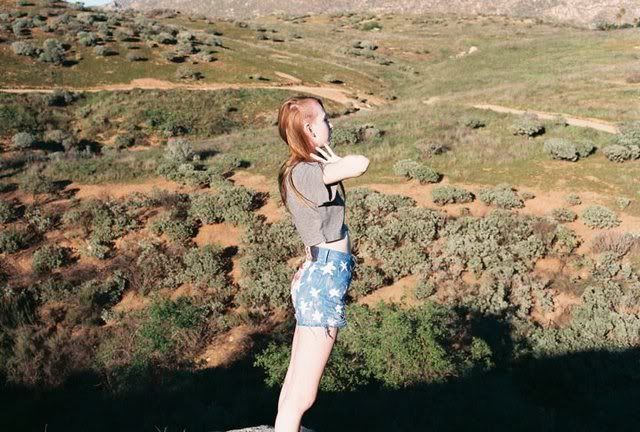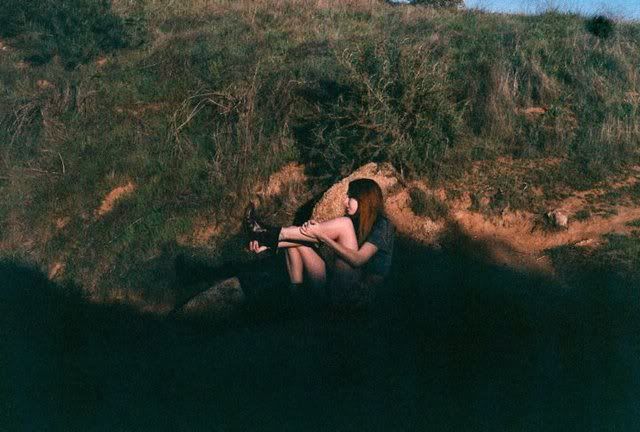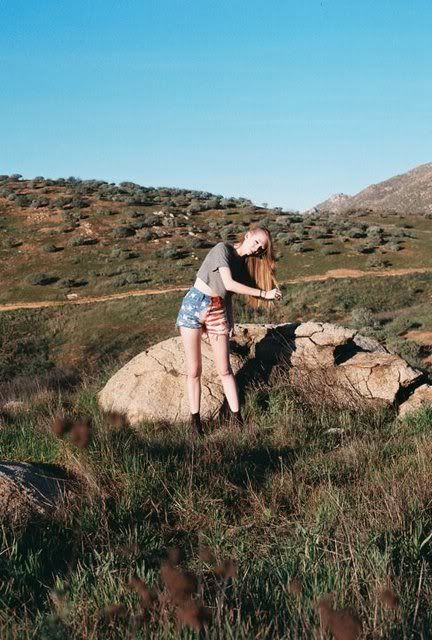 Top by American Apparel, Boots by Doc Martens, American shorts, my own DIY. (This photo was deleted from Photobucket for being inappropriate or something. Can you believe that? This is not just a farewell to a haircut but farewell to Photobucket. Hello Image Shack.)
I guess this will be the end of "did you have brain surgery or something..?"
"No, bitch, I just have an awesome haircut."
And now commences the awkward grow-out phase. But as you can tell by
this post
, my new look with the center part will do juuuuuust fine. Oh and the fact that I can wear
my Bianca Adventurer fedora
every day now.