Popular Imagination
, the blog of one of my high school best friends. Crazy talented girl. Got to do a shoot together when I was back in Texas in July. Warm summer nights. I miss those. She shot and styled this series, and here's my favorite shots.
You know what I don't miss?? MOSQUITOES. Stay in Texas, fuckers. If I ever find you in San Diego, I'll ... do terrible things to your mosquito family.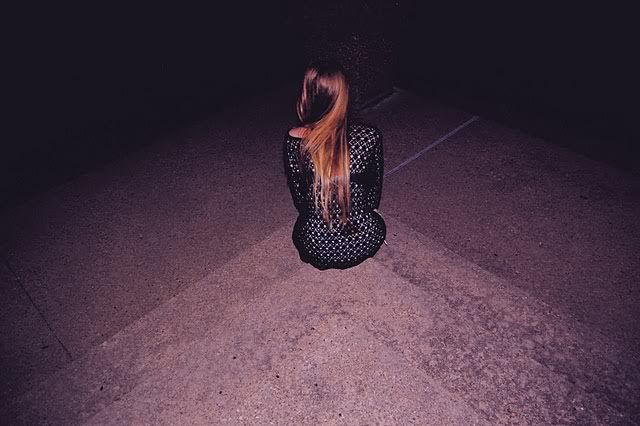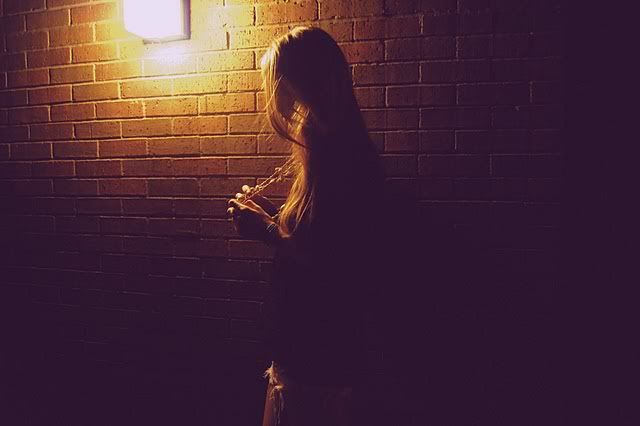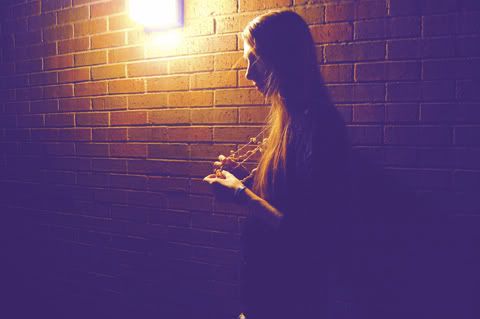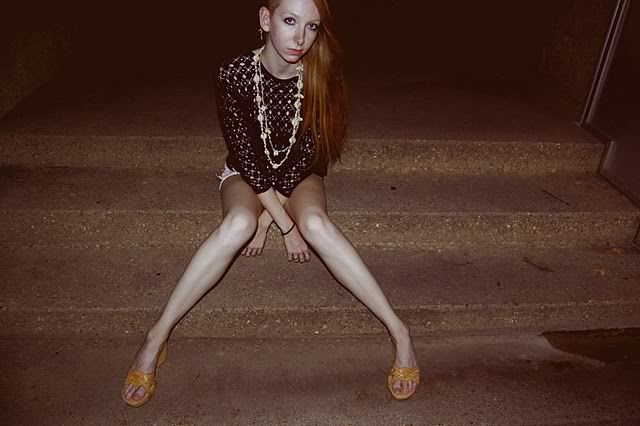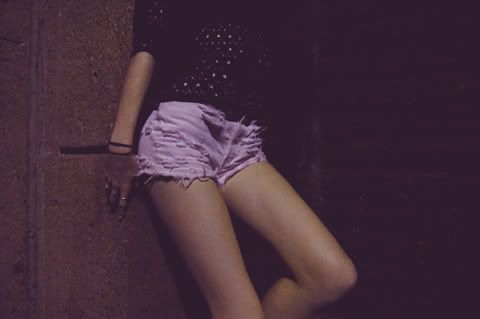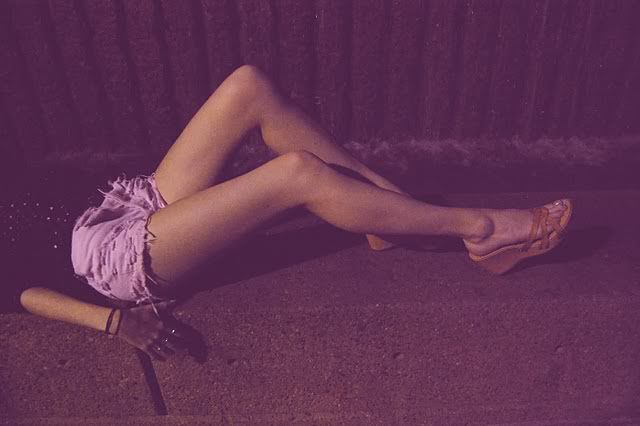 All photographs by Chelsea Delzell. Her blog,
Popular Imagination
, and the
interview she did for The By and By
.