Found this fine art photographer, unfortunately can't find again.. I tagged them A. Novak though...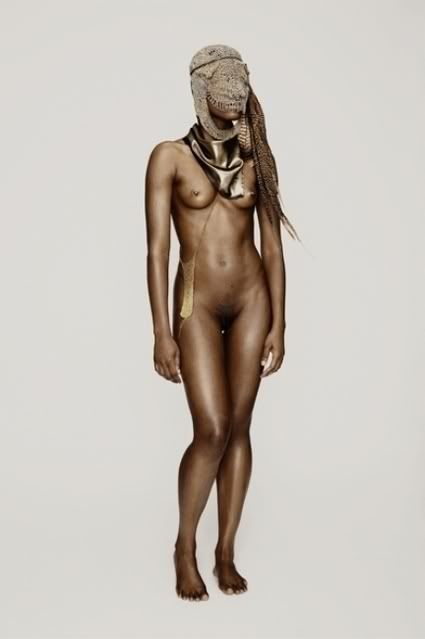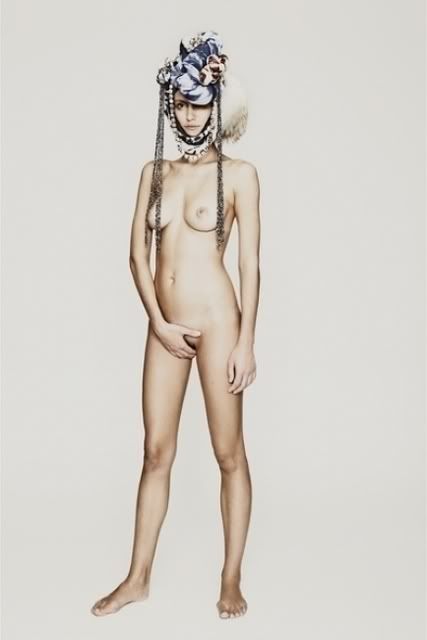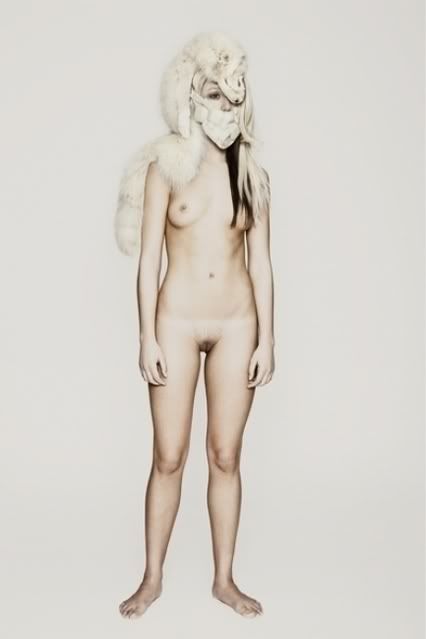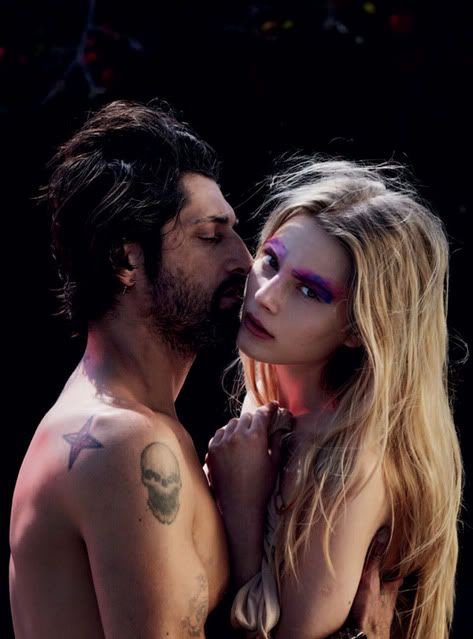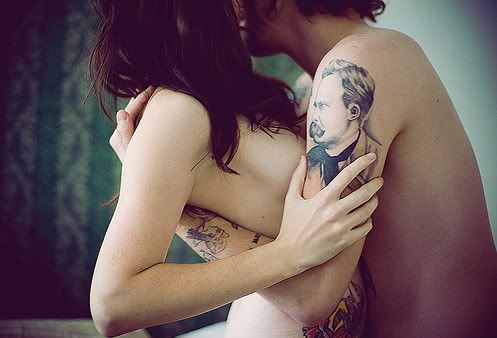 via fashion gone rogue/fashion gone rogue/the dirtyprettys
I'm getting my first ink next week. Tentatively. That is, if I can give up swimming for two weeks...
From the post, can you read the vibe of my mood? My summer is adhering to profound love for white trash in the Texas heat. Vintage gold Gucci sandals that have stood by me for years. Cheap, saccharine body mist from VS. Cutoff studded microshorts. Oversize chambray shirts. Watermelon gum. High-waisted, vintage levi cutoffs. Long, stringy hair. Chipped, holographic plum nail polish. Feet destroyed from dancing so much. Sheer racerback tanks. Tiny gold skull charm necklace. Iced green tea lattes. Melt your makeup off heat. Anything backless. Warm summer nights. A tube minidress that is one big American flag from a questionable store in a dying mall. Big, slouchy natural leather Fendi bag. Fingerprint bruises. Target knockoff red wayfarers.