in this deluge of images like I did. A flood of inspiration that evokes a vulnerable girl in a space of jeweltones, rich colors, noir lighting, the smell of exotic spices and incense, Casablanca vibe and intricate detail. I want to have a home that is in itself an escape.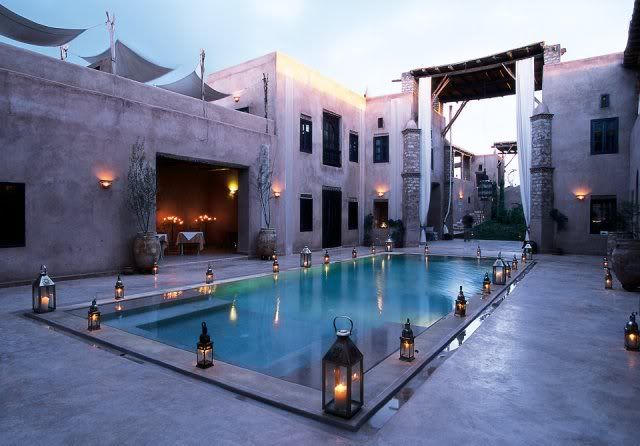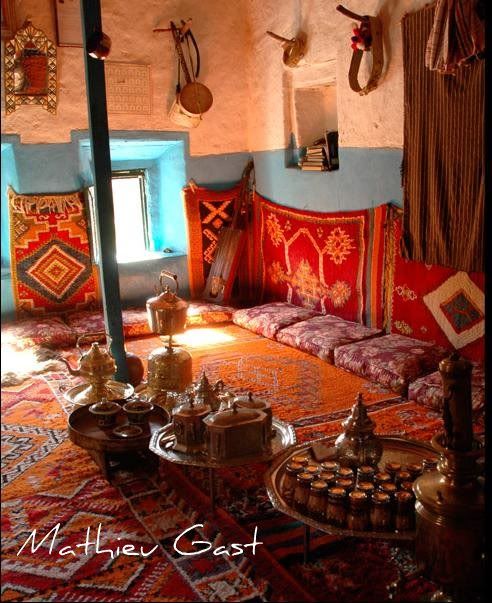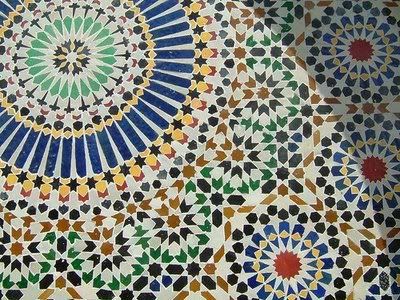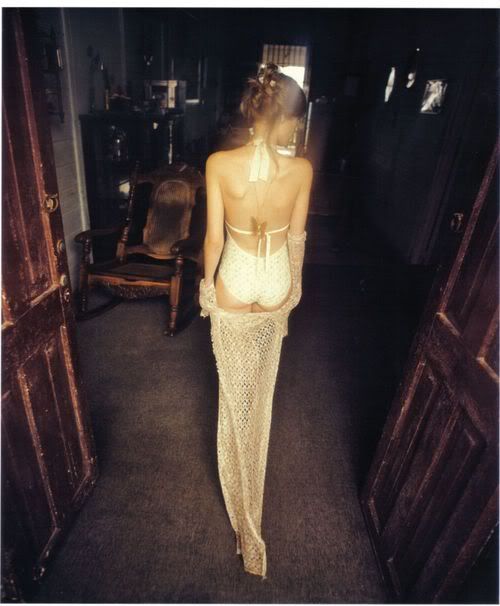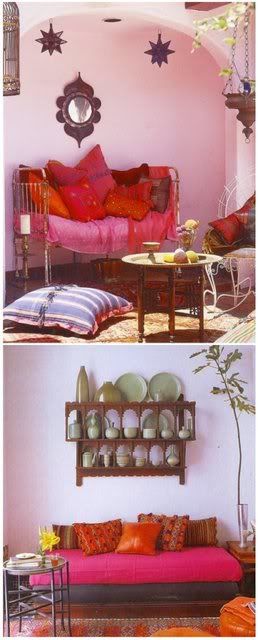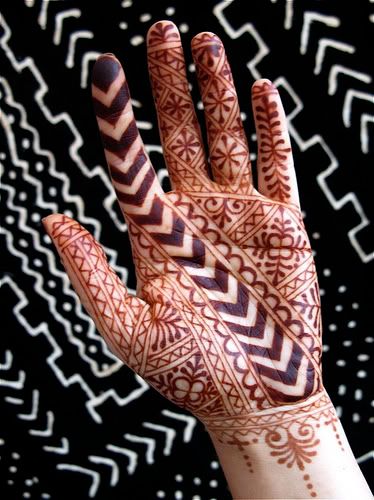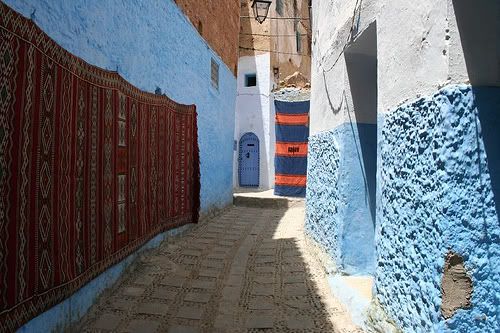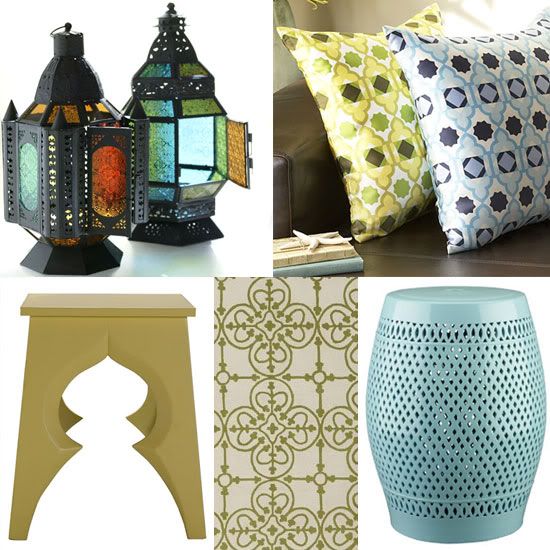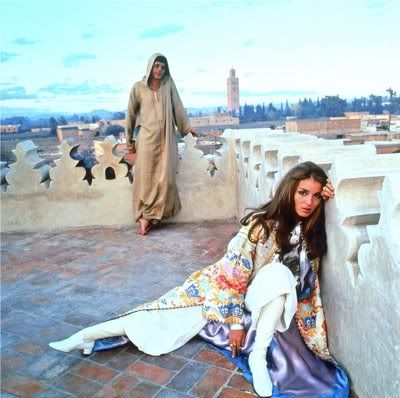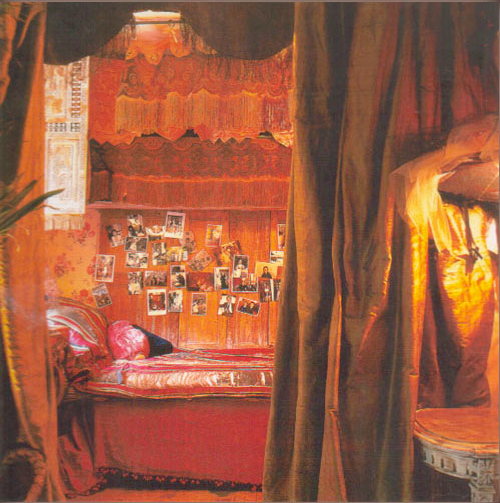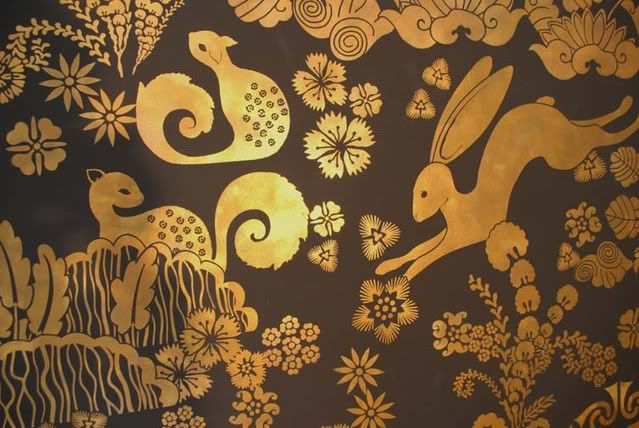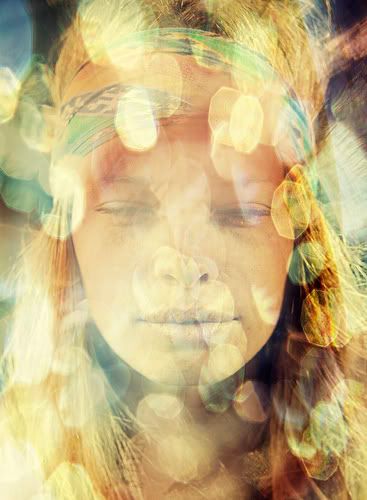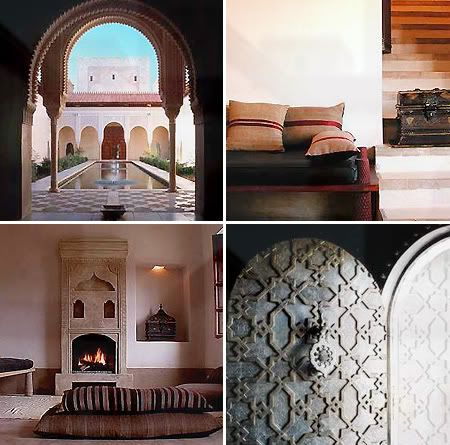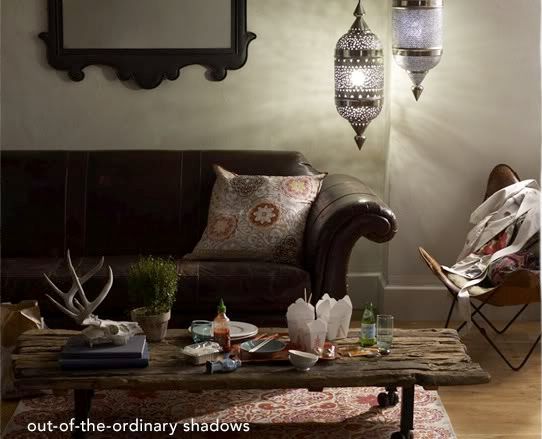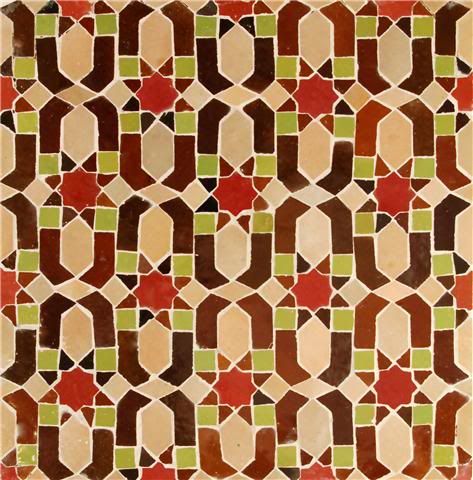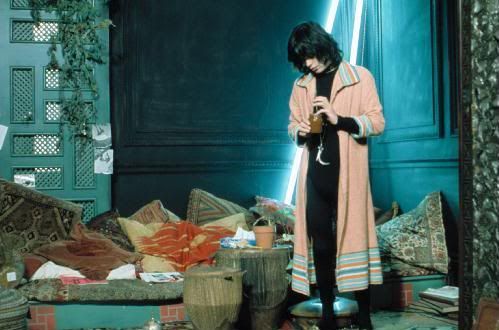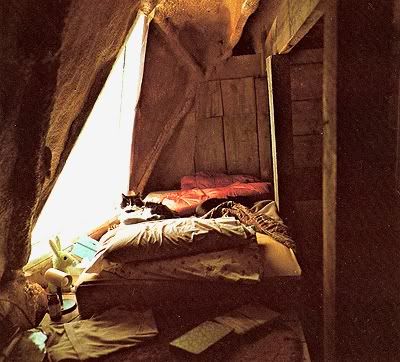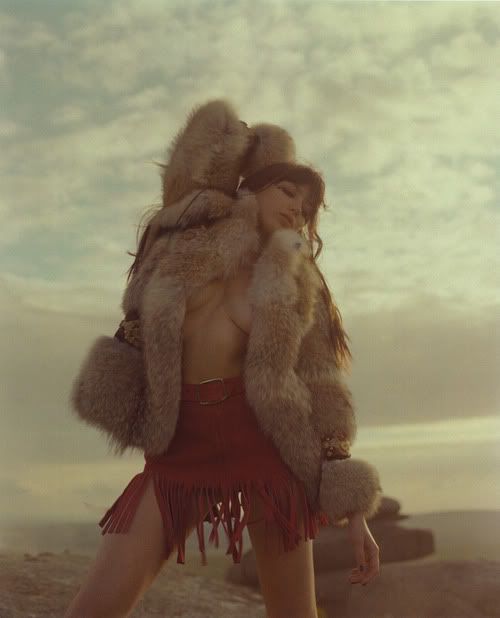 A mix of Google and Sun in Scorpio.
This is what my townhouse in California will look like. An oasis of magic at the foot of the Boxspring Mountains.