I'm moving in September and my future roommate and I found a most glorious little 3 story townhouse.
And in my dreams, I want to go all out old world with it.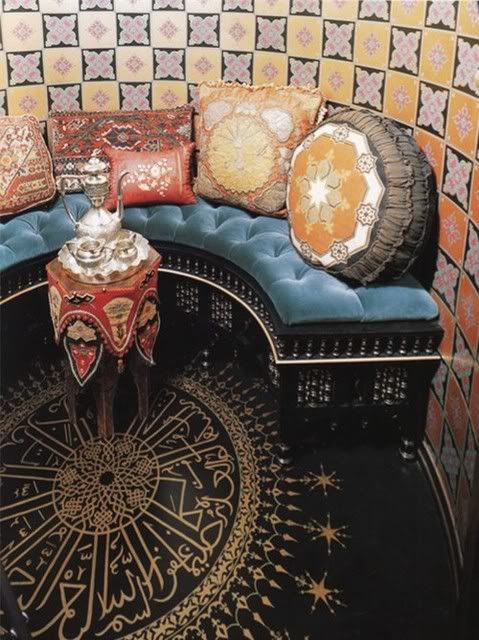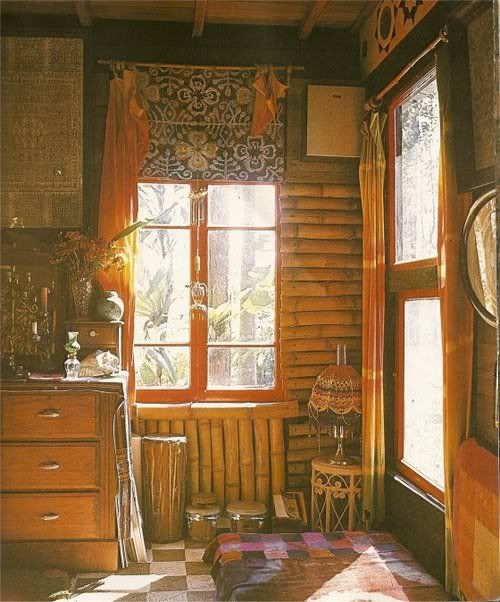 images via Sun in Scorpio
But I think I will have to settle for just doing my room in this style. That's if I can ever break away from all white furniture, all white paint, all white sheets on a mattress on the floor. So I think this Old World obcession is officially relegated ENTIRELY to my dreams. But I can still imagine... a good oriental rug, a huge tapestry hung on one wall, ornate pillows, incense, a bowl full of small bones and a serious voodoo vibe. Alas.
About the shearling. I'm going to start hunting the thrift stores now. Even though we are months away from cold weather... And as though I needed anymore jackets... I shop like an ice age is going to hit Texas.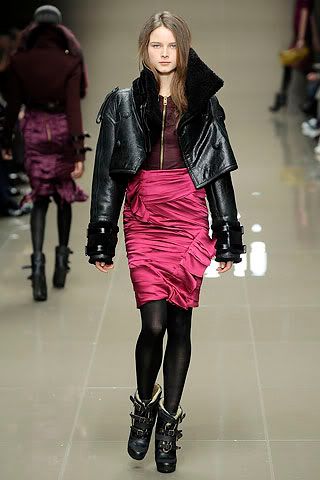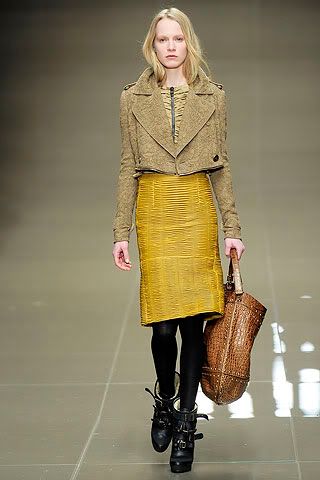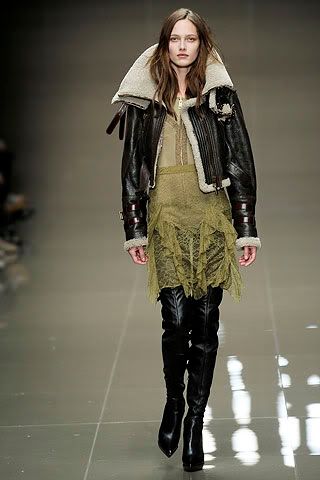 Strappy, military boots. Just as delicious. Fall 2010 Burberry.