Okay so I'm reading
Zebra and Meerkat's blog
and rediscover an old intrigue... Creepers! Here's the pic from her blog..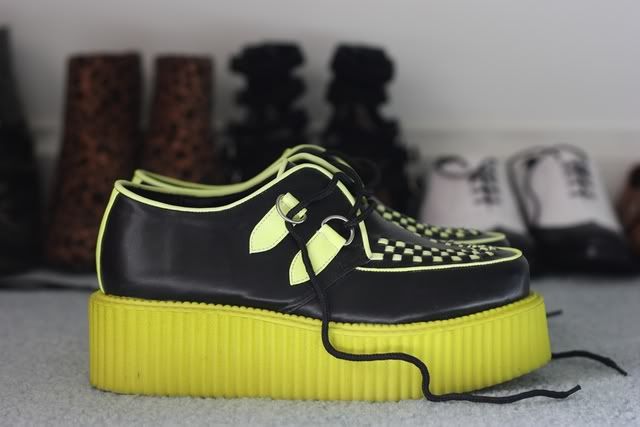 They are incredible! How could I have forgotten about these?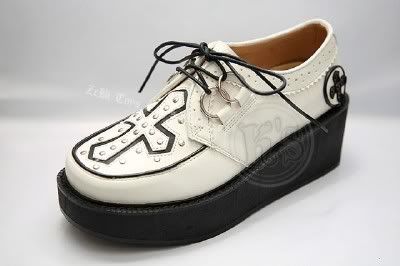 Here's a yummy pair from Demonia found on eBay.
Creepers was the inspiration and here's all of the free association images that follow.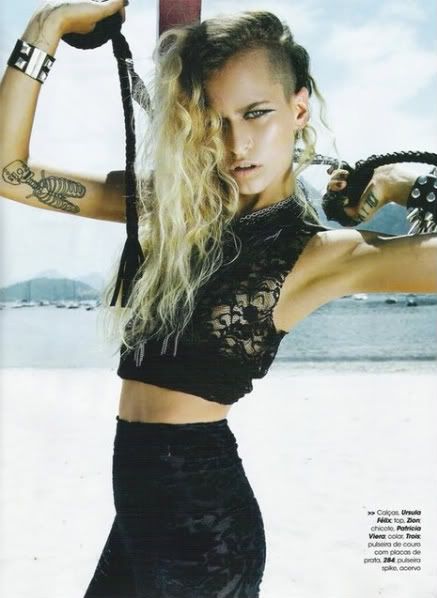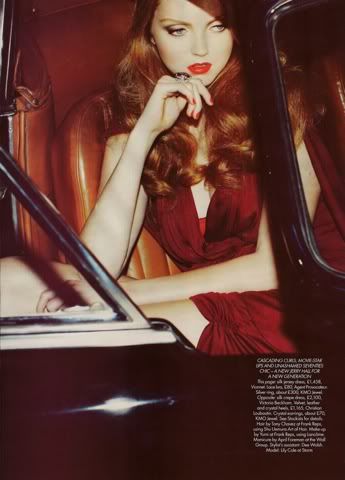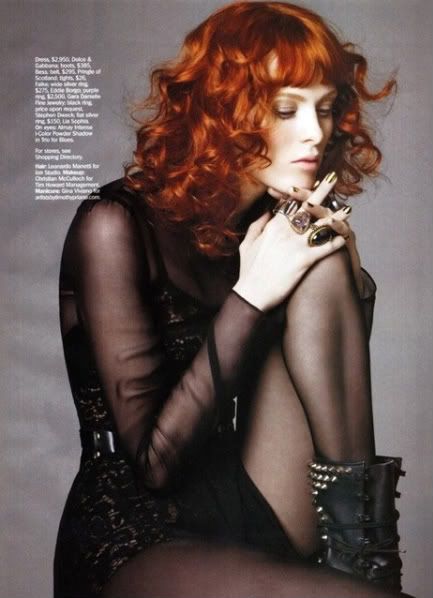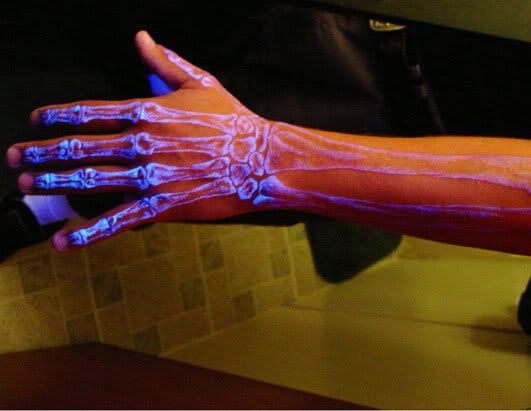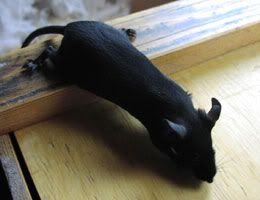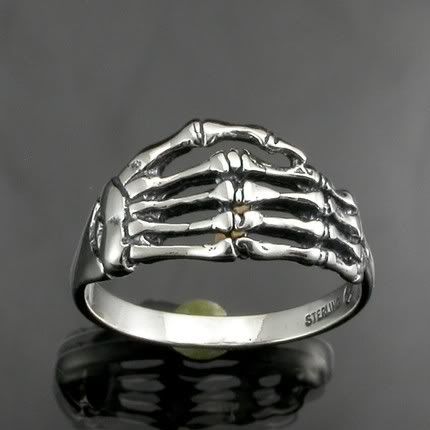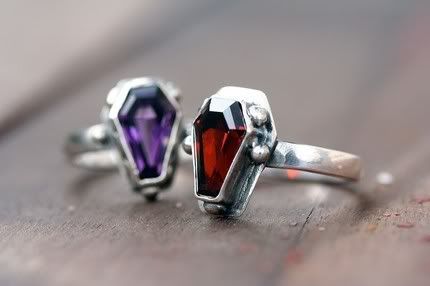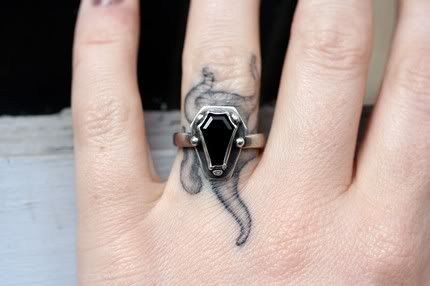 My three biggest heartthrobs: Dellal, Cole and Elson. via google/google/google/fated to pretend/google/google
1.
Skeleton Ring
, handmade, $18
2. Garnet, Amethyst or Onyx
Coffin ring
in silver, handmade, $162