This last weekend I was in SoCal apartment hunting. I found the perfect place. More importantly though, I got to visit Newport Beach! A stranger I met at the swing dance club the night before offered to take me the next day. It was a rocky nook of a beach called Corona del Mar and was white, white sand and clear, clear water. At first I thought the water was glittering in the sun, it was so clear and maybe full of microbubbles... But they never seemed to rise or pop.. So I scooped up a handful of the water and all the glitter settled into my palm.. I asked about it.. apparently the sand is full of gold and fool's gold (pyrite) flakes. It was like swimming in goldschlager. Or a shook up snow globe full of gold flakes. It was truly the most magical experience I've had in a long, long time.
Here is a revival of the surf-perfect tips. A.) my friend Chelsea said she might be getting them...B.) Ain't nothing like a little bit of the west coast to put the surf chick back in me.
Because you know what I overlooked when considering surf tips? The ability to have the perfect ombre braid.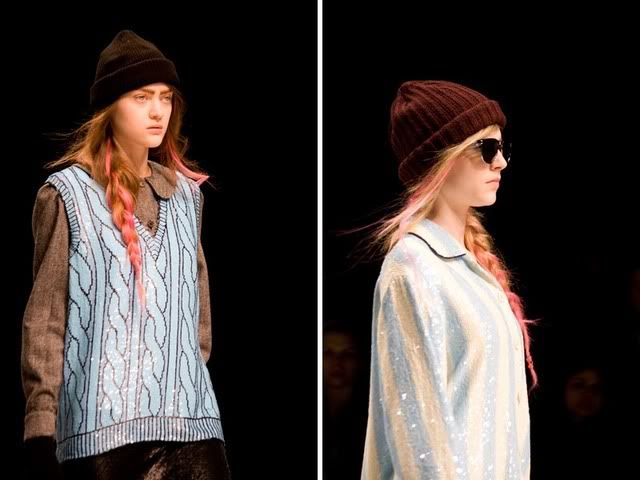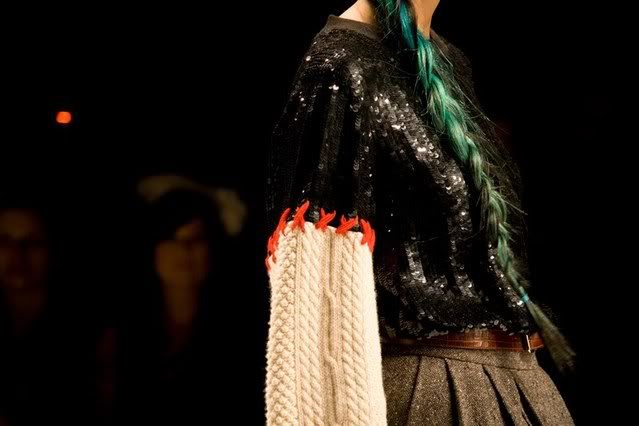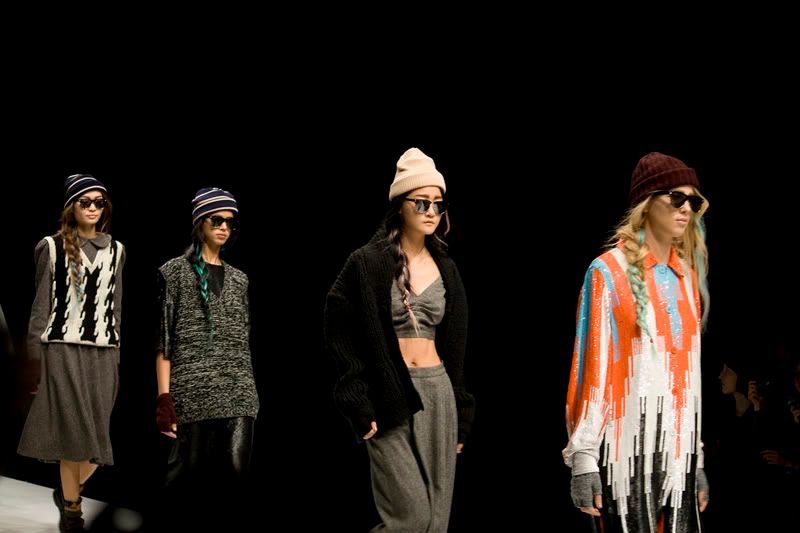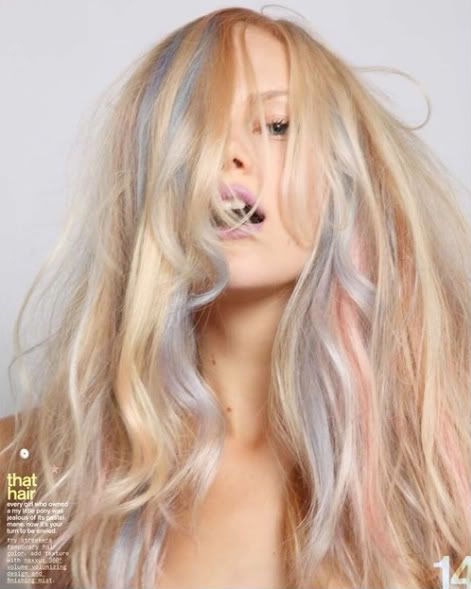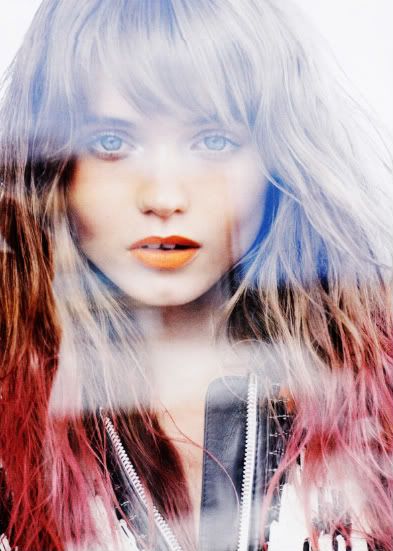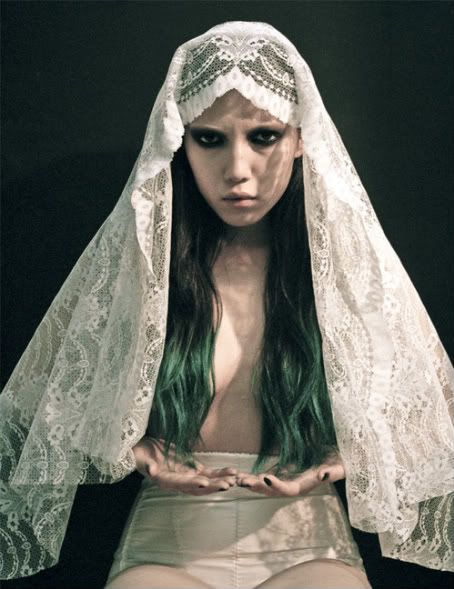 California also got me in the mood for best friend bracelets + diamonds.
Scosha NYC
has instantly become one of my favorite jewelry designers.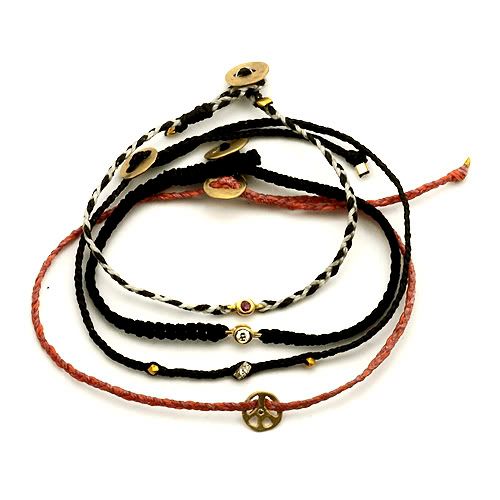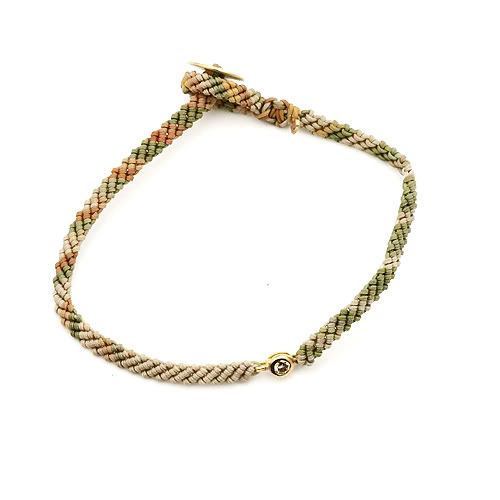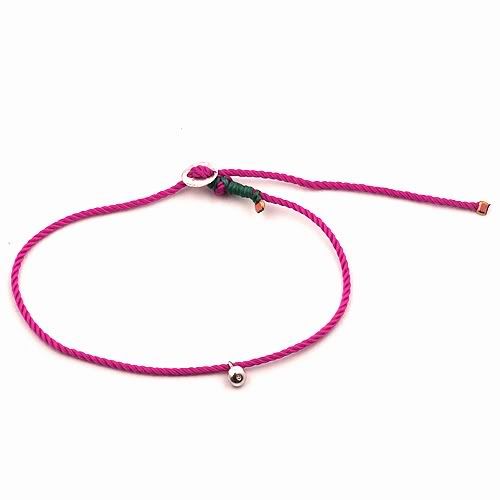 And their rough-hewn rings...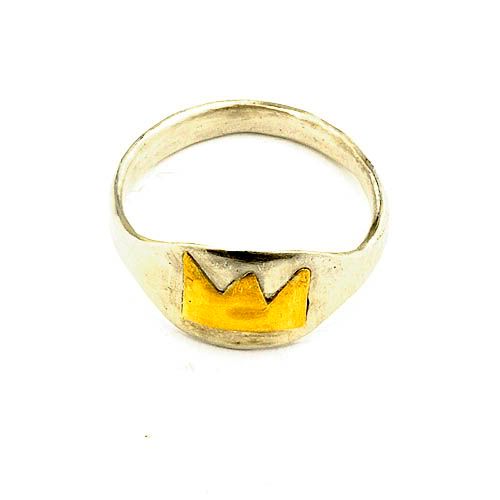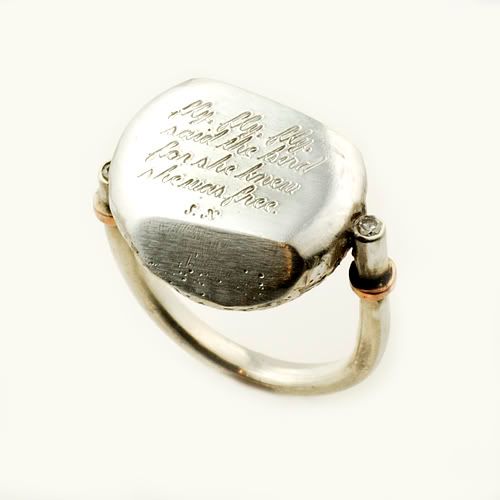 That last one especially... That big silver nugget, flanked by two diamonds, that reads "Fly Fly Fly Said the Bird for She Knew She Was Free".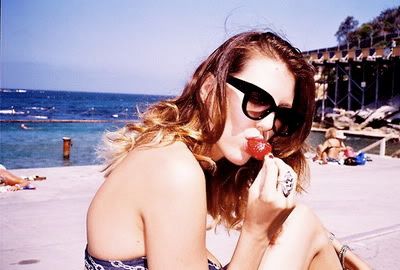 images via stop it right now/stop it right now/stop it right now/the dirty prettys/fashion gone rogue/sun in scorpio/product images off scosha's site/bloom