I need to. My long trip to the west coast was cancelled. So I'll be in Austin all of next week hanging with my sister, eating burgers, sleeping in, swimming in the river, Barton springs, or any other available body of water, hitting 6th street, being a gourmand and getting ink (on my last day, to maximize swimming opportunities).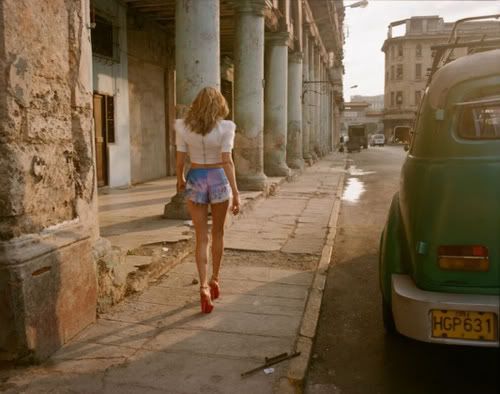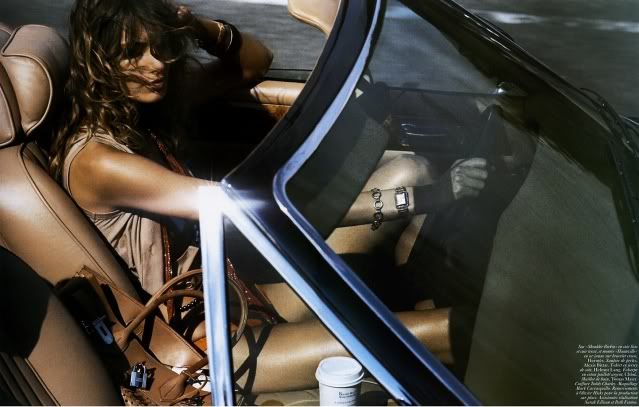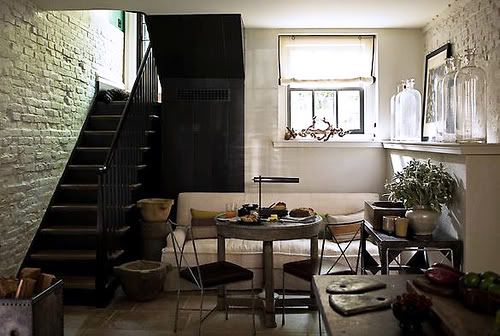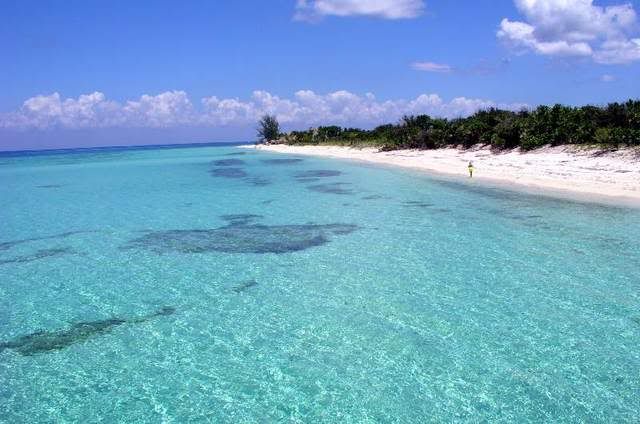 via the dirtyprettys/unknown/the etc blog/the etc blog/unknown
Everyone is arriving from or departing for transcontinental vacations and I'm filled with envy. My folks just got in from Germany and Denmark, my stepbrother just got in from France, a friend is in Berlin, another friend is about to depart for Nigeria, my coworker just got back from Costa Rica. It's like I'm being hit over the head with it from all directions.