Long overdue this is. I'll be in California next week apartment hunting and am completely unprepared. Quite honestly all I do is swing dance (found a great new swing club in Carrollton), seek frozen yogurt (preferably from PinkBerry), thrift store shop, swim, drink Malibu coconut and sprite and work at ye ol' coffee shop.
Summer is here.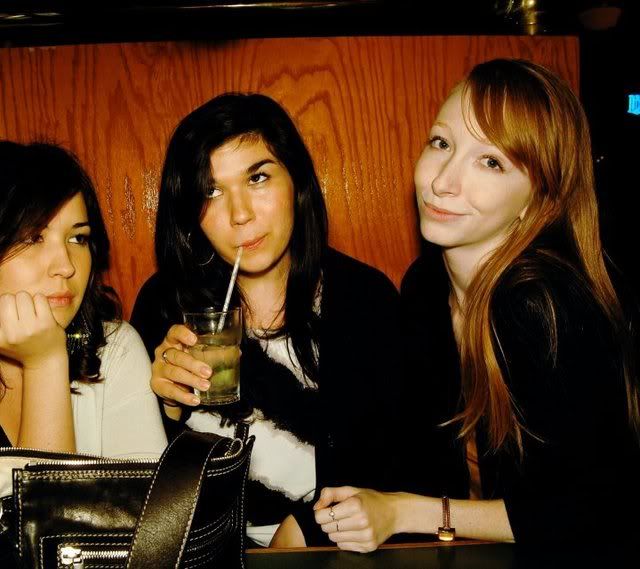 Chelsea brought wisdom back from San Fran in the form of "beer filter". Hold a good amber beer against the flash, and keep the shutter open for a moment longer... Dewy, balanced skintones and luscious hues. Makes gold jewelry look particularly good. I wish I had been wearing more than just my Coach padlock watch...
An aside: I love Coach. None of the logo-emblazoned stuf, but I love Coach, like I love Frye, Levis and Clarks. Lots of things that were best in the 70's are my guilty pleasures today.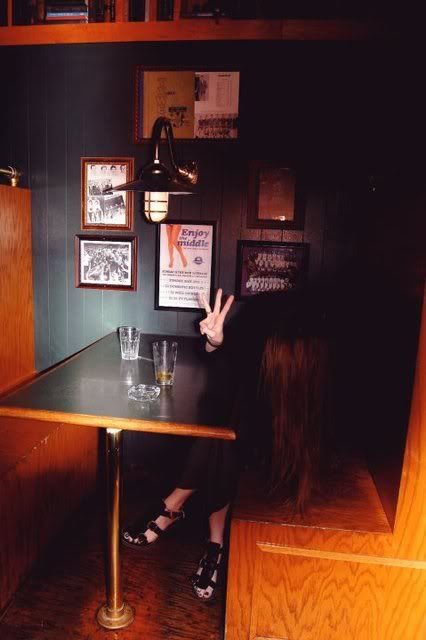 Well, I was giving a countdown.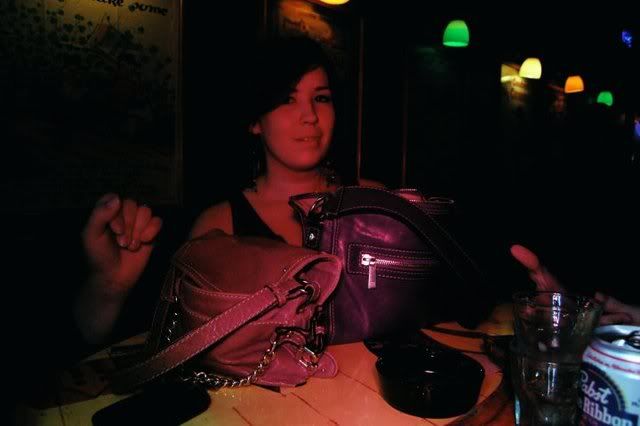 Don't mind the Chloe, or the PBR.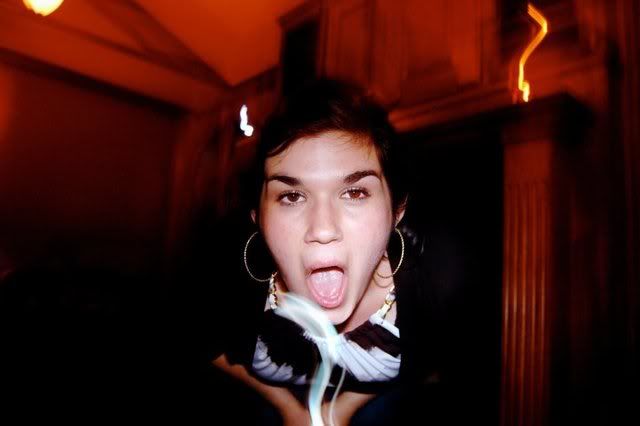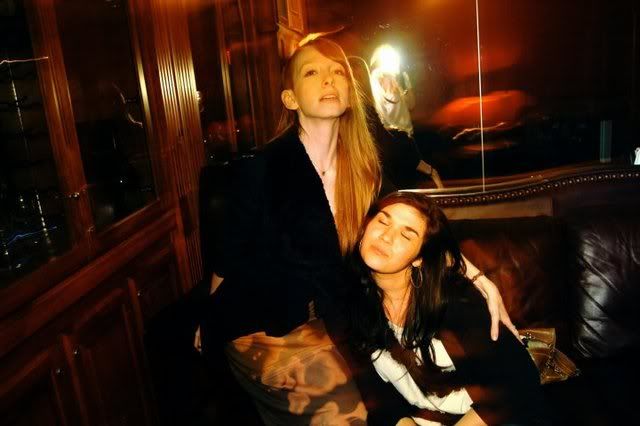 I stumbled across fine art photographer, Julie Hamel.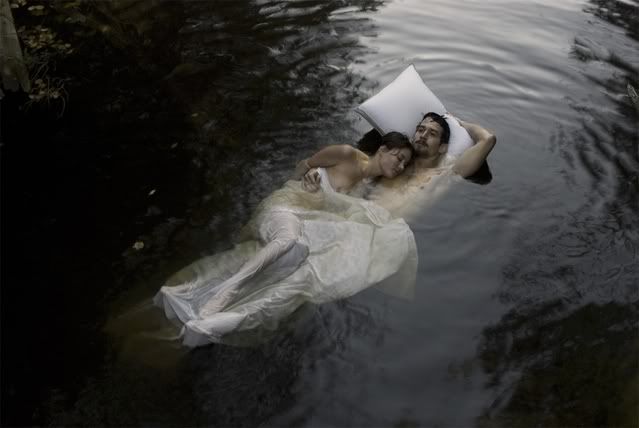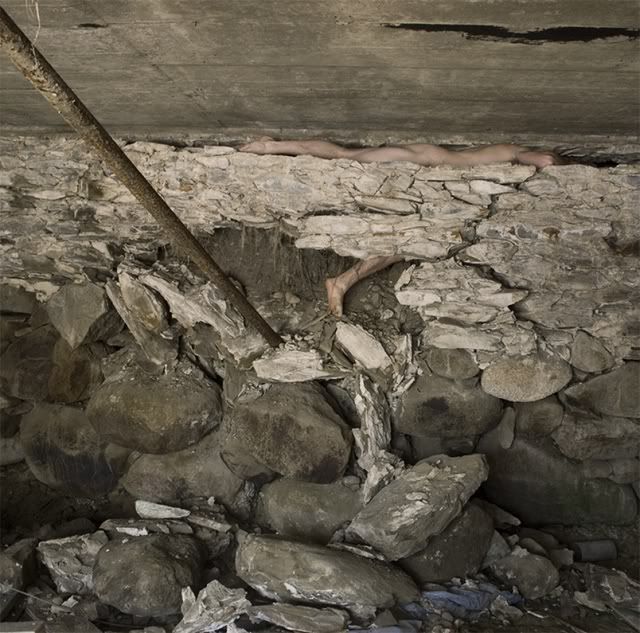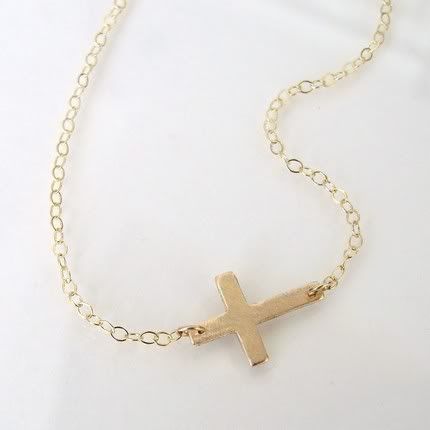 Sideways cross necklace
, handmade.