This one night will be broken into three posts: The Apartment, The Outfit, The Night.
The Apartment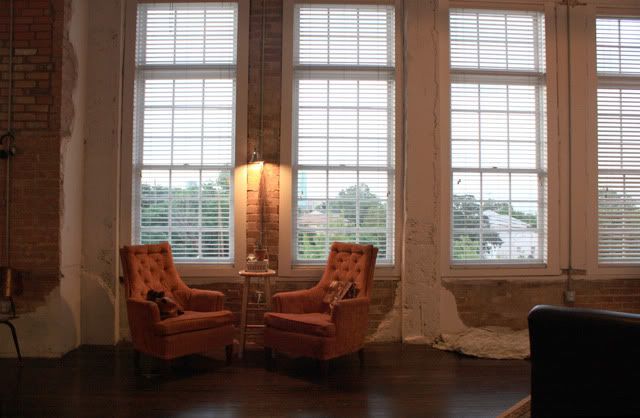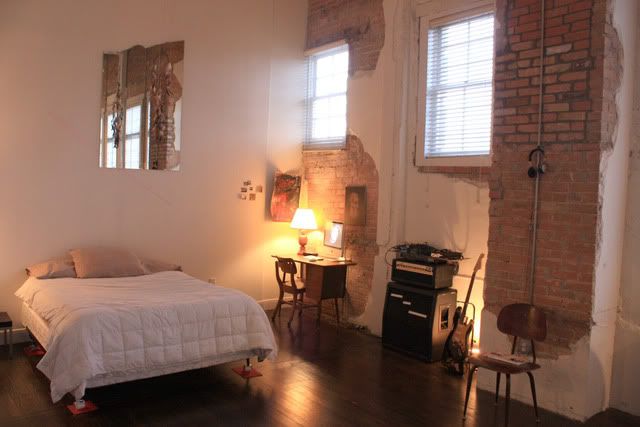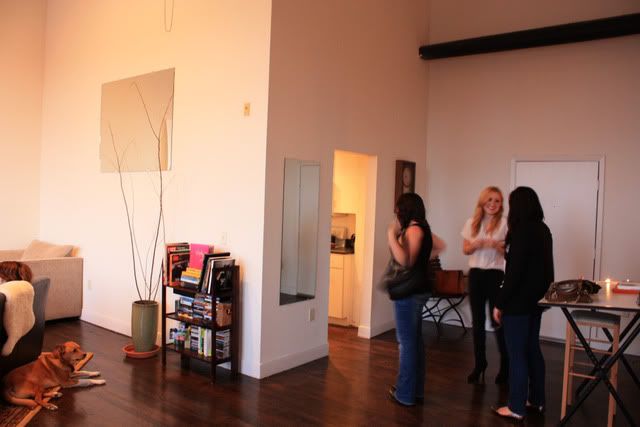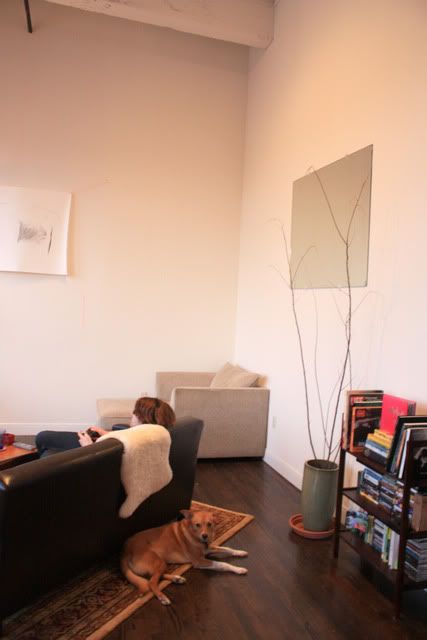 Minimalist perfect. It fills me with envy because I will never be anything but a messy hoarder. This perfect little apartment belongs to the beautiful redhead, Chelsea.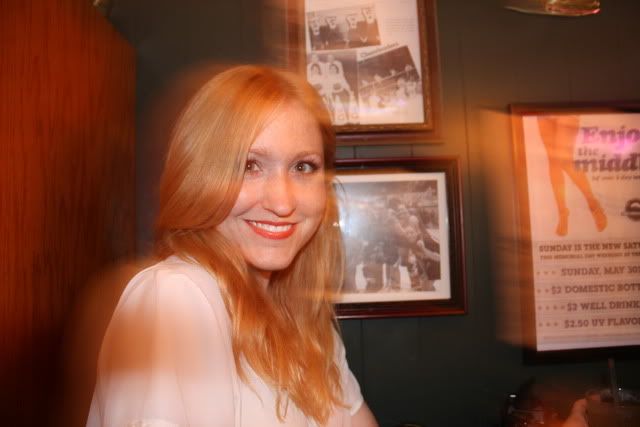 I can only ever aspire to this kind of balanced austerity, this embrace of negative space, this space with room to think.
If ever I could achieve this, here's a few objects that you would find in mine: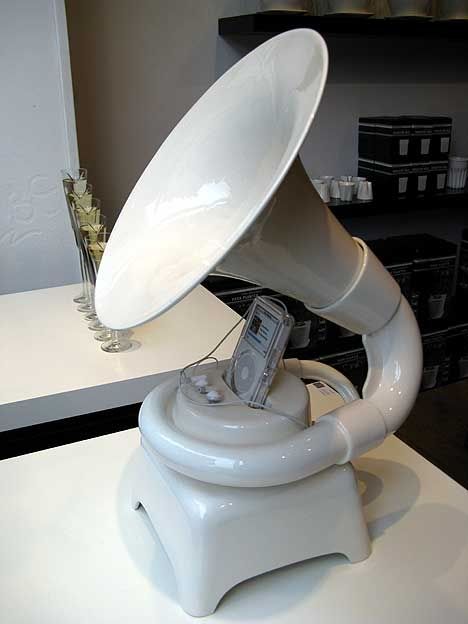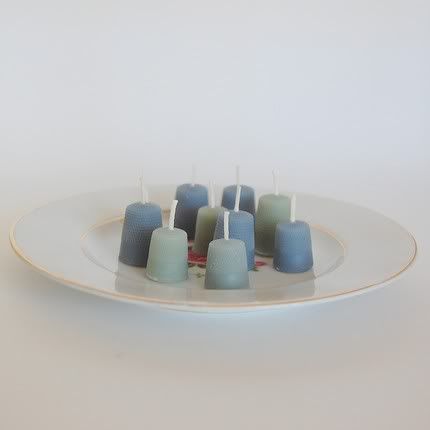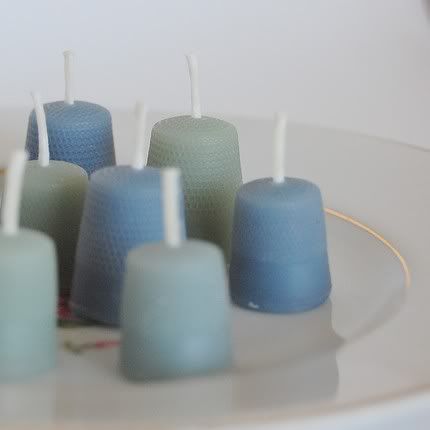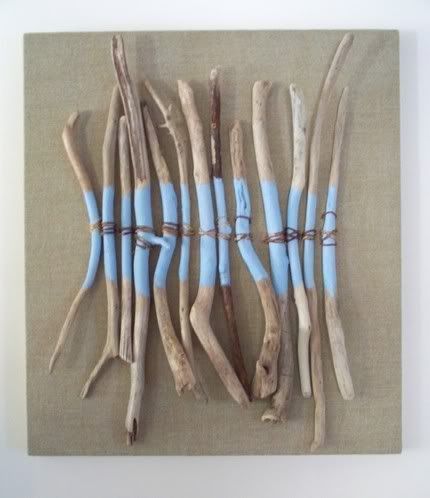 1.
Table
, handmade, $599
2. iPod phonograph
3.
Thimble candles
, handmade, $18
4.
Driftwood art
, handmade, $50