CHRISTMAS LOOT!
Kai, blogger brains behind
TEXTURE
sent me a Christmas gift. I am about to share the intense beauty of it with you. You ready? Because opening this gift seriously made my day.
By the way, she MADE the gift box (and shares how
here
) and she MADE the bracelet. This DIY goddess is my hero.
Without further adieu..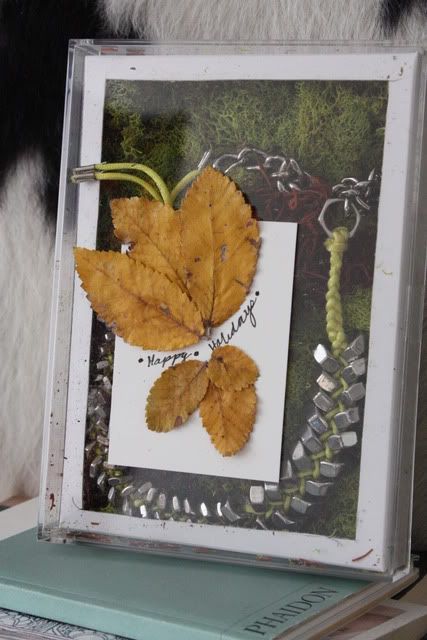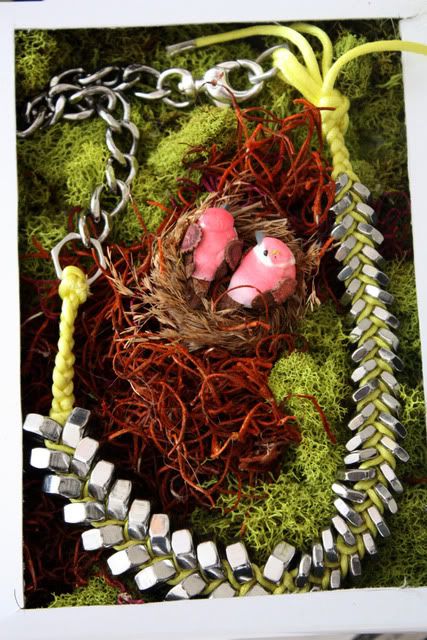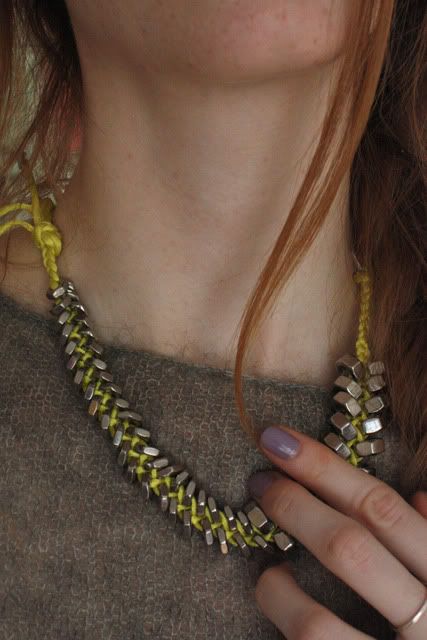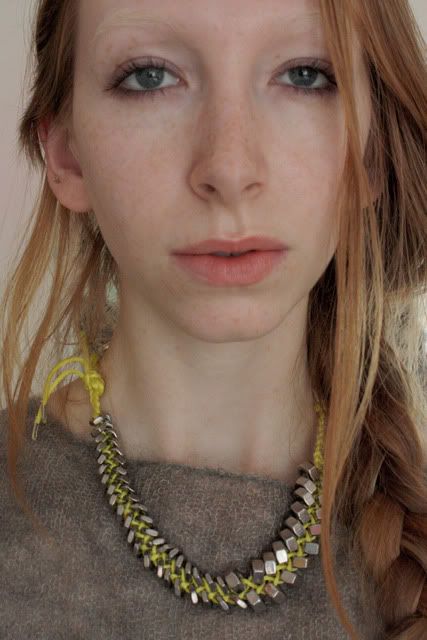 Wait til you see how perfectly it goes with my clusterfuck of DIY friendship necklaces. Which, by the way is getting out of hand when I stopped in at The Rock Barrel in Dallas, Texas, my favorite rock, gem and jewelry supply store. The clusterfuck of friendship necklaces just got a serious upgrade with Kai's necklace and all of the jade beads, freshwater pearls and other semi-precious wonders I bought.
Thank you, Kai! I didn't think I could adore, respect, admire you any more than I already did, but you just upped the ante.