I think we can safely say that I like my editorials to look heavily drug-induced. Remember when Gemma Ward was the it-girl, Vogue was still edgy and Nick Knight was churning out amazing spreads?
Yeah. Those were the days.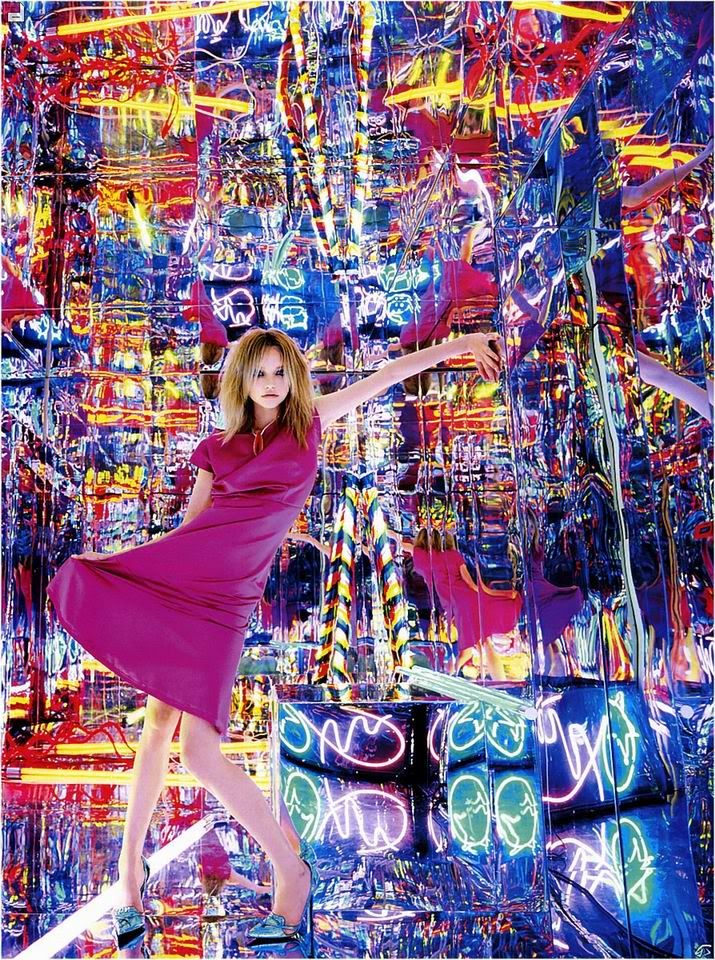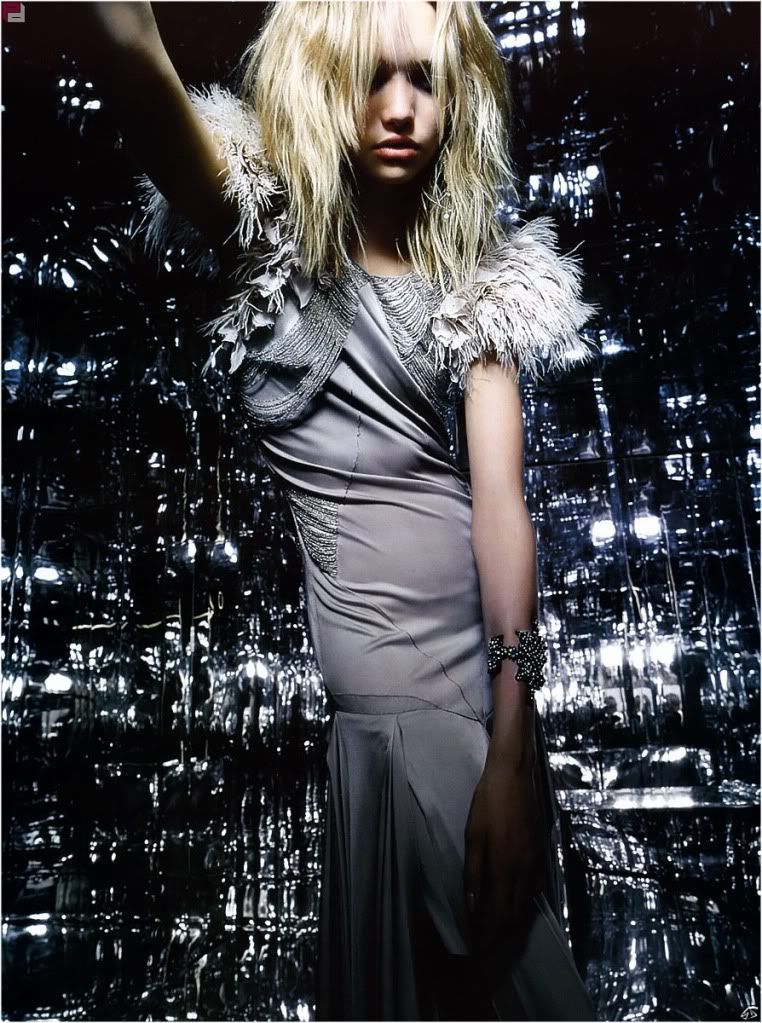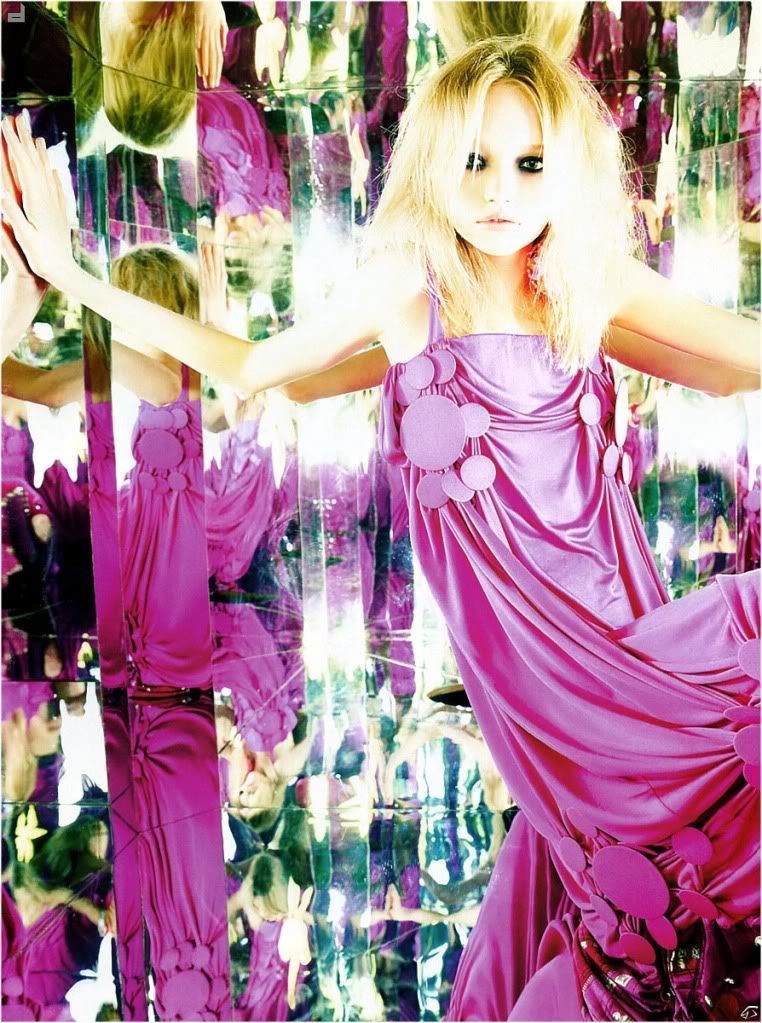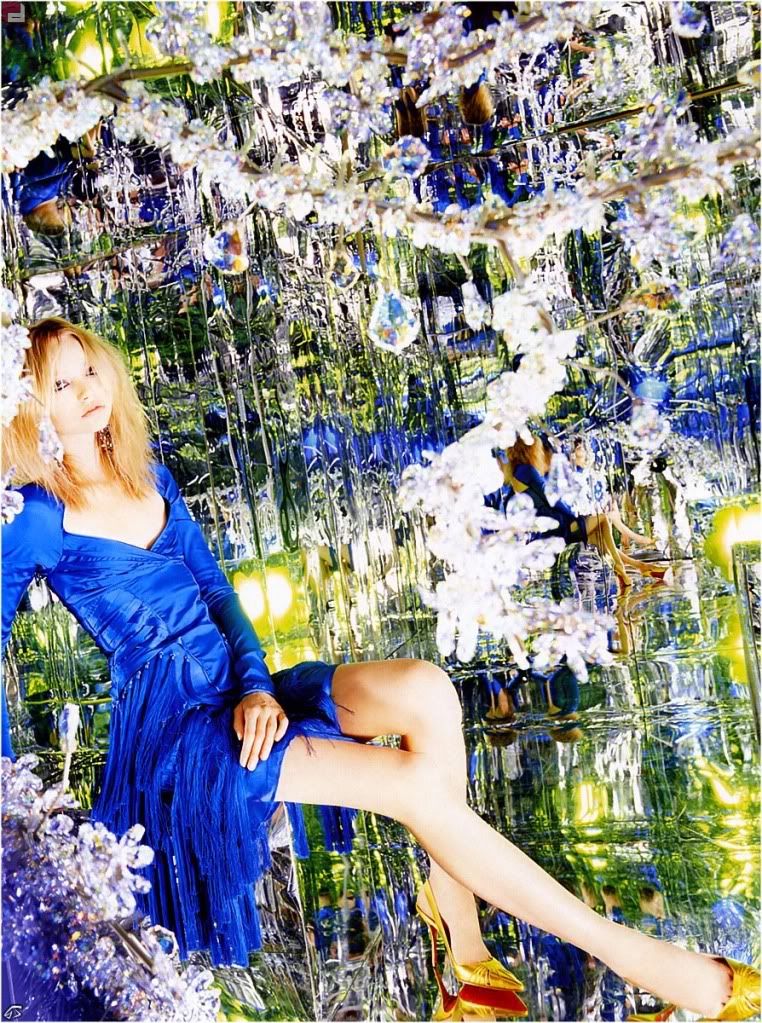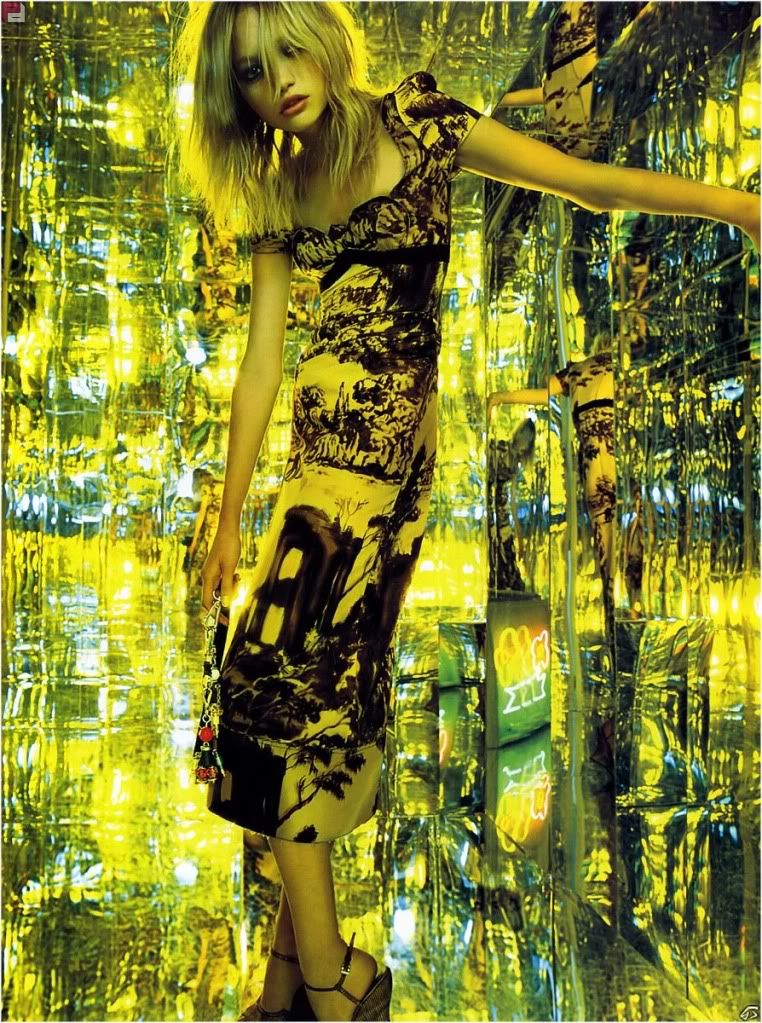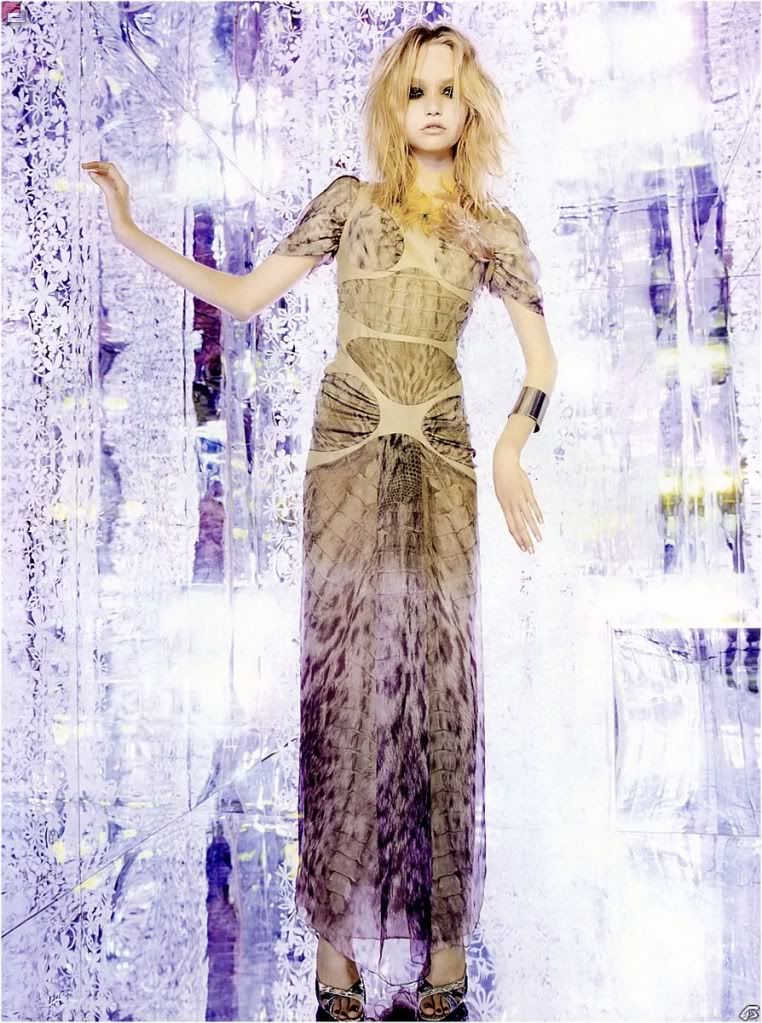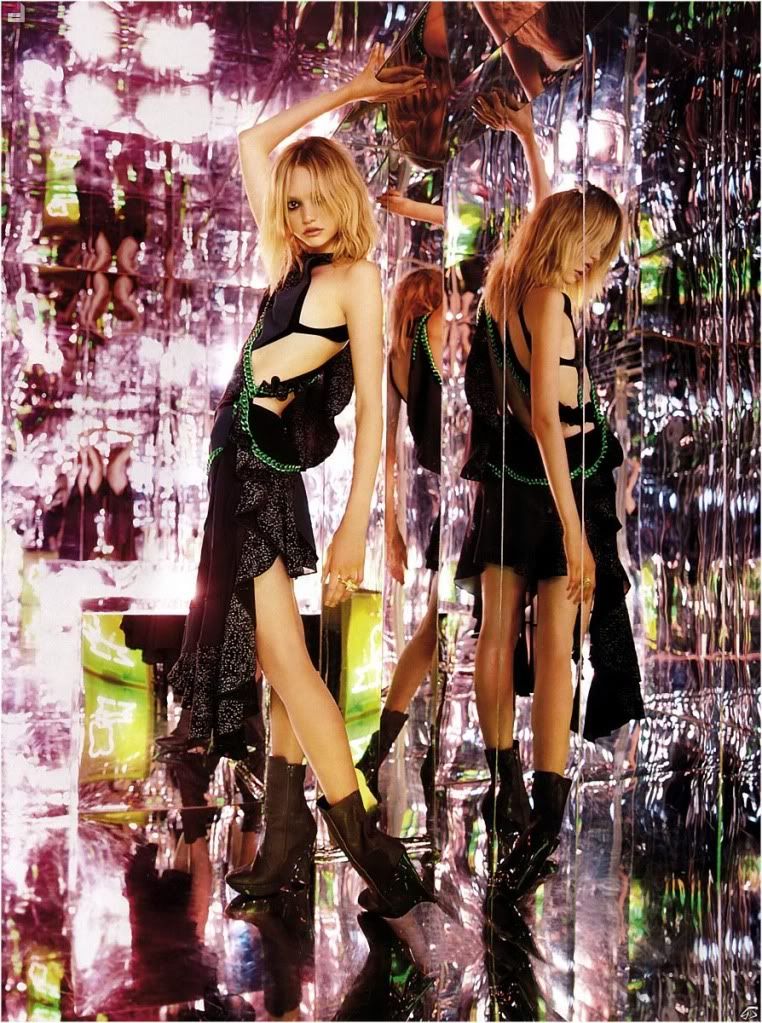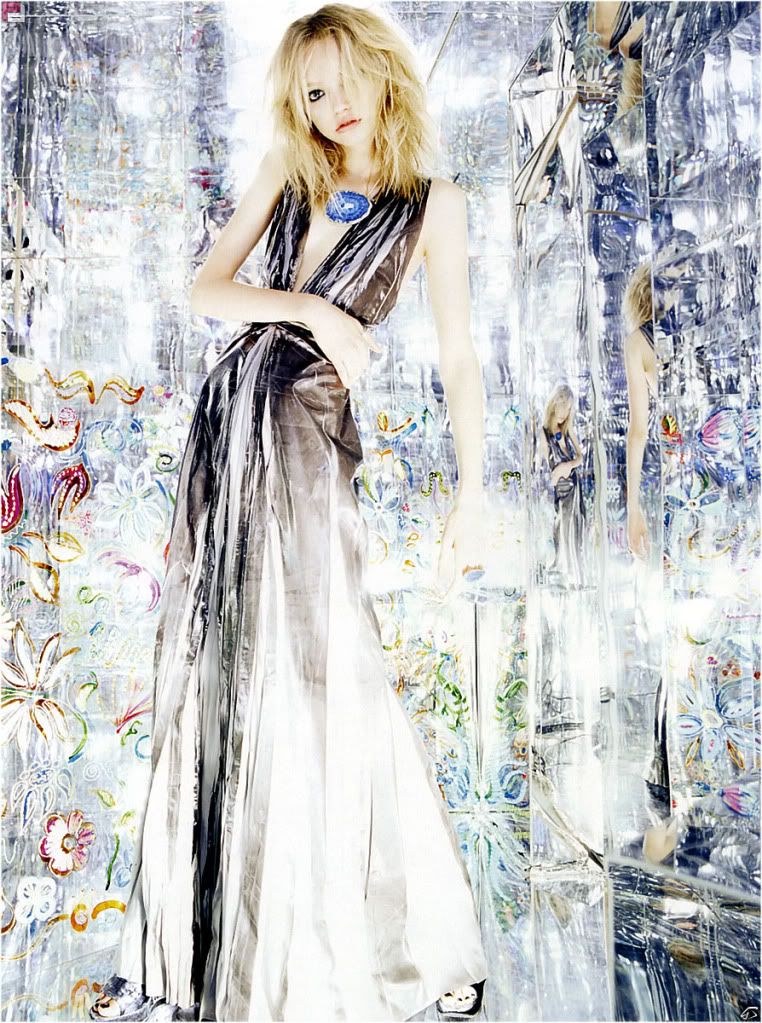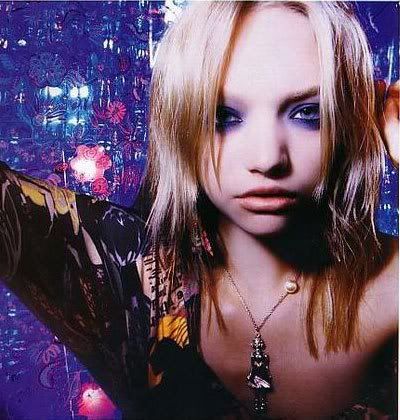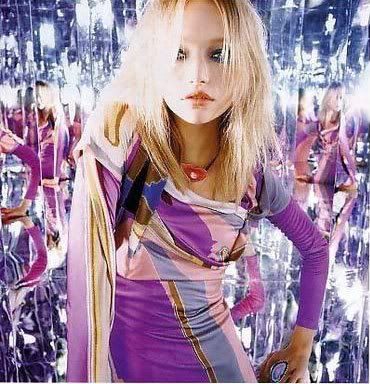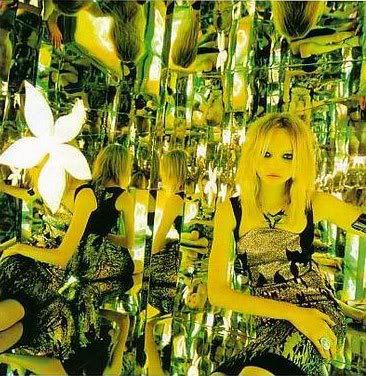 UK Vogue Sept 2004
This was my favorite editorial ever for years. It was one of the first editorials that inspired me, made me fall for Gemma's alien beauty and introduced me to Nick Knight. I still have the ripped out pages from the magazine in a notebook somewhere. Nostalgia, much?