There is no beauty more true than Jane, Charlotte and Lou. Sexy motherhood, effortless chic, busted teeth, natural glow, 100% comfortable in their own skin, shameless nudity, precious, dainty charm necklaces, tousled locks. Just goes to show that beauty isn't a packaged standard, it's not Barbie perfection but about being completely and utterly comfortable with yourself. Everything else follows naturally.
I guess excessive croissants and smoking help.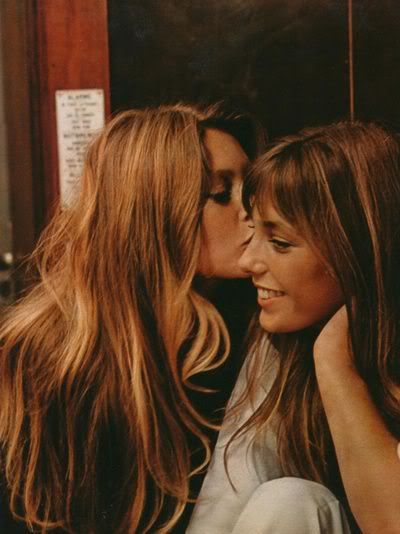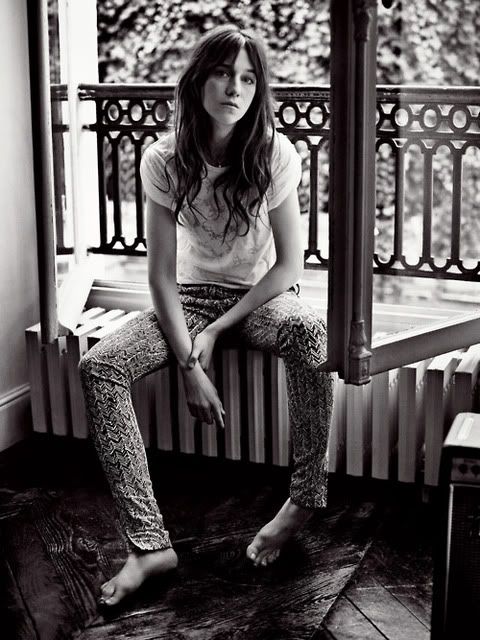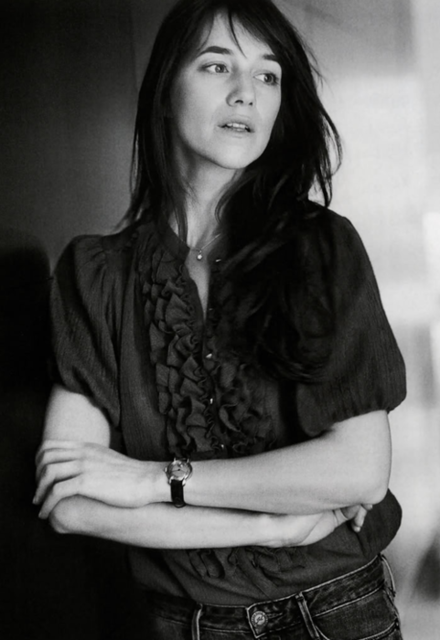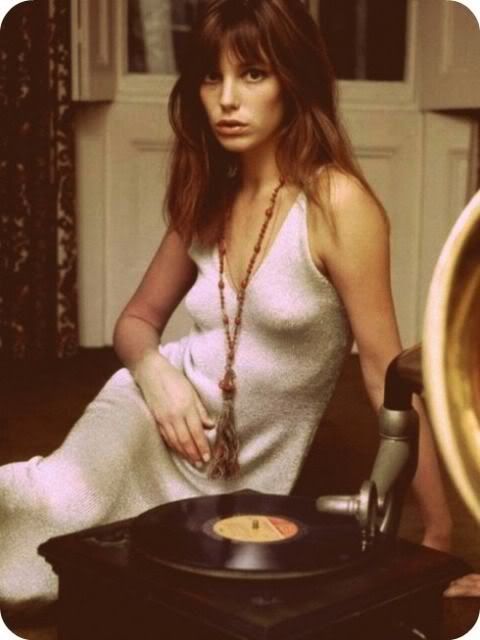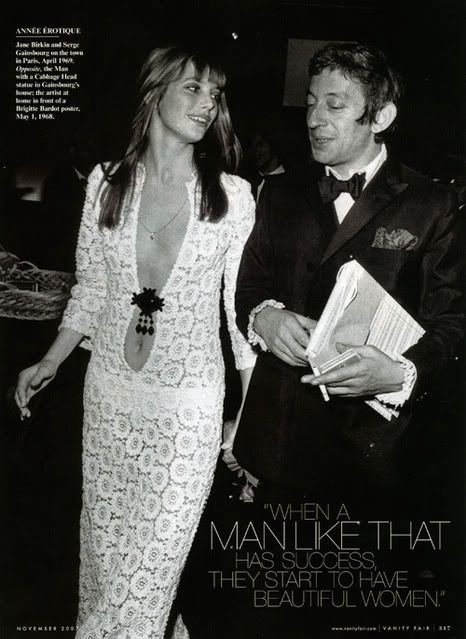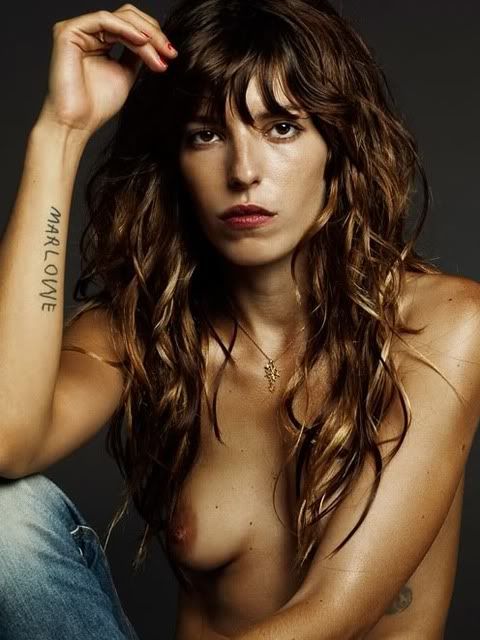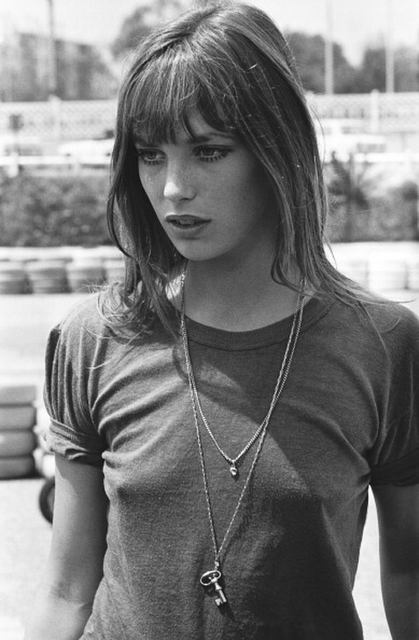 All images via the great, creditless source of inspiration in the sky-- Tumblr.