I've been in a serious funk recently. Not so much in the mood to blog as to sit in my bed, drinking hot tea, reading, trying to stay warm (recently found out our apartment LACKS a heater), trying to fight the winter blues (why are the days SO short?) and weave friendship necklaces.
Yep, you heard me. Like a 12 year old at summer camp, I furiously weave one after the other, while listening to tunes, in the most therapeutic, repetitive zone imaginable. Because I have a vision of having a huge, colorful clusterfuck of friendship necklaces, BIG GOBS OF FRIENDSHIP hanging around my neck.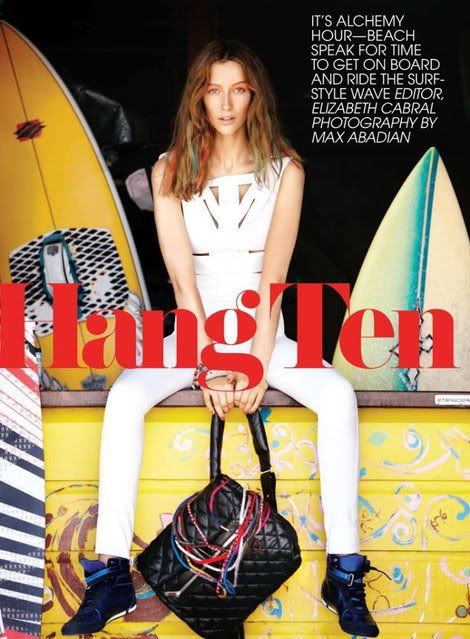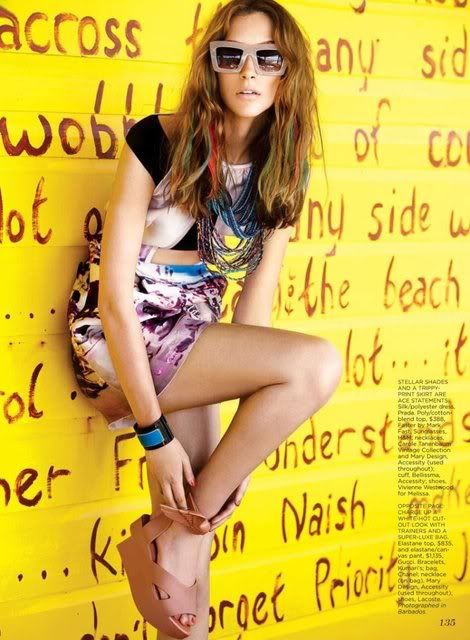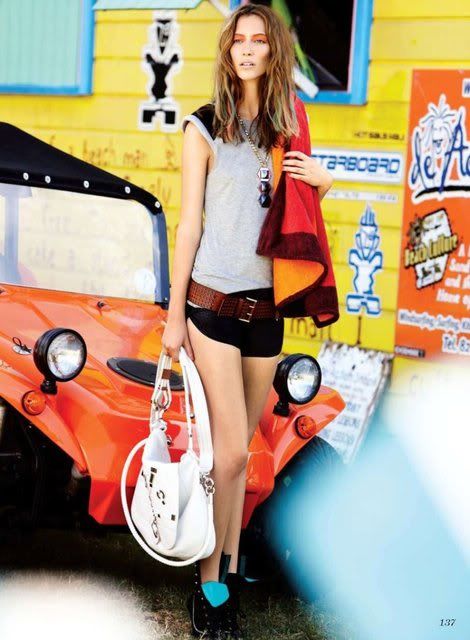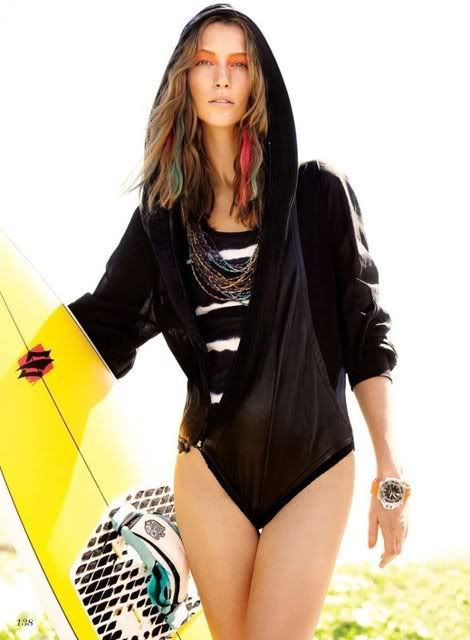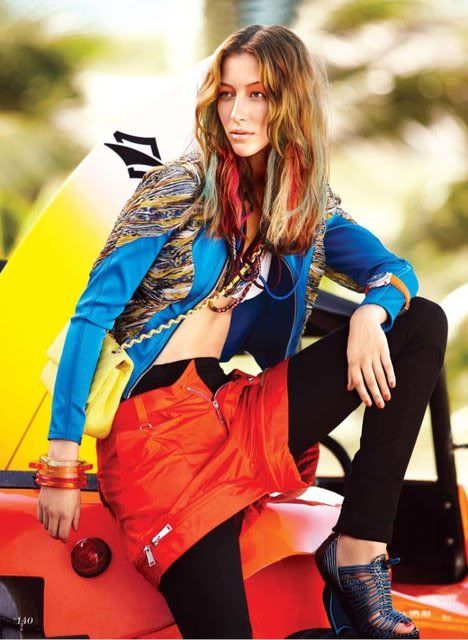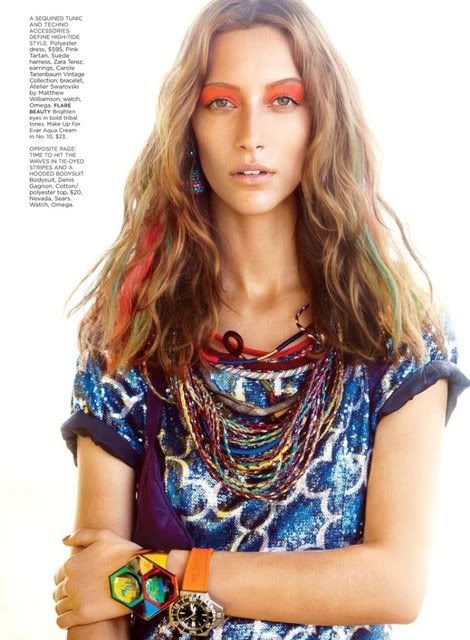 Flare magazine June 2010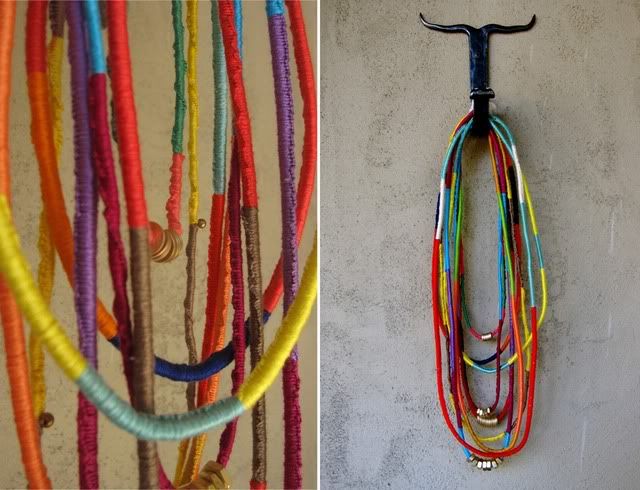 Honestly...WTF
The
tutorial for the necklaces
is from Honestly...WTF and I highly recommend giving it a try. It's cheaper than a shrink.