Humor my obsession a bit more, please.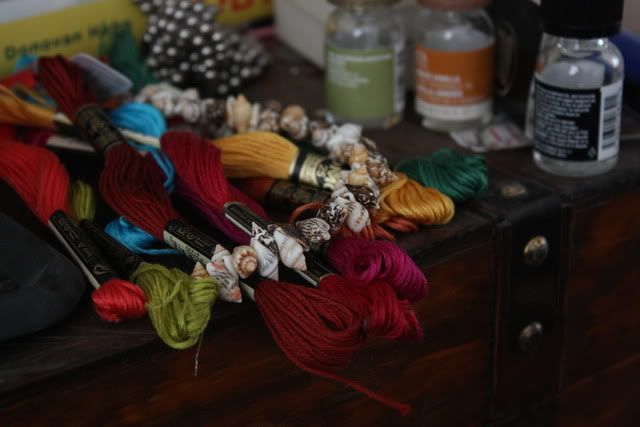 I'm still making DIY friendship necklaces like a madwoman. I'm in this maniacal rut when I just ... make them. However, they take so long to make each one...
I'm inspired by the thought of the "million-dollar bohemian", which is completely contradictory, in that it's layered and disheveled, nomadic and free-spirited, yet all perfectly lux: real leather and fur, silk, pearls, gold, diamond and jade. Nothing fake.
I'm also digging on the layered dainty charm necklaces of Jessica Hart.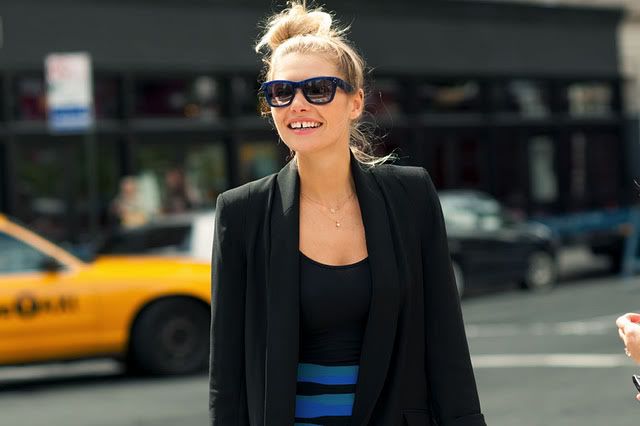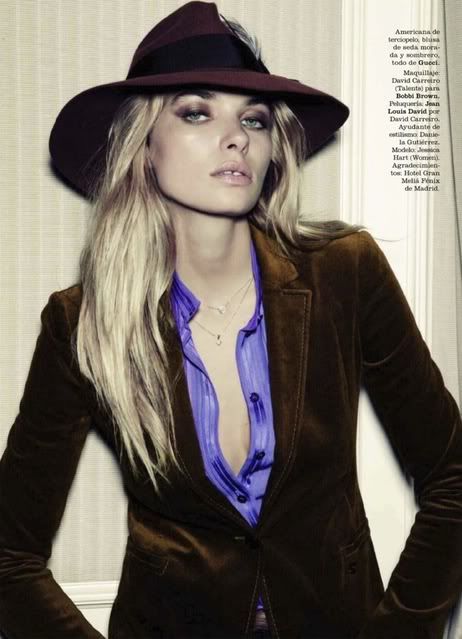 And the real wishbone I wore on a choker in my last outfit post? Well, I decided it needed a setting that did it justice. So on an absolute whim I strung the wishbone with a handful of loose pale pink freshwater pearls I had laying around. (Yes, this is the kind of stuff I have 'just laying around', it's kind of ridiculous).
Those that know me are no stranger to the fact that "I love dead animals". Taxidermy, leather, fur, you name it. And the fact that this necklace is made from oyster warts and the bone from a real animal (charmingly sent to me from a friend from across the country)-- completely enchants me.
The other necklace here is a custom piece from my favorite jewelry designer on Etsy,
Priyanka Sodhi
. She specializes in dainty, natural and raw. I wanted an impossibly dainty, incredibly tiny yellow gold daisy with a canary diamond. So small and precocious, it could be children's jewelry. And that's exactly what she delivered.
Here's the rest of what I've been DIYing that I'm sure you're sick of seeing by now.