Spring is here, it's official.
I've made the commitment to shop exclusively handmade or vintage.
My Versace shades broke. One arm popped off (irreparably) one day.
My black Dior sandals strap came out of the sole.
My Marc Jacobs black patent wedges strap broke out of the sole, too. After wearing them for an hour.
My Fendi bag's strap broke. $1500 handbag.
My other Fendi, all the beading fell off.
And I take damn good care of everything I own. Never any hard wear and always in protective cases or dust bags or boxes when not in use.
Let's face it. With designer goods, money isn't buying you quality. Being a fashionista, style is my first priority. Being a student, budget is my first priority. Nothing in this shopping guide is over $80. Click on pictures for direct links.
So I've commited to handmade and vintage. And now is the time to make the transition into spring! Baby steps.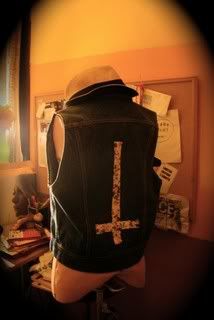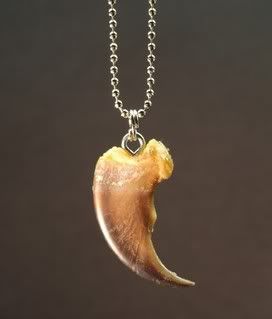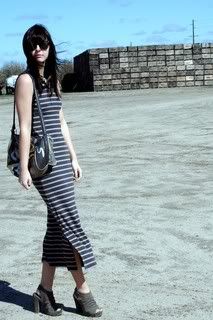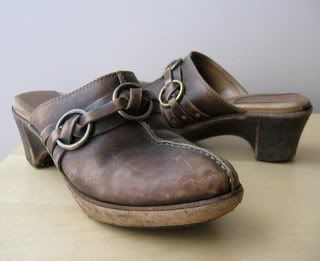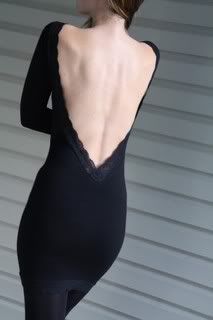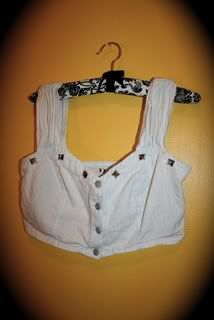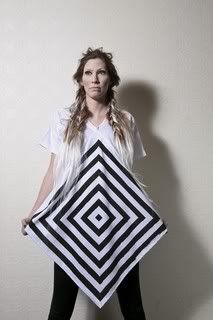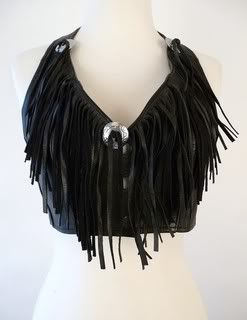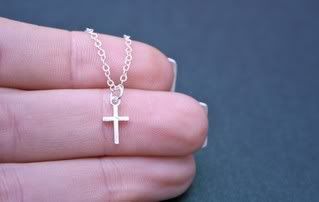 1. Inverted cross denim vest, handmade, $40
2. Real bear claw necklace, $34
3. Striped maxi dress, vintage, $28
4. Frye clogs, vintage, $49
5. Bareback black dress, handmade, $55
6. Studded white crop top, vintage, $15
7. Shades, vintage, $40
8. Geometric dress, handmade, $80
9. Biker chic crop top, vintage, $49
10. Teeny silver cross, handmade, $22