I apologize for the blogging negligence. Afterall, it was spring break.
I drove to Austin, to visit my sister.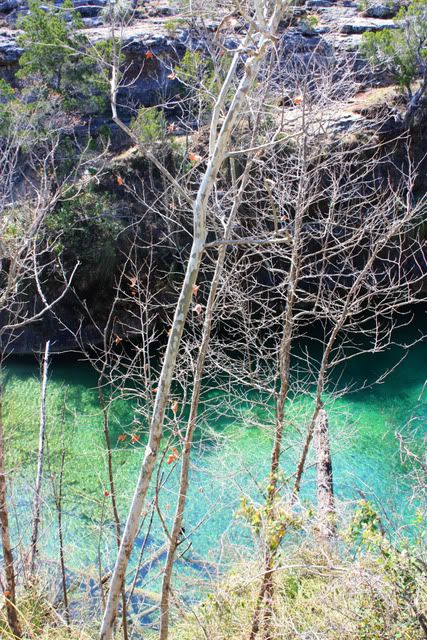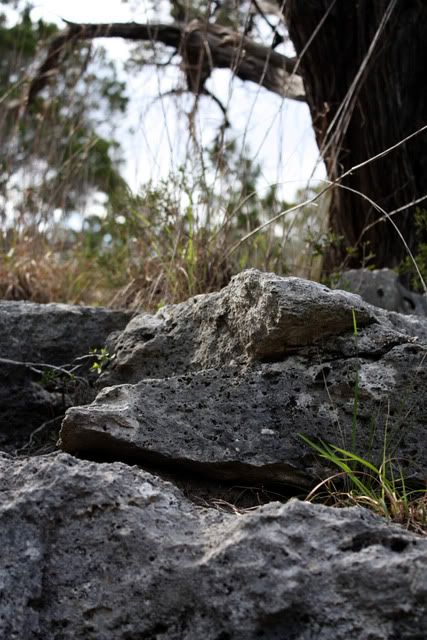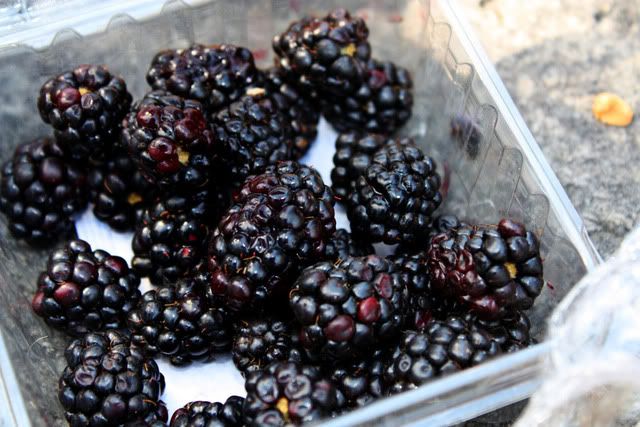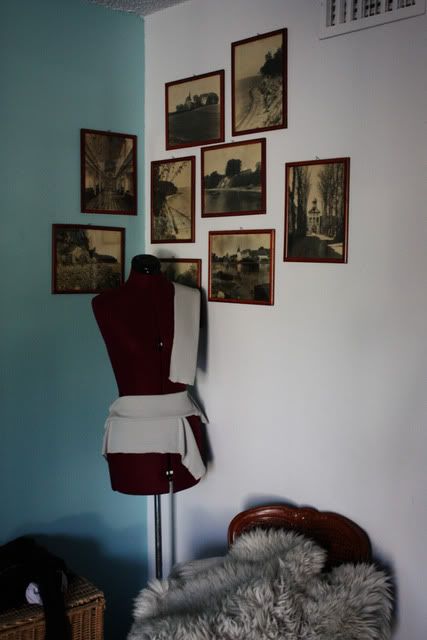 It was truly magical. A small group of us went hiking at Pedernales Falls. We packed a brunch picnic of moist blueberry muffins, greek yogurt, gingersnap granola, fresh bakery bread, blackberry jam and fresh blackberries. We did about ten miles, then sat by a creek with our feet in the water and our faces in the sun, passing around a bottle of wine. We caught tadpoles and built a dam. In one word, idyllic.
A few of my favorite things: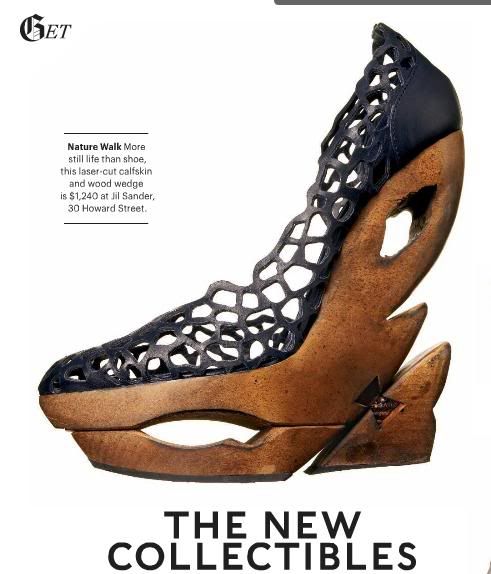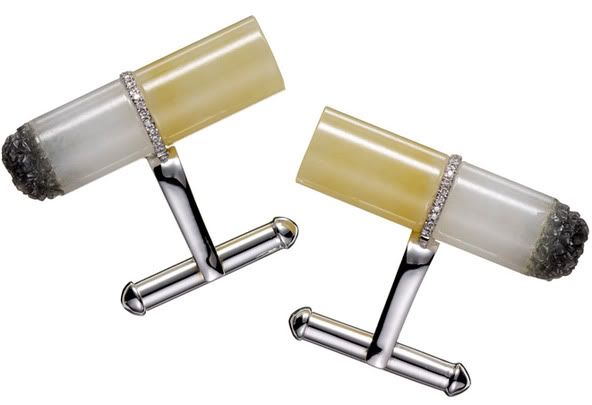 Those cufflinks from nytimes.com T Magazine are made of 18k gold, diamonds and jade.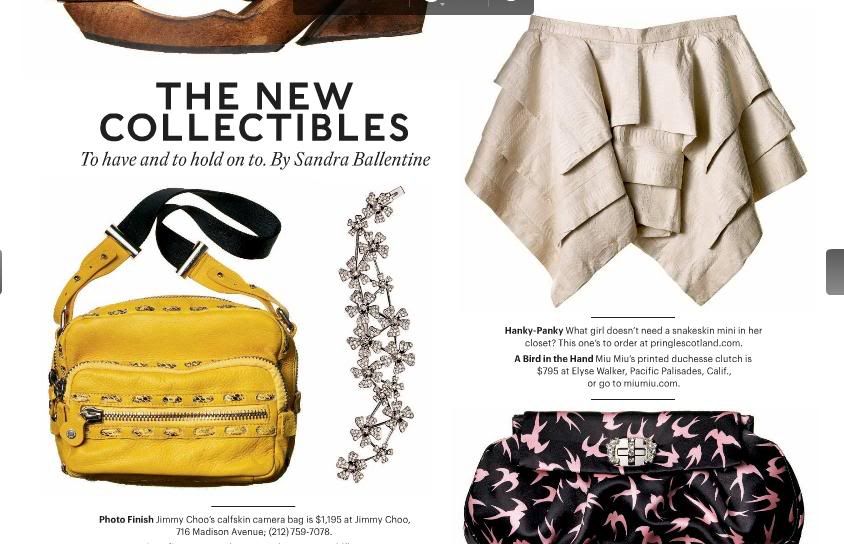 I love the handmade quality of that yellow Choo camera bag, and that skirt? Snakeskin.