A little bit about myself:
I am currently in limbo. Hanging by a thread between two chapters. Last December I completed my Bachelor's degree in Marine Biology in Galveston, Texas. It was a somber two years spent in a crow's nest apartment overlooking a dirty beach and a seaside Walmart. At the end of September, in 209 days, I move to Riverside, California, where I have been awarded a full fellowship to study Marine Ecotoxicology.
For now, for this precious nine months, I have moved back to my hometown: a (large) suburb of Dallas. This nine months will certainly be the best of my life, surrounded by friends and family, living in a small apartment perched atop an oak-studded cliff with my beloved boyfriend and Pepto-Bismol pink Bourke parakeet.
It is in this limbo that I have found the free time and harnessed the energy to pursue my hobbies fulltime: fashion design, photography and being crafty.
Without further adieu, welcome to my blog. Last night was my boyfriend's bands',
The Screaming Black Jackals
, second live show!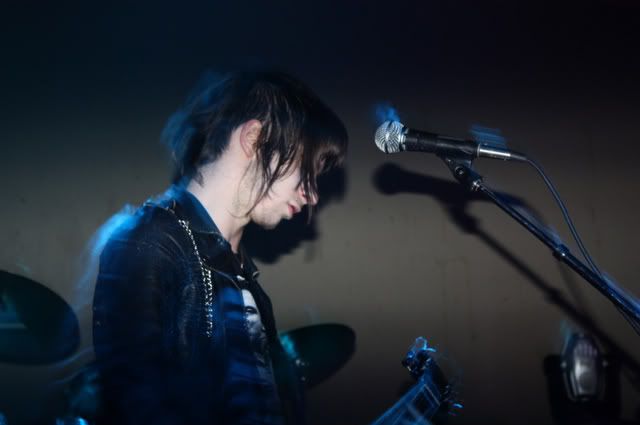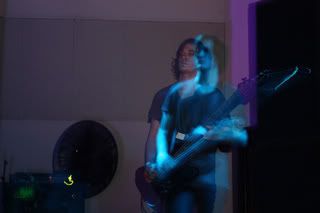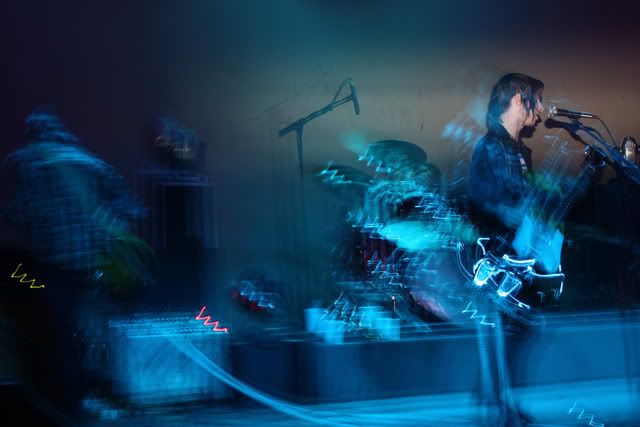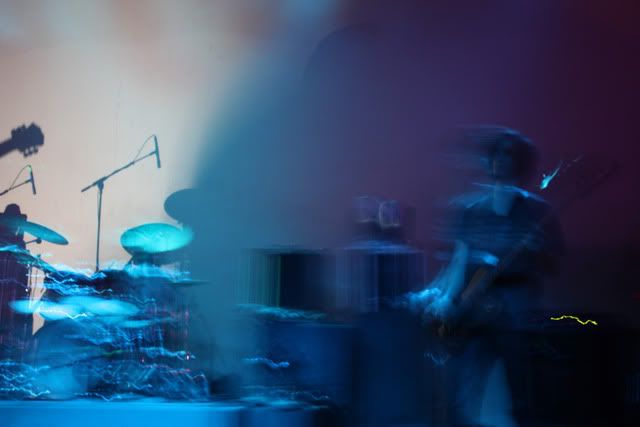 Punk rock and Nirvana had a proper baby last night.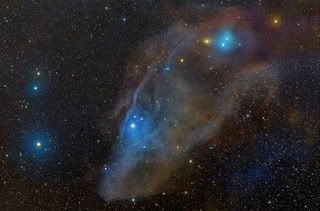 This nebula inspired my Galaxy Necklaces, to be found in
my etsy shop
.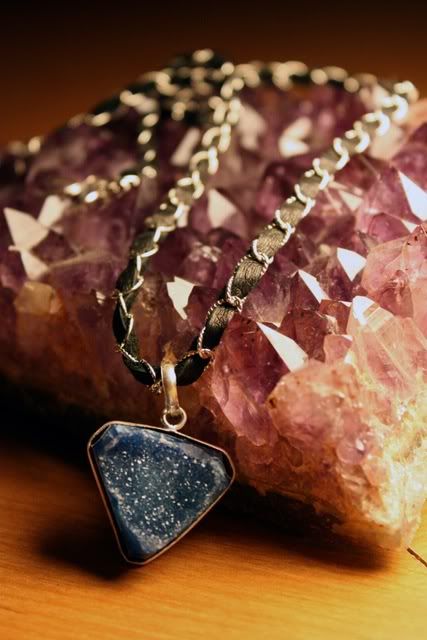 This necklace is made from 100% 925 sterling silver with soft, black deerskin leather woven through the chain. The pendant is an intensely sparkly, midnight blue agate druzy stone. It really does look like you're staring down into a nebulous, midnight blue galaxy and a million tiny stars are twinkling.