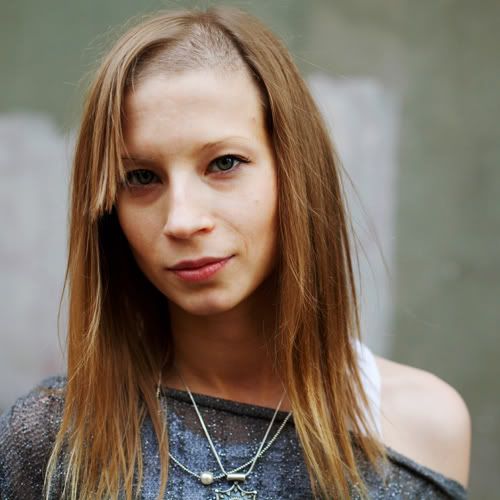 An offbeat beauty snagged from
The Sartorialist
.
Only a few nights ago I watched The September Issue. Late on that boat, I know. Suddenly it all made sense. Why US Vogue seems only to cater to fiftysomethings and first-lady-wannabes, why mainstream fashion has gotten so boring and spreads so stale. Anna Wintour. I will have a celebration at my casa upon her downfall and will burn a small effigy.
In other news, SoCal was great. The campus is lovely, you can hardly step off the sidewalk without rolling on fallen citrus. Grapefruits, oranges, tangerines. The mountains were snowy-topped, the desert wildflowers blooming and the nights still chilly. It was a harsh reality check though. The other grad students said, "You will have no time, you will have no money. Surrender to grad school." More or less.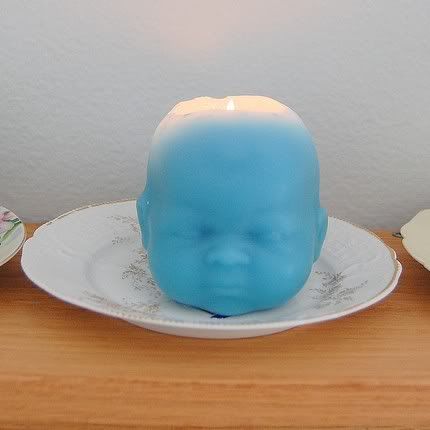 No time, no money? Ha. They've never worked with Anna-Christina before.