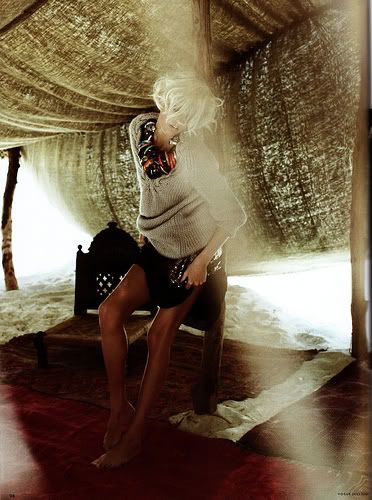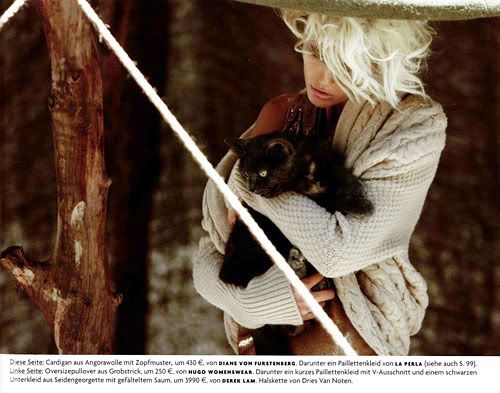 I have an enormous balcony patio. It's literally the same size as my dining room and maybe kitchen too. It's screened in by budding cedar elms and oaks and feels quite like a tree house. I often read out there eating my yogurt and granola and want to build a bohemian love nest in one corner so that I may unashamedly sprawl out and partake in a lazy summer afternoon nap. This is the recipe for a perfect bohemian love nest.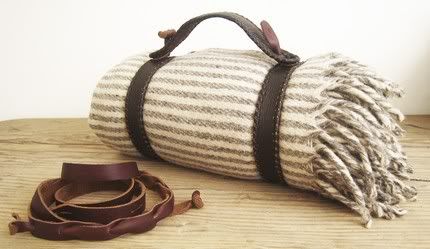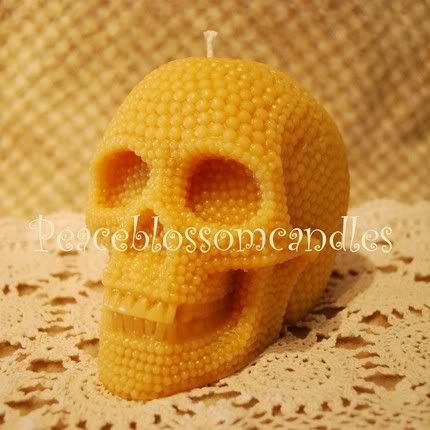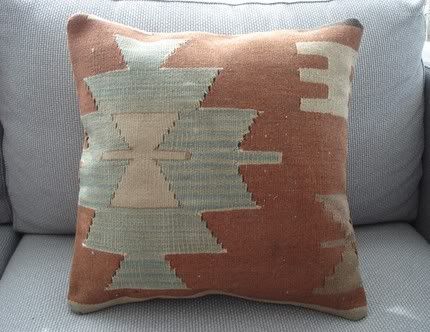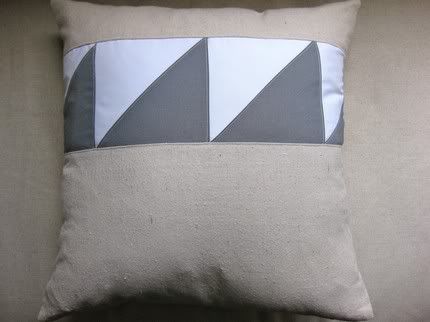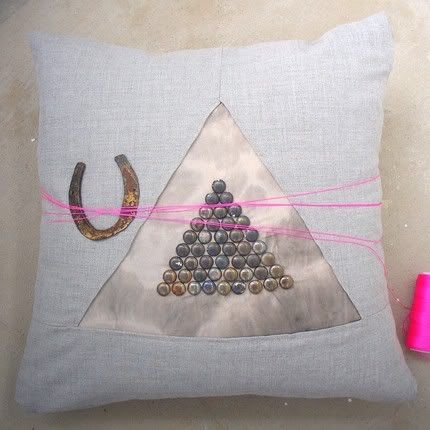 Those last two pillows are by
Scout and Catalogue
, who also has a
blog
that I adore. It instills a deep craving in me to expate to Mexico.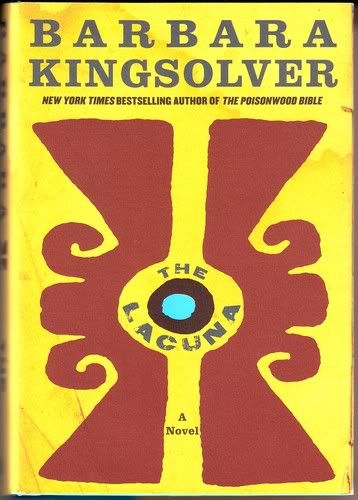 Speaking of Mexico, Kingsolver's newest takes place in romantic, old Mexico city inhabited by Frida Kahlo and Trotsky. Long, plodding, epic and poetic.
A scrumptious note to leave on: a ring found on
Sun in Scorpio