via dethjunkie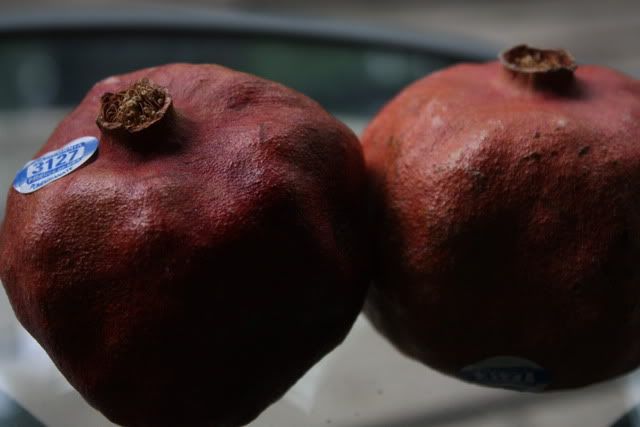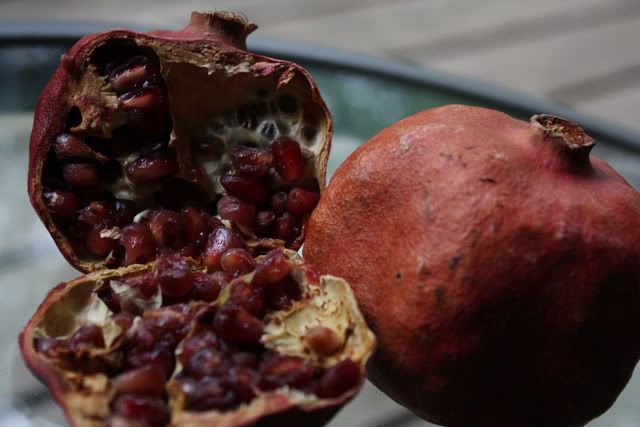 Pomegranates were on sale at the farmer's market. But well past their prime. Inedible, but photogenic. This post is dedicated to everything but clothes. Really, just some of my recent purchases, which happen to be mostly accessories.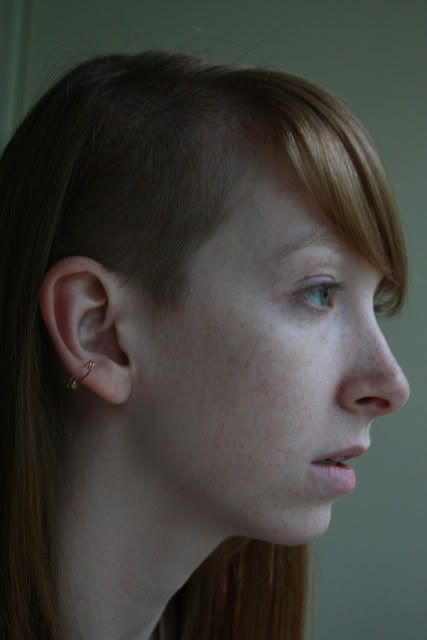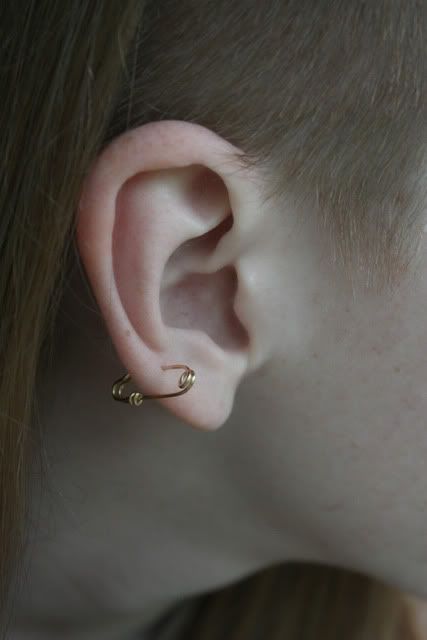 First,
the gold safety pin
. Handmade, 4 bux. By
HotWired
. No makeup on, had just gotten out the pool after doing some laps.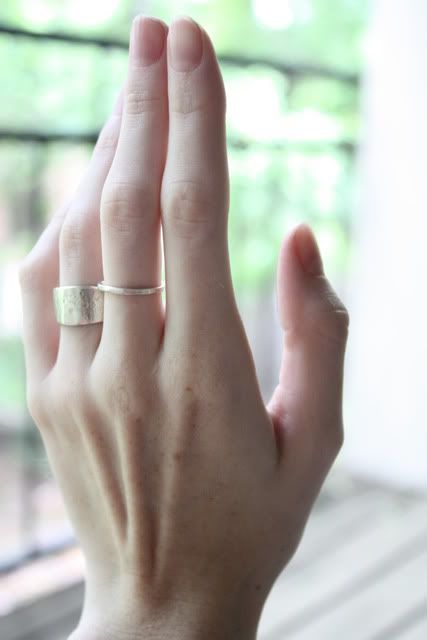 I'd been in the mood for a wide, hefty, hammered silver band. And found just the thing by
Elizabeth Scott
. It's called the
Shoreline Ring
and I was able to order it in a 4.5!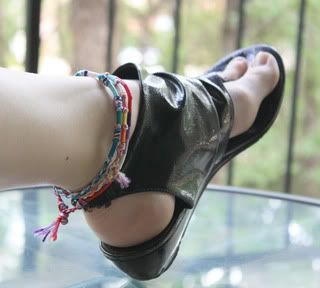 Silk thread anklets, a dollar a pop, from Walmart (which I don't condone, but I do condone being a student and, well, you do the math). When I picked them out, Jack said, "Man. You are a hippie."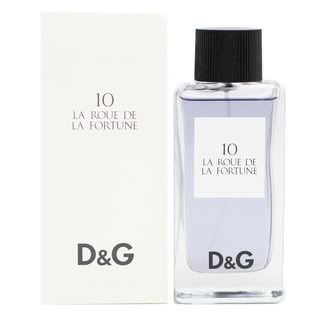 My friend, Derek, popped by with a sample vial of D&G 10. It smells like rotten fruit and rape fantasy. I think it'll be my summer scent.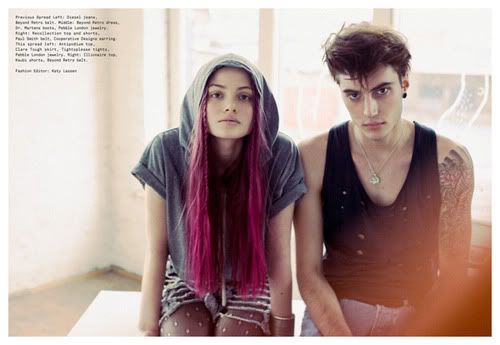 via dethjunkie
Tips. Still haunting me.