Jack came home most nights last week with blood-stained hands. Last night he walks in with a gallon of the stuff- a cocktail of corn syrup, red velvet cake mix, whatever else- and I take one look: "NOT IN THE HOUSE. NO BLOOD IN THE HOUSE".
So there it sits. A gallon of fake blood on the porch. Talk about macabre. He'd been doing the special effects makeup for Hostility Hotel, being shot in Dallas starring Duane Peters and Chapel Waste.
We went and saw The Aquaholics on Saturday night at July Alley. I. Love. Surf Rock. perfectly punk-infused surf rock covers of Miserlou and In the Hall of the Mountain King (a song I will absolutely never get tired of in any of its reincarnations-- techno remixes, anyone?)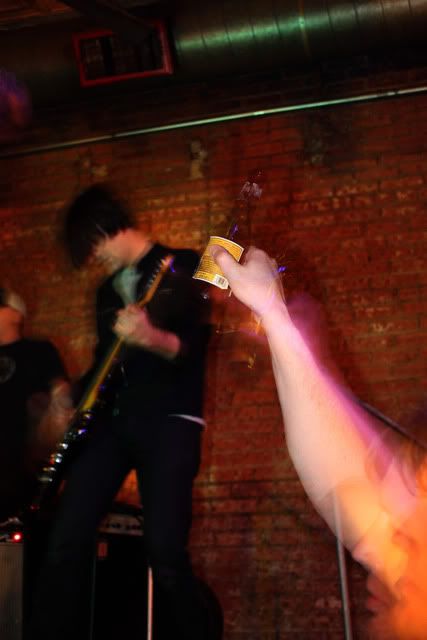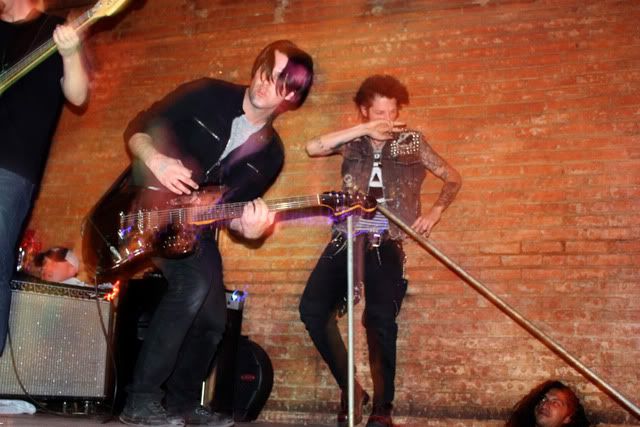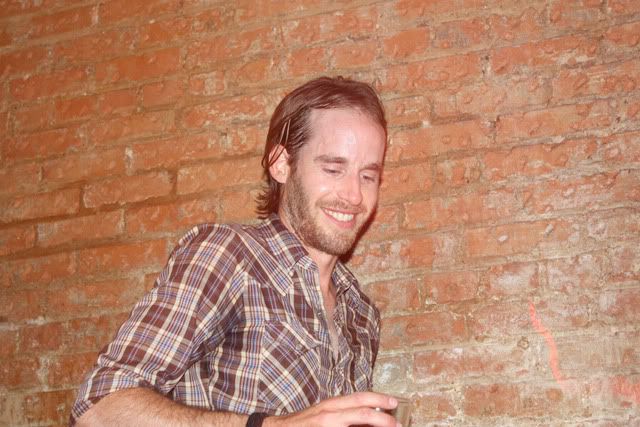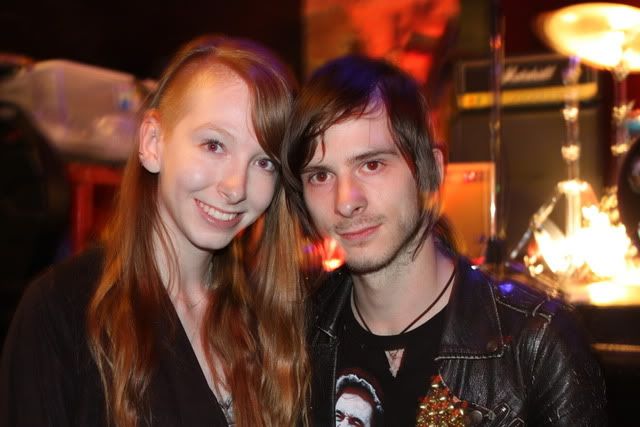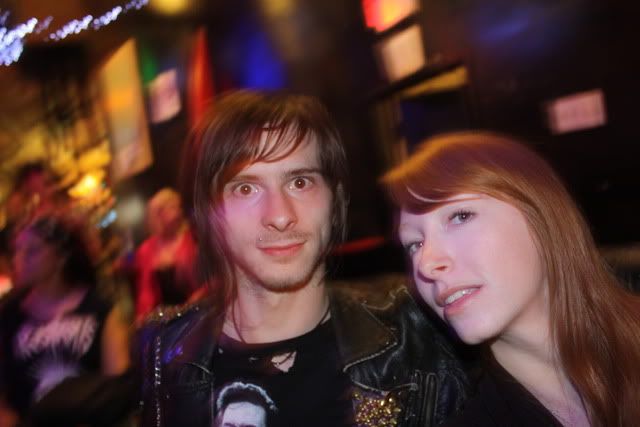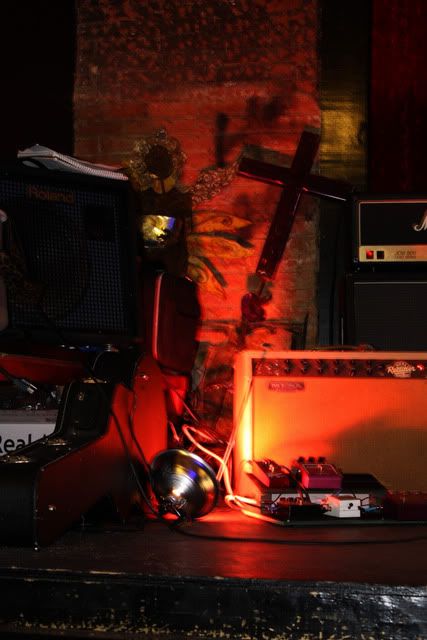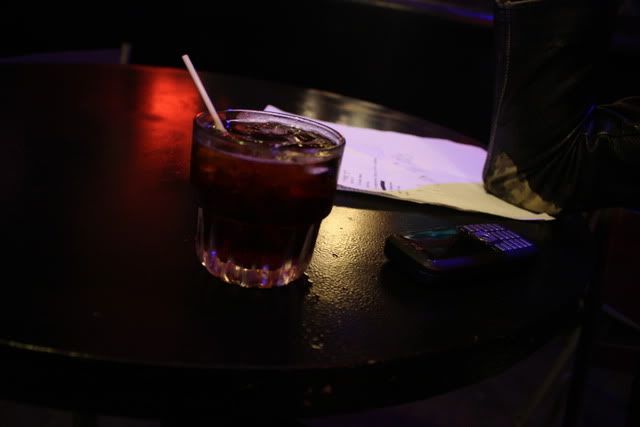 And now for something unfathomably beautiful. If you put enough rare elements into the atmosphere, say via volcano, there's going to be an incredible electrical storm.